Welcome to the world of dazzling creativity and self-expression through nail art! Whether you are a fashion-forward trendsetter or simply looking to add some extra flair to your fingertips, nail art is the perfect way to showcase your individual style. From intricate designs to eye-catching patterns, the possibilities are endless. Join us on this artistic journey and let your nails become a canvas for your imagination. Embrace the transformative power of nail art and let your fingertips steal the show. It is time to unleash your inner artist and adorn your nails with a touch of magic. Get ready to dive into the world of nail art and let your creativity soar!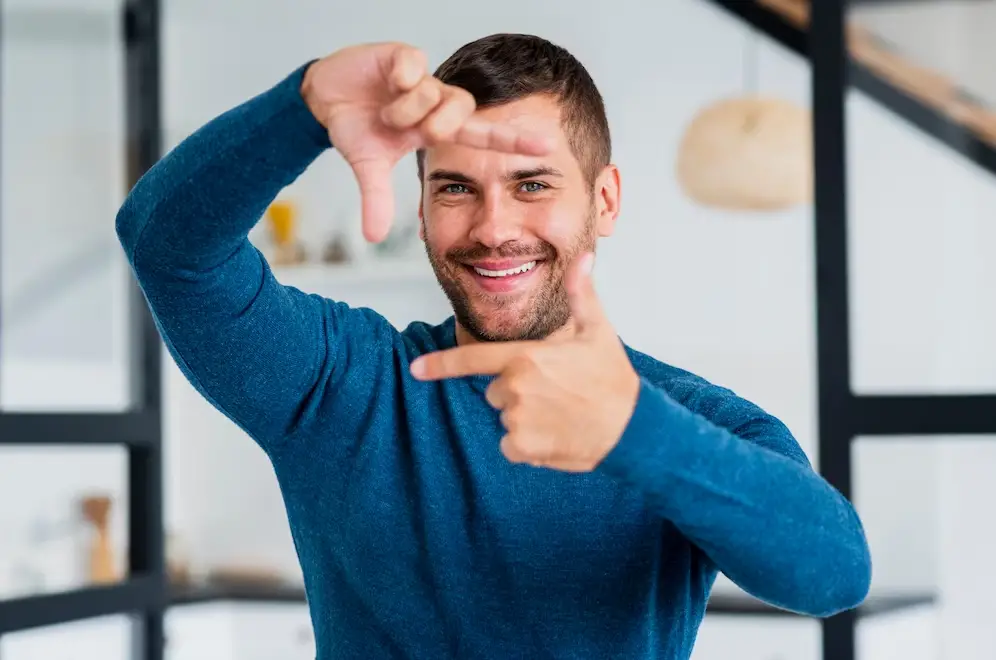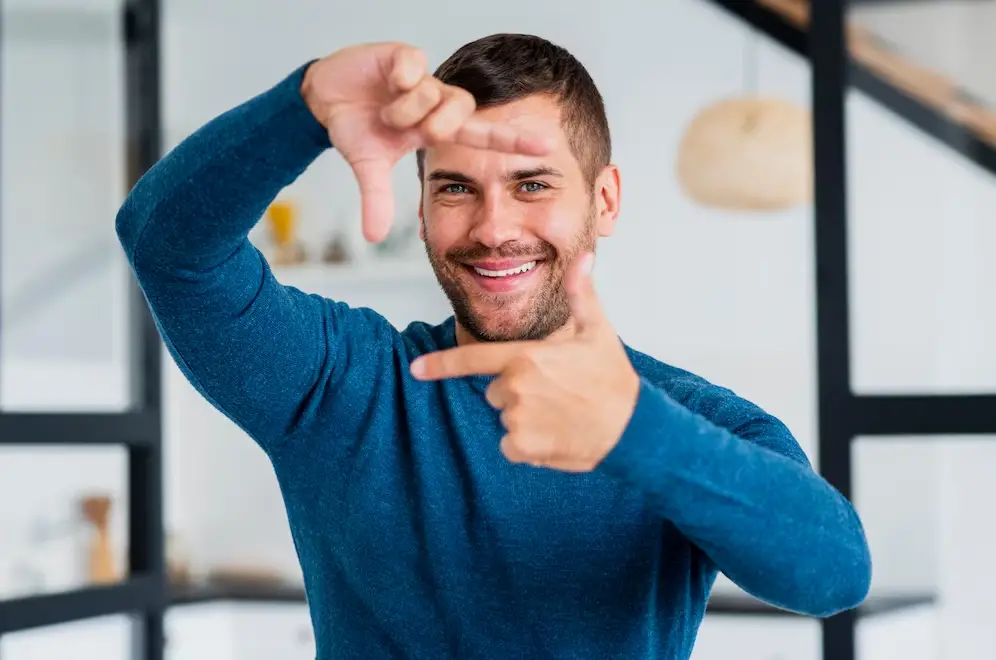 INKED by Dani
While still a student at USC, creator, and CEO Dani Egna had a breakthrough after a late night with her friends. She started using eyeliner to hand-draw drawings on her friends as she sat in her sorority house and thought she could be onto something. She saw there had to be a more effective approach to present her background in the fine arts. Fast-forward to slightly over 6 years later, and Egna had the idea of putting her talents to use by creating temporary tattoos. As a result, INKED by Dani was created.

INKED by Dani has transformed temporary tattoos into an entirely new category of upmarket, wearable art and artistic beauty since its inception. The INKED by Dani product line has subsequently been expanded by Egna to include Nail Art & Makeup sets, which are modifications of the basic product, after the development of the body temporary tattoos. The entire product line is free of animal testing, as confirmed by PETA, and employs non-toxic temporary ink.
A-list celebrities like Kim Kardashian and her daughter North West, Kourtney Kardashian Barker and her daughter Penelope Disick, Nicola Peltz, Bella Hadid, Emma Chamberlain, and Dixie Damelio, to mention a few, have started to favor INKED by Dani designs because of the wide range of products offered.
INKED by Dani is so much more than simply temporary tattoos now that it has made a name for itself as a company that delivers an elegant and sophisticated approach to temporary beauty. Dani Egna, the company's founder, and CEO, sees INKED as wearable art that encourages and celebrates individual individuality.
The Nail Art sets are made to give your nails a whole new look. Each one-of-a-kind set will instantly transform your nails into a work of art thanks to its more than one hundred distinct designs.
Stellar Nail Art
Bring your nail art to a whole new level. Quickly transform your nails into works of art. Every design is loving hand-drawn by founder, Dani. The perfect way to express yourself without commitment. Your body is the canvas, create beautiful art.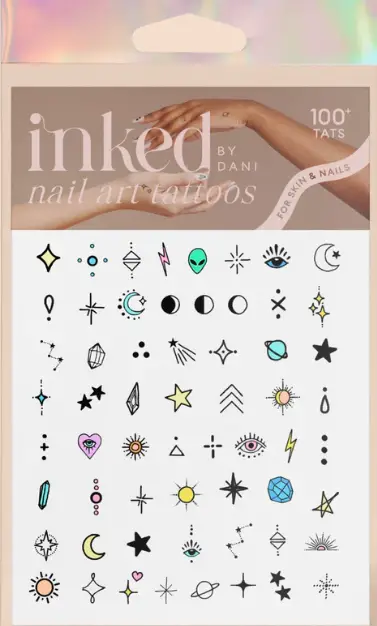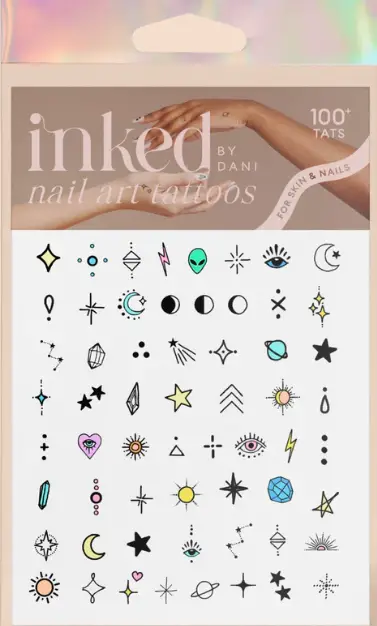 B&W Nail Art
INKED by Dani's micro tattoos are ideal for skin and nails. Create beautiful works of art with your nails in a flash.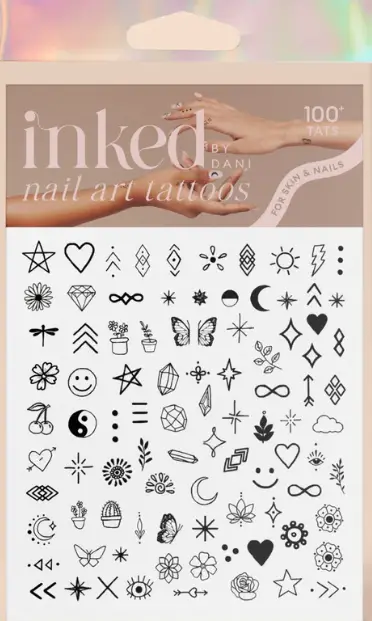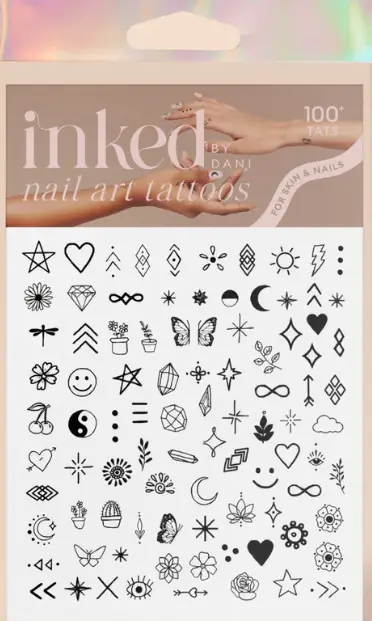 How To Use the Temporary Tattoos
Cut out your favorite INKED design. Remove the top plastic layer, apply the tattoo face down, and press firmly while wetting the tattoo paper with water until it is well saturated. For just a few seconds of time, press firmly into place. Then, slowly peel up the paper to reveal your INKED design.
Apply two generous coats of clear topcoat to seal in your nail art patterns.
Product Information
Simple, easy, and fast to apply using only water.
The ink is suitable for use by vegans.
No animals were harmed in any way in the making of the INKED by Dani temporary tattoos and they maintain a strict cruelty-free commitment.
The Ink is non-toxic and not harmful in any way.
The waterproof nature of the ink increases the lifespan thereof.
Micro to mini tattoos ranging from half an inch to two inches.
Designed and produced in the USA.
The Perks of Nail Art
Nail art has gained immense popularity in recent years, and it comes with several perks that make it appealing to many people.
The fashion sector now includes nail art as a crucial component. It allows you to showcase your personality, style, and creativity through your nails. You can choose from a wide range of designs, colors, and patterns from the INKED by Dani range, to reflect your individuality.
Nail art has become an integral part of the fashion industry. Just like clothing and accessories, your nails can make a fashion statement. With nail art, you can stay on-trend and experiment with different styles that complement your outfits and overall look.
Well-manicured and beautifully designed nails can boost confidence. When your nails look great, you feel more put together and polished. Nail art allows you to express your personal style and feel good about yourself, which can have a positive impact on your overall self-esteem. INKED by Dani has just the design you are looking for.
Intricate nail designs can serve as conversation starters. People often notice and appreciate unique nail art, leading to conversations and connections with others who share your interest. It can be a fun way to break the ice and engage in discussions about beauty, fashion, and creativity.
Engaging in nail art can be a relaxing and therapeutic activity. It requires focus and attention to detail, which can help take your mind off daily stressors and promote mindfulness. The process of designing and painting your nails can be a calming experience, allowing you to unwind and relax.
Nail art encourages good nail care habits. To achieve desirable results, you need to maintain clean, healthy nails and cuticles. Regular nail care routines, such as filing, moisturizing, and applying nail treatments, can help improve the overall health and appearance of your nails.
Celebrations and Occasions
Nail art adds an extra touch of glamor to special occasions and celebrations. Whether it is a wedding, birthday, holiday, or any festive event, you can adorn your nails with themed designs and colors to match the festive spirit and make your nails stand out.
Nail art is a form of art. It allows nail technicians and enthusiasts to showcase their artistic skills and creativity. The intricate designs make it an art form that can be appreciated by both the viewer and the artist.
Remember, these perks may vary depending on individual preferences and interests. Nail art can be a fun and enjoyable hobby or a profession for nail technicians. It offers a wide range of possibilities for creativity and self-expression while adding a touch of style to your overall appearance. INKED by Dani will make you the belle of the ball!
Are you ready to express your creativity and unleash your inner artist? Join us in the exciting world of nail art! Whether you are a seasoned pro or just starting out, this is your chance to create stunning designs and turn your nails into tiny canvases.
Explore your imagination with nail art. Nail art is all about pushing boundaries and experimenting with different styles. Let your creativity run wild and explore various themes, patterns, and color combinations. Don't be afraid to think outside the box!
Now is the time to answer the call and immerse yourself in the captivating world of nail art with designs from INKED by Dani. Unleash your creativity, learn new techniques, and share your uniqueness with the world. Get ready to turn heads and inspire others with your stunning nail art creations.
Get creative with your Nails with INKED by Dani. Try the trendy nail temporary tattoos and express yourself in style. Let your nails do the talking!
Do you get sick of seeing the same old nail art patterns? Want to try something fun, unique, and temporary? Introducing temporary nail art tattoos from INKED by Dani. These trendy and easy-to-apply nail decals will take your manicure to the next level.
Explore a wide range of temporary nail art tattoos from INKED by Dani, featuring stunning patterns, and intricate designs. Find the perfect match for your mood, personality, or any special occasion.
Embrace your creativity and let your nails become a canvas for self-expression. Whether you are into bold and edgy looks or prefer delicate and feminine designs, temporary nail art tattoos from INKED by Dani, offer endless possibilities.
No need to be a nail art pro to enjoy fabulous designs. Applying temporary nail art tattoos is a breeze. Simply select your desired design, cut it to fit your nail size, place it on your nail, and press firmly while saturating the tattoo with water. Seal with a topcoat. It is quick, mess-free, and beginner-friendly.
Unlike traditional nail polish or gel, temporary nail art tattoos can be easily removed whenever you desire a change. Just peel them off gently or use nail polish remover for a clean slate, allowing you to switch up your nail look as often as you like.
Temporary nail art tattoos are not just limited to fingernails. They can be applied to toenails, giving you the freedom to experiment with various designs from head to toe. Let your imagination run wild!
Once you have adorned your nails with fabulous temporary nail art tattoos from INKED by Dani, don't forget to show off your unique style.
Don't wait any longer to elevate your nail game. Get ready to transform your nails into mini works of art with INKED by Dani.
Remember, temporary nail art tattoos offer a fun and flexible way to experiment with your nail looks without any commitment. So, let your creativity shine and make a statement with your fingertips. Try nail art from INKED by Dani today and wow the world.
Nail art is a versatile and expressive form of self-decoration that offers numerous benefits, including self-expression, confidence boosting, artistic outlet, versatility, nail care, health, community, and connection, as well as its role in fashion and trends, and it provides therapeutic relaxation. By embracing nail art, individuals can enhance their personal style, showcase their creativity, and enjoy the beauty of this unique art form.
Let us celebrate and embrace the beauty and artistry of nail art from INKED by Dani. The dainty, personally drawn micro tattoos are a labor of love that INKED by Dani chooses to share with you all. Embrace the opportunity to be your own personal creative stylist with the intricate designs from INKED by Dani.
Adorn the world with beautiful nails and enthralling nail art tattoos from INKED by Dani. A new world awaits, are you ready to take the leap? Jump in headfirst and immerse yourself in something exciting, and beautiful that you can share with everyone around you. Sprucing up your nails has never been easier than with INKED by Dani.