First of all, why do humans need to drink anything at all, as opposed to just eat?
We drink mainly to hydrate ourselves; for this reason, anything we drink as a beverage has to be water-based (this includes juice, milk and soda.) We need water in order to survive, even more so than food, as our bodies are made up of water and can't survive long without it. Water flushes waste and toxins from the body, transports nutrients, and helps us to digest food. Water is the best choice for quenching your thirst – almost anything else needs to be consumed in moderation. The only reason for drinking anything other than water is the taste, and ideally, additional health benefits. There are many teas and coffees that are rich in  antioxidants. Those of us that consider ourselves health-conscious tend to limit our intake of juice, soda, alcohol and energy drinks because we know they're high in sugar, can dehydrate us in some cases, and contain other additives that aren't 'clean.'
Recently, sparkling water has become more popular in North America. In many parts of Europe, it's been common for decades to be asked if you'd prefer 'carbonated or still' water when you eat in a restaurant. The popularity of sparkling water has skyrocketed in the Americas and is now a $30 billion industry. In the U.S. alone, the rate of sparkling water popularity doubled during the pandemic while people ate all of their meals at home.
There are many reasons for this; some include that it's a healthier alternative to soda or beer, and can be made with many hints of flavors. People have realized that in the case of soda or beer, carbonation is a big part of what they enjoy, and sparkling water gives them the 'fizzy drink' quality without the extra sugar or alcohol.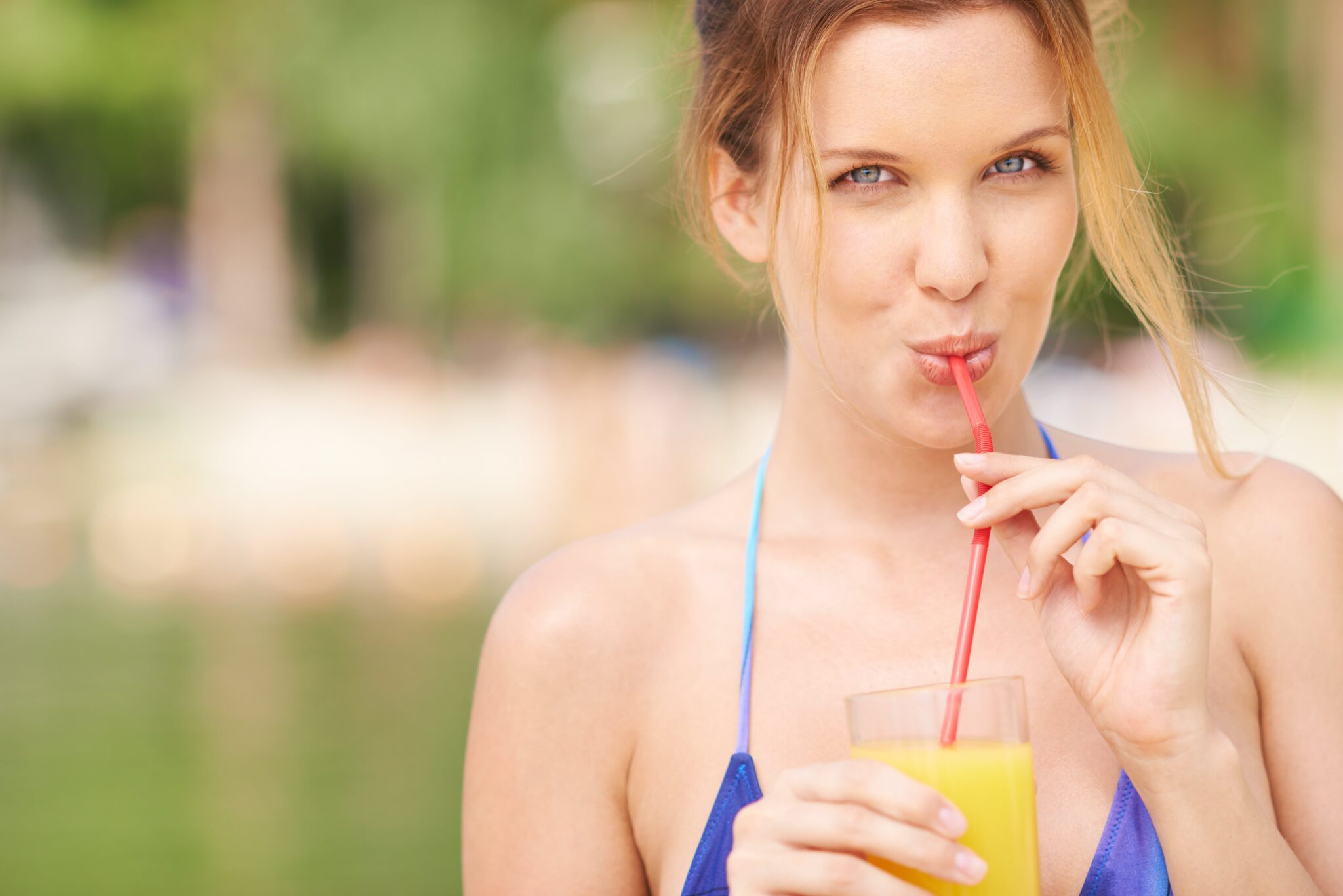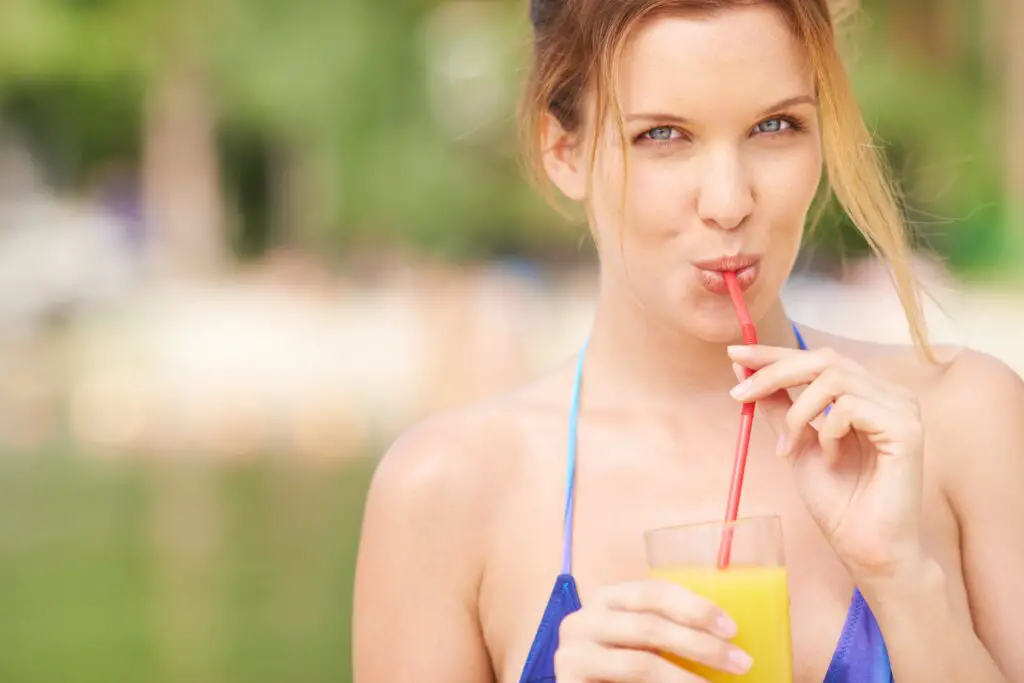 There are no known health downsides to drinking sparkling water. It's equivalent to drinking water, and the carbonation can even help with your feeling of 'fullness' after a meal, which can prevent overeating.
What if we took things a step further? What if we asked for a drink that was sparkling, contained an added burst of vitamins and minerals, gave us energy, helped us cope with stress, and contained pre and probiotics that would keep the bacteria in our guts healthy?
What if it was possible to find a drink that:
Tastes as good as a soda or energy drink?
Is bursting with nutrients that are good for you?
Contains zero sugar, aspartame or other unhealthy ingredients?
These types of drinks exist, although they aren't common. If you're looking for a drink that checks all the boxes for health and tastes great enough to replace a beverage in a bar or at a party, while still boosting your body full of the hydration that it needs, then you should check out sparkling beverages made by All Phenoms.
Not only do All Phenoms drinks contain a lot of the vitamins and nutrients your body needs, but they also include pro and prebiotics and adaptogens (which help the body cope with stress). They're GMO-free, vegan, over 90% organic, kosher certified, and contain 3 or fewer grams of sugar and only 10-20 calories per can.
All Phenoms drinks were formulated by a health-conscious former athlete who could see the popularity of energy and sports drinks and knew that there wasn't yet one on the market that was truly healthy. All of the drinks, while they tasted good, were also filling athletes and other consumers with high amounts of sugar. Not only does this not effectively hydrate you, but it can increase the risk of type 2 diabetes, cardiovascular disease, and dental problems.
If you enjoy the taste of sodas, energy drinks and sparkling water, but want something healthier, then you've come to the right place. All Phenmos has a range of flavors available, but there are two in particular that we'd like to draw attention to.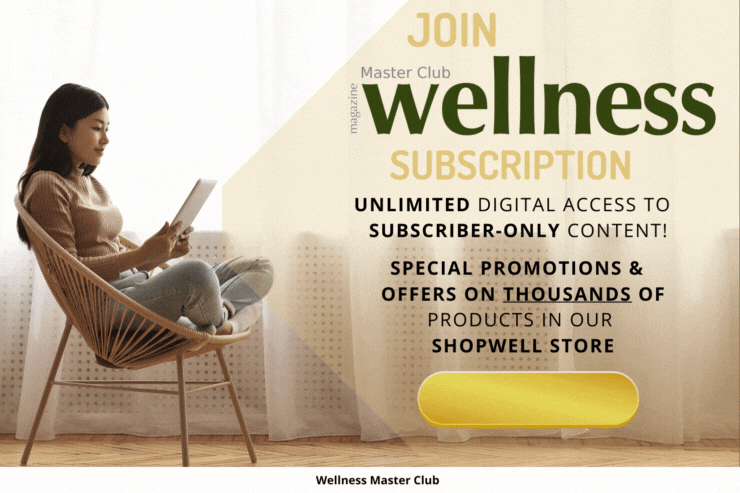 All Phenoms Daily
Power-packed daily wellness blend
The Daily beverage, as the name suggests, can be consumed every day. It's refreshing cold from the fridge or on ice after a workout or can add extra health benefits to your lunch or dinner. Daily takes refreshing sparkling water infused with delicious organic pineapple and mango juice and blends them to power your day. This wellness-focused blend features daily essentials to support your body and gut like vitamins and minerals as well as prebiotics, probiotics, adaptogens, nootropics and botanicals.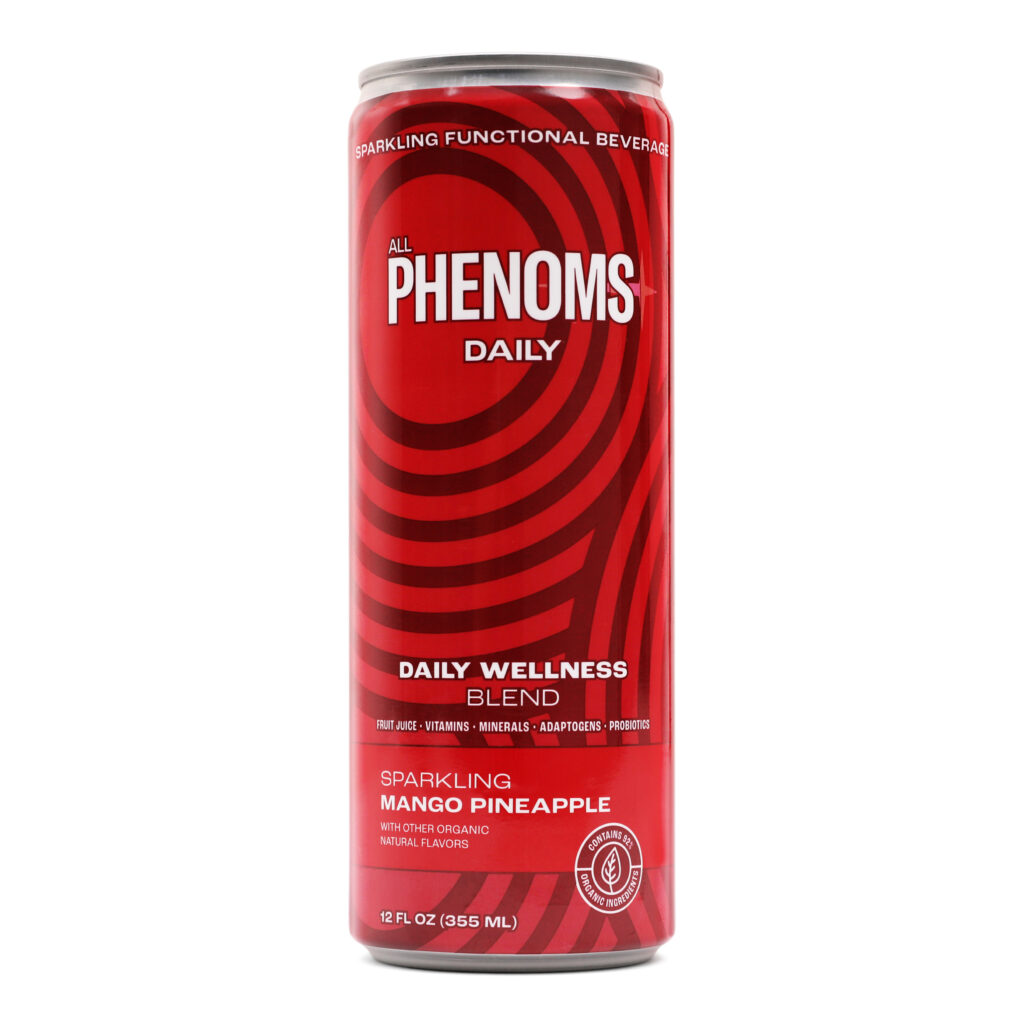 The Daily sparkling beverage contains:
Prebiotics from organic plant-based fiber
Probiotics, which help to provide foundational support for gut health and aids in digestion
Essential vitamins and minerals for overall wellness, including:
Zinc: helps provide immune system support
Fruit and botanicals
Turmeric, which is useful in fighting inflammation in the body
Organic mango, pineapple and lemon juice (9 percent)
Cordyceps: a functional mushroom and adaptogen used for natural energy drinks
The Daily sparkling beverage is:
• Made with over 94% certified organic ingredients
• Vegan & Non-GMO
• Kosher certified
•  Formulated without citrates, ascorbic acid, citric acid, artificial ingredients, colors or sweeteners
• 20 Calories per serving and 3g sugar from fruit
All Phenoms Superboost
Immune health + hydration powerhouse
The Superboost beverage is perfect to drink close to a workout, or in general to give your body more support with ongoing wellness. If you find you're falling short with either sleep, stress, concentration, focus or energy, then the Superbooks sparkling beverage will fuel your body with what it needs to function at its best.  It's an immune-focused sparkling beverage that brings together 'super flavor and super function.' It gives your body an added boost of nutrients as well as adaptogens. With organic blueberry juice and a hint of organic mint for a delicious, refreshing taste, this blend is powered by Vitamin C, Zinc, Elderberry and a triple adaptogen blend of Cordyceps, Reishi and Lion's Mane. Hydrating coconut water, nootropics and probiotics make Superboost a perfect wellness support go-to.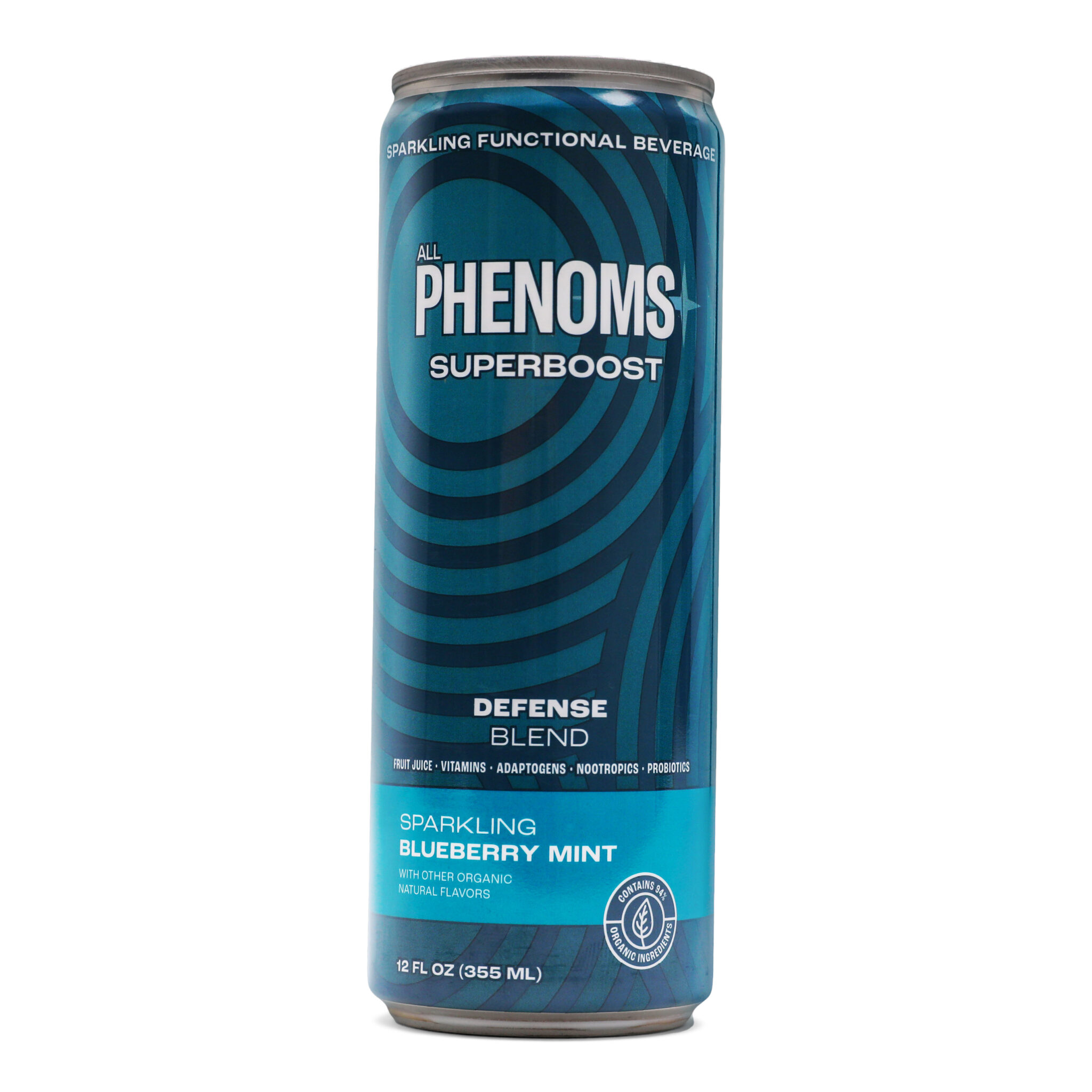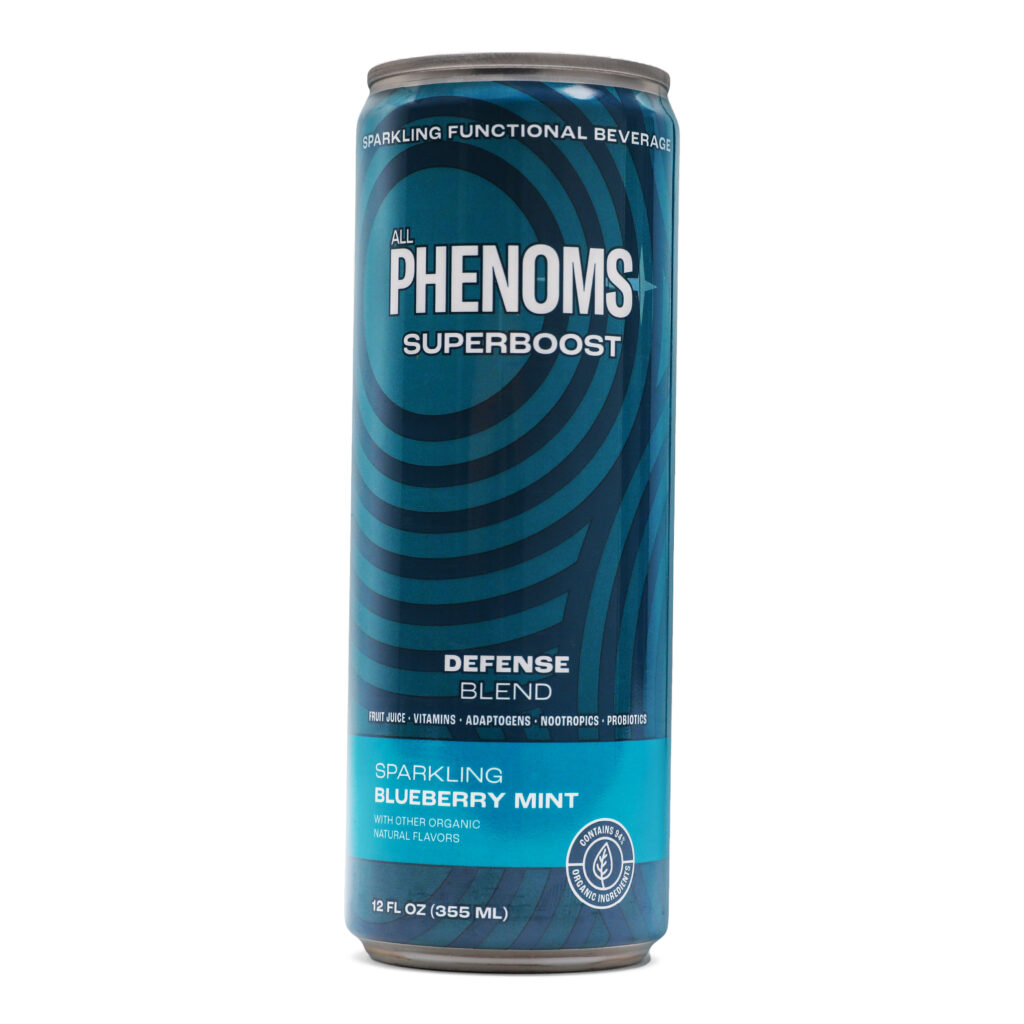 The Superboost sparkling beverage contains:
Prebiotics from organic plant-based fiber
Probiotics, which help provide foundational support for gut health and aid in digestion
Vitamins and minerals:
                       – Vitamin C: an essential vitamin for wellness and immune support
                       – Zinc: helps provide immune system support
Coconut water, pink Himalayan sea salt and marine sourced minerals, which offer         electrolytes and hydration support
Fruit and botanicals:
Elderberry, for immune health support
Blueberry, which is rich in antioxidants
Mint, which provides digestive support and key nutrients along with a refreshing finishing flavor
Adaptogens:
Cordyceps: a functional mushroom and adaptogen studied for natural energy, immune health and cognitive support function
Reishi: a functional mushroom traditionally used to help balance mood and support concentration. Helps the body manage stress and supports a healthy immune system
Lion's Mane:a natural nootropic and adaptogen traditionally used to support cognitive function and nerve health.
The Superboost sparkling beverage is:
• Made with over 92% certified organic ingredients
• Vegan and Non-GMO
• Kosher certified
• Formulated without citrates, ascorbic acid, citric acid, artificial ingredients, colors and sweeteners
• Only 10 Calories per serving and 2g sugar from natural fruit
The health benefits that Daily and Superboost drinks both contain
After reading about the benefits of these two amazing inventions of sparkling drinks, you might have some questions about zinc, cordyceps, and pro and prebiotics, which they both contain.
Prebiotics promote the growth of healthy material in the gut, and probiotics help balance out the harmful and healthy bacteria in your gut. Gut health is more important than it has in previous years been given credit for; it lowers your risk of obesity, and heart disease, and can also play a role in mood, behavior and stress responses. An Ancient Greek physician named Hippocrates once said, "all diseases begin in the gut", and he has proven to be right.
Zinc is vital in the creation of DNA, the growth of cells, the building of proteins, and the building of a strong immune system.
Cordyceps is a miracle adaptogen and hard to come by. It boosts exercise performance, has anti-aging properties, fights inflammation and cancer cells and aids in heart health.
The story behind All Phenoms and their delicious sparkling health drinks
Former professional athlete and a self-proclaimed health junkie, Christian Gerloff, has always tried to keep up with health trends and treat his body as well as he could.  He and Cristina Kown have always tried to find the best products for their wellness and kept up to date on new information as it became available. As big fans of delicious-tasting beverages, they were drawn to the idea of "functional drinks," that would taste great but also improve their performance in the gym and give them energy. They soon found themselves buying and sampling numerous drinks, each one with different benefits, and realized the goal they were looking for in the drinks didn't exist. When they saw the number of artificial ingredients, sugar, coloring and other junk that they were consuming in their health drinks that were often labelled as "natural", they knew that there was something wrong with how society views these health drinks and how they're marketed to people trying to be healthy.
This is where they got the idea to create something that fit the ideal that they were seeking, but failed to find in other products. Rather than another drink on the shelves that pretends to be healthy, they wanted to create a drink that tastes wonderful but also really does wonders for people's health.
Christian and Cristina wanted something that provided support for whole-body wellness but was still tasty. It had to be clean, organic, and great for you – not just a bunch of wellness buzzwords on a label. This was the basis for the idea behind All Phenoms– a line of delicious sparkling beverages that would contain real fruit and botanicals, as well as pre and probiotics, vitamins, minerals, functional mushrooms, adaptogens and nootropics.
All Phenoms has been a success since it was founded. It has many 5-star reviews from happy customers who enjoy their sparkling beverages. The drinks have lived up to the goal at Christian and Cristina strived for. They taste so great, that they can even be used as a substitute for soda or coolers at your next family BBQ event or party. As one customer said, "It feels like cheating when a drink that tastes this good is also good for me."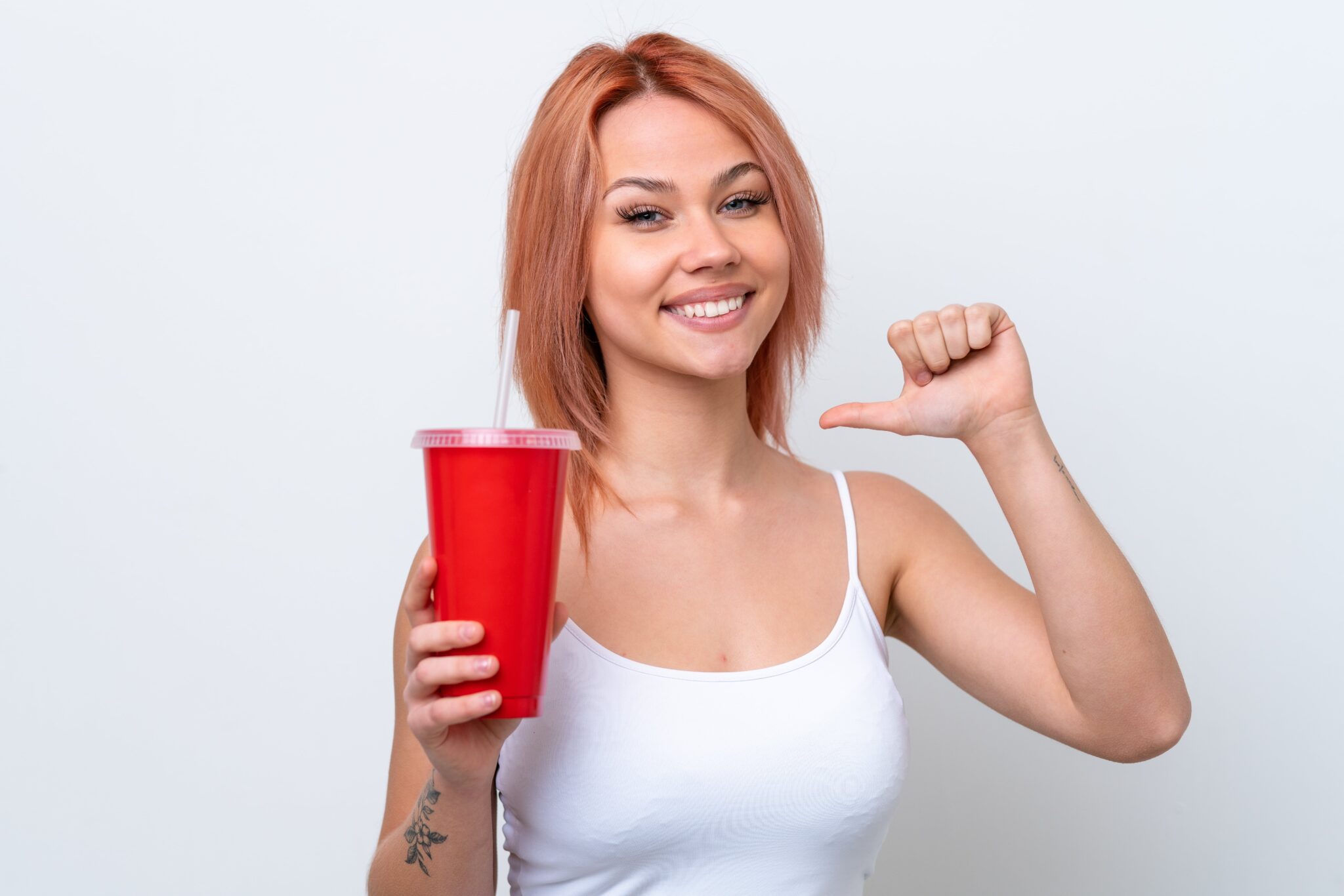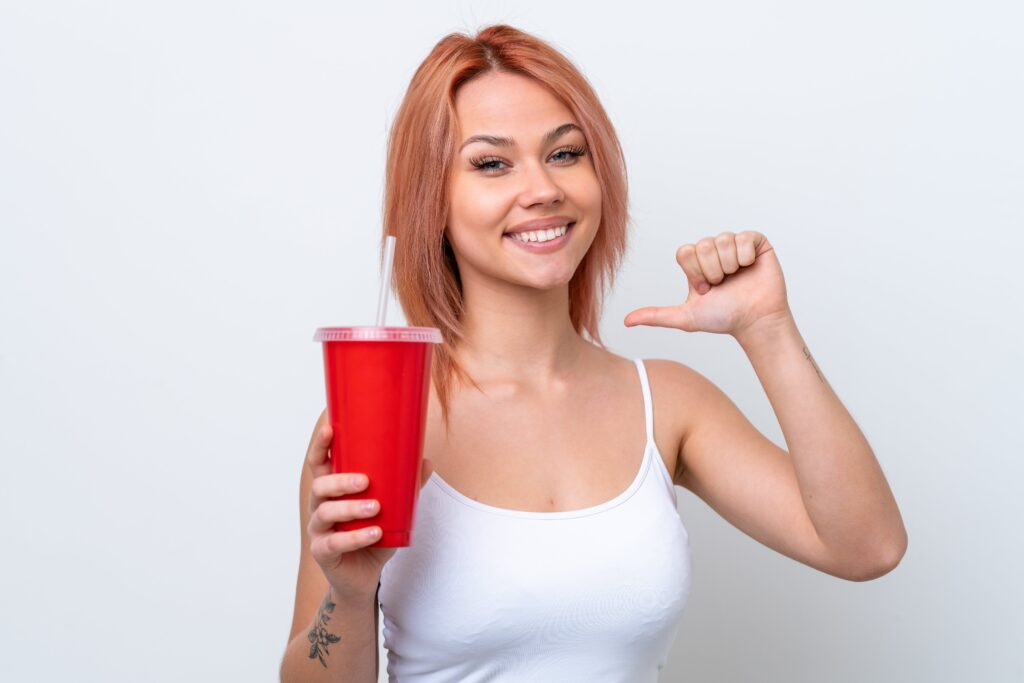 All Phenoms sparkling beverages are refreshing, taste great, and are also extremely healthy, containing many ingredients that are hard to find in our diet or in supplements. They give your body added benefits which you will start to see the results of as you consume these drinks. Whether you use these drinks to complement your lunch at work, for a refreshing summer drink on the patio, or before a workout, you can feel good about knowing you're doing good by your body; that for once the delicious carbonated drink you're enjoying is also fueling your body with added nutrients that will bring you to a higher state of health and wellbeing.
Grab your case of All Phenoms sparkling beverages today!