For millennia, people have applied pain treatment to their skin, and they have probably been taking painkillers orally for even longer. One of the earliest sources of pain treatment was plant remedies. (At the same time, ritualistic chanting, goat sacrifices, and music were used to drive the demons of agony from the body. Oh, not to mention leeching and bloodletting.) However, herbal medicine has endured and is still widely used today.
In order to lessen pain, prevent infection, and hasten the healing process for the injured, medicinal plants were crushed, combined, boiled, and applied directly to the skin. All over, people were covered in various poultices, plasters, and the like. Of course, other topicals like fried frogs and electric fish were tried, but these were abandoned along with the other less successful treatments.
When opium was found in the poppy plants, things improved for those who experience agony. Then, because morphine and other opioids are highly addictive, it got worse. There have to be alternatives identified. We now have a decent understanding of what works and what does not thanks to the development of medicine, the human body's resiliency, and trial and error.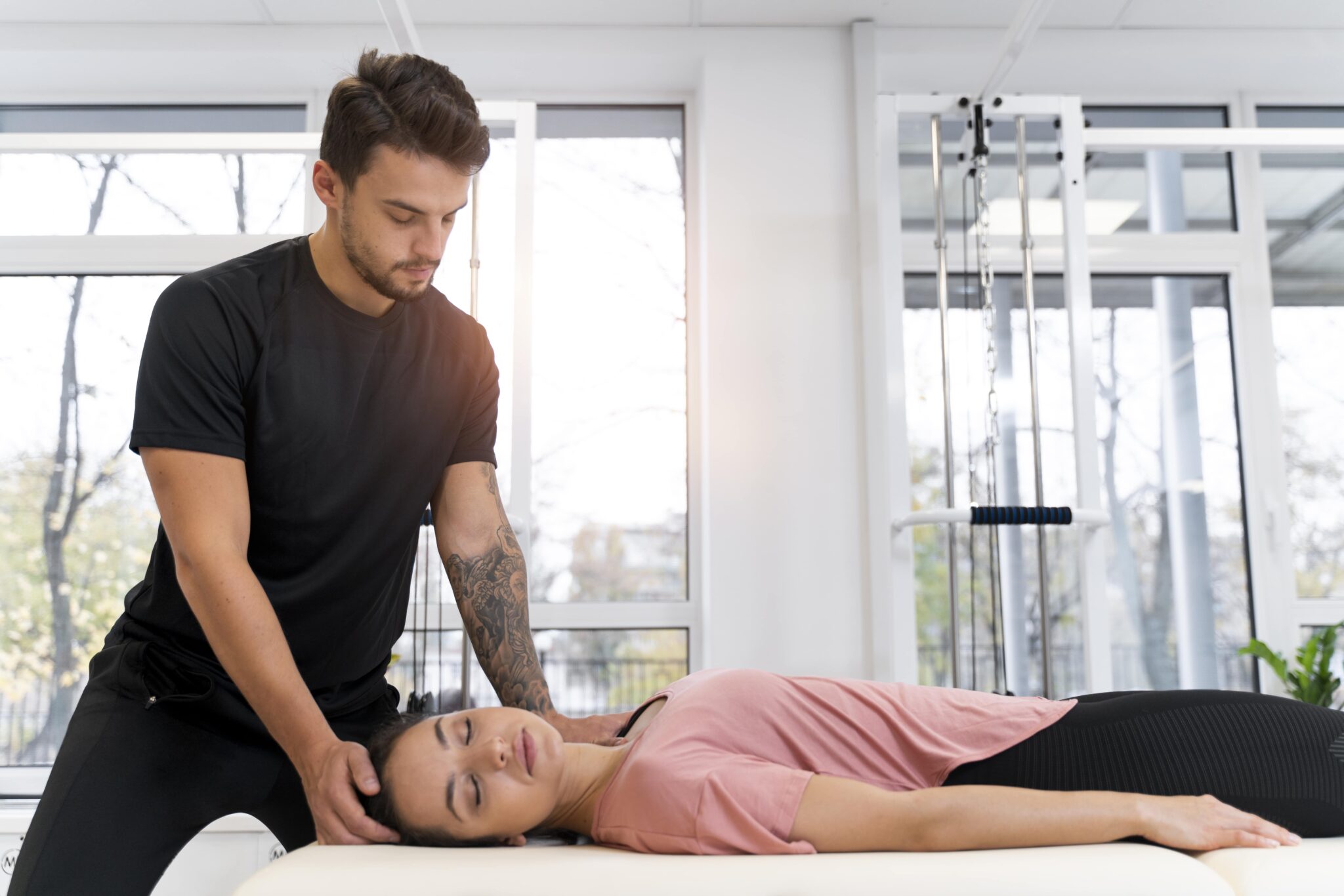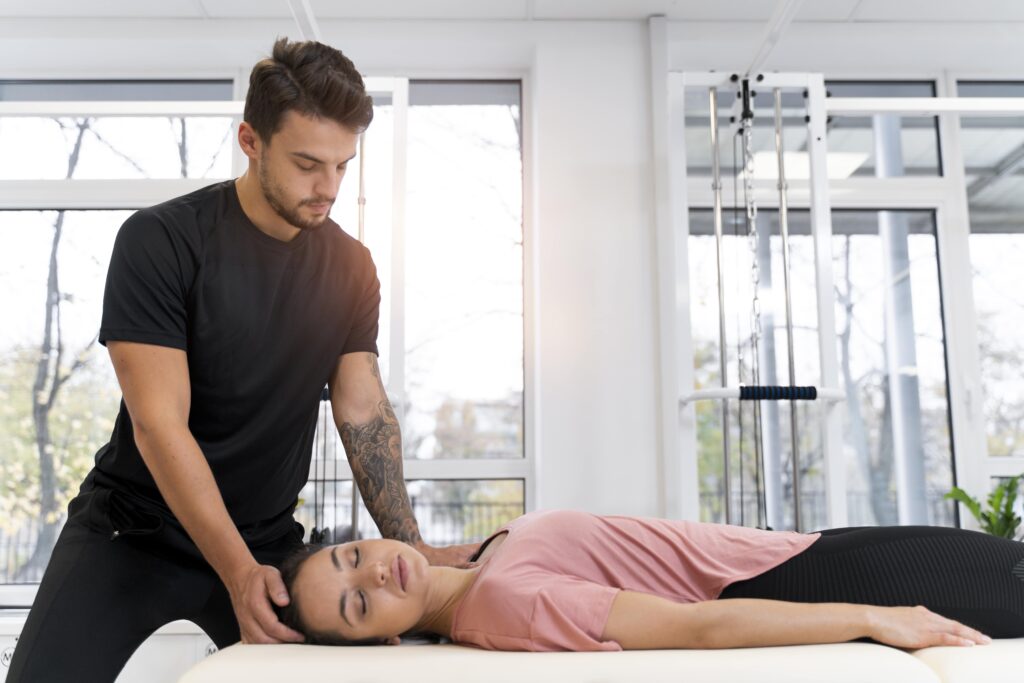 Diifferent types of Balms, etc.
There are many different forms of topical pain management, including balms, salves, creams, plasters, ointments, gels, lotions, oils, roll-ons, sprays, patches, etc. Each has pros and downsides, but ultimately, customers tend to make decisions based on their own convenience. Some consumers prefer utilizing a stick or roll-on application since it is hands-free. Others prefer a balm or salve format in an easily accessible container because they want to massage the product into their skin with their finger.

There is one significant issue with the various formats available that few people have thought about. Various kinds may work better than others, and this will vary from person to person. The deciding factor in how wonderful your painkiller is is your skin. A topical with a higher water or alcohol content may penetrate the skin more effectively if you have oily skin. An oil-based treatment might work better for you if you have dry skin. The different skin permeability and composition parameters either facilitate or hinder the best performance of your preferred topical medication. Try various types to determine which one provides you with the most effective pain relief.

Difference between creams, balms and oils

Lotions and creams are frequently confused by users since they are sometimes used similarly. Since lotion is a product that may be used on your entire body, the formula is simple to apply to your skin. While the water-to-oil ratio in creams may be similar to that in lotions, creams frequently have a stronger flavour. Those who apply creams to their entire body typically struggle with dry skin.

Balms are the thickest option even though creams are typically thicker than lotion, particularly if they don't contain body butter. Additionally, it's vital to understand that balms are not salves because salves contain less beeswax than balms do. Because makers want the balm to maintain its structure and function as a skin protectant, it contains a significant amount of beeswax. Typically, in order to use the balm, you must first warm it between your fingers. It's possible that the producer didn't intend for the balm to spread across your skin like a lotion if the product doesn't contain body butter.

In contrast, balms emphasize skin protection, and their wax content functions as a barrier to insulate dry, itchy or irritated skin. However, as balms are unable to hydrate and seal in moisture on their own, you can also use this product in conjunction with moisturizers and serums for regions of really dry skin.

How Does a topical balm work?
As a result, your knees hurt. Apply your preferred all-natural topical pain reliever, Aboniki, on your knee as soon as possible. (If you must use another item, we understand.) In any case, you apply the product directly to the injured area of your body. Regardless matter whether you have pain from arthritis, edema, a muscular strain, or another physical issue, applying the agent directly to the location will still work.
After being administered, the painkiller starts to pass through the skin, which is a beautifully porous barrier and starts to be absorbed. (Remember that your skin is a vital organ and that you should use high-quality products to keep it healthy.)
Things start to get interesting from here. Your preferred product may contain natural or synthetic substances. The user can experience a variety of pain-relieving effects depending on the substance. Once absorbed through the skin, each can function through one or more different pathways. Rubefacients (skin irritants that increase blood flow), NSAIDs (anti-inflammatory & COX-2 inhibitors), and capsaicin are a few of the product categories (neuropeptide agent stimulating pain and heat neurons).
If You Need A Balm Then You Need Aboniki
You probably have a lot better notion of which is best for your skin now that you are aware of the distinctions between creams, balms, and oils. If you have come to the conclusion that you need a balm, then you must try the brand of balm called "Aboniki". This balm has been in the business for forty years and counting. It could not have been in business this long if there wasn't anything special about it.
BIG reasons to use Aboniki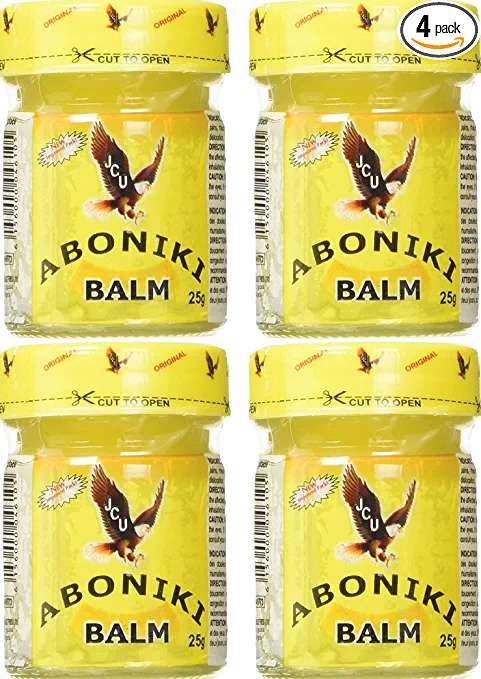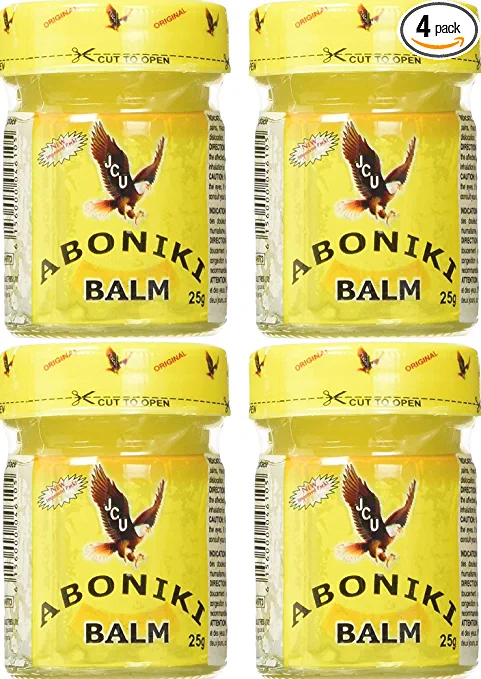 Here are a few advantages of aboniki balm for health.
It is Anxiolytic. The main health advantage of Aboniki Balm is pain alleviation. Menthol aids in the cooling sensation that relieves tissue pain, methyl salicylate relieves pain from sprains, arthritis, backaches, and nerve pain, and camphor serves as an FDA-approved analgesic for a range of pain levels.
These active ingredients work together to make it simple for Aboniki balm to deliver pain relief to the desired body areas. Arthritis, basic backaches, tired muscles, joint pains, leg cramps, strains, and joint pain relief are all conditions that Aboniki balm can treat. The effects begin to take action almost immediately, and the pain alleviation lasts for up to 20 hours.
Aboniki decreases inflammation while offering long-lasting comfort. The balm's anti-inflammatory properties are intended to treat the underlying source of your pain. Sprains and dislocations fall under this. The relaxing properties of the Aboniki balm help to ease discomfort. This takes care of conditions like arthritis, backaches, knee dislocations, and muscular strains and sprains.

Home Requirements
The aboniki balm is a must for every house. Aboniki can provide your family with the warmth they need when the temperature drops below 8 °C (46 °F) or lower, even when the room temperature drops to below 16 °C (60.8 °F).
You might feel heated and sweaty again after a light massage. This includes using it to treat cold symptoms like stuffy nose, catarrh, or sore throat. Your nose can be cleared out and you can get back to being active by using Aboniki for steam inhalation.
The use of Aboniki as a hair treatment involves combining it with your preferred hair product and gently massaging the afflicted areas of your scalp with it to treat dandruff. Numerous conditions, including rheumatism, calming and clearing blockages, and irritating nasal passages, have shown that aboniki is beneficial.
Use Aboniki Balm steam inhalation to protect your family from cold symptoms such as stuffy nose, bronchial catarrh, and sore throats. To relieve the discomfort and itching brought on by mosquito bites, rub the skin gently.
Strong Muscles
Aboniki Balm contains an anti-inflammatory that targets the underlying source of pain, sprain, or dislocation to quickly and effectively relieve deep-seated discomfort so you may exercise your muscles pain-free. Vacation Essential – Insects, etc
The Aboniki balm works wonders at keeping insects away. Insects dislike the pungent aroma that aboniki generates. You are guaranteed the best protection for your camping trip whether you apply them to your arms or legs. This is useful for extended treks, travel, or a hike in the wilderness.
Additionally, it relieves the itch and discomfort brought on by previous insect bites. Simply apply them lightly, without exerting too much pressure, on the injured area, like you would with a sprained ankle. When applied softly to the skin, Aboniki Balm repels insects and relieves the itching and suffering brought on by their bites whether you're at home or away. Additionally, it quickly relieves muscle pain so that you are not hindered.
You must realize, though, that Aboniki is only meant to be used by other people. Aboniki balm should not be attempted to be swallowed since it is harmful to swallow items containing camphor.
Symptoms of Aboniki Balm
Applying aboniki balm may occasionally cause the skin to become red, sting, or burn. Even though using this medication seldom results in major side effects or allergic reactions, you should seek medical attention right away if you develop any symptoms.

Regarding Aboniki Balm
Aboniki Balm, one 25g jar, in a pack. Aboniki balm is designed to offer effective pain relief for a variety of minor aches and pains, including those caused by arthritis, simple backaches, weary muscles, joint discomfort, dislocation, leg cramps, bruises, and sprains. Aboniki can be used on your entire body and is a very fast and deep-penetrating topical pain relief tool. Aboniki can be used on the back, neck, knee, hand, shoulder, waist, feet, wrist, etc. Also, Aboniki reduces inflammation. For more than forty years, Aboniki balm has been used to ease the pain brought on by arthritis, strains, sprains, backaches, and overexertion. Aboniki balm is formulated with four potent active components, including menthol, eucalyptus oil, methyl salicylate, and camphor, and contains only natural ingredients.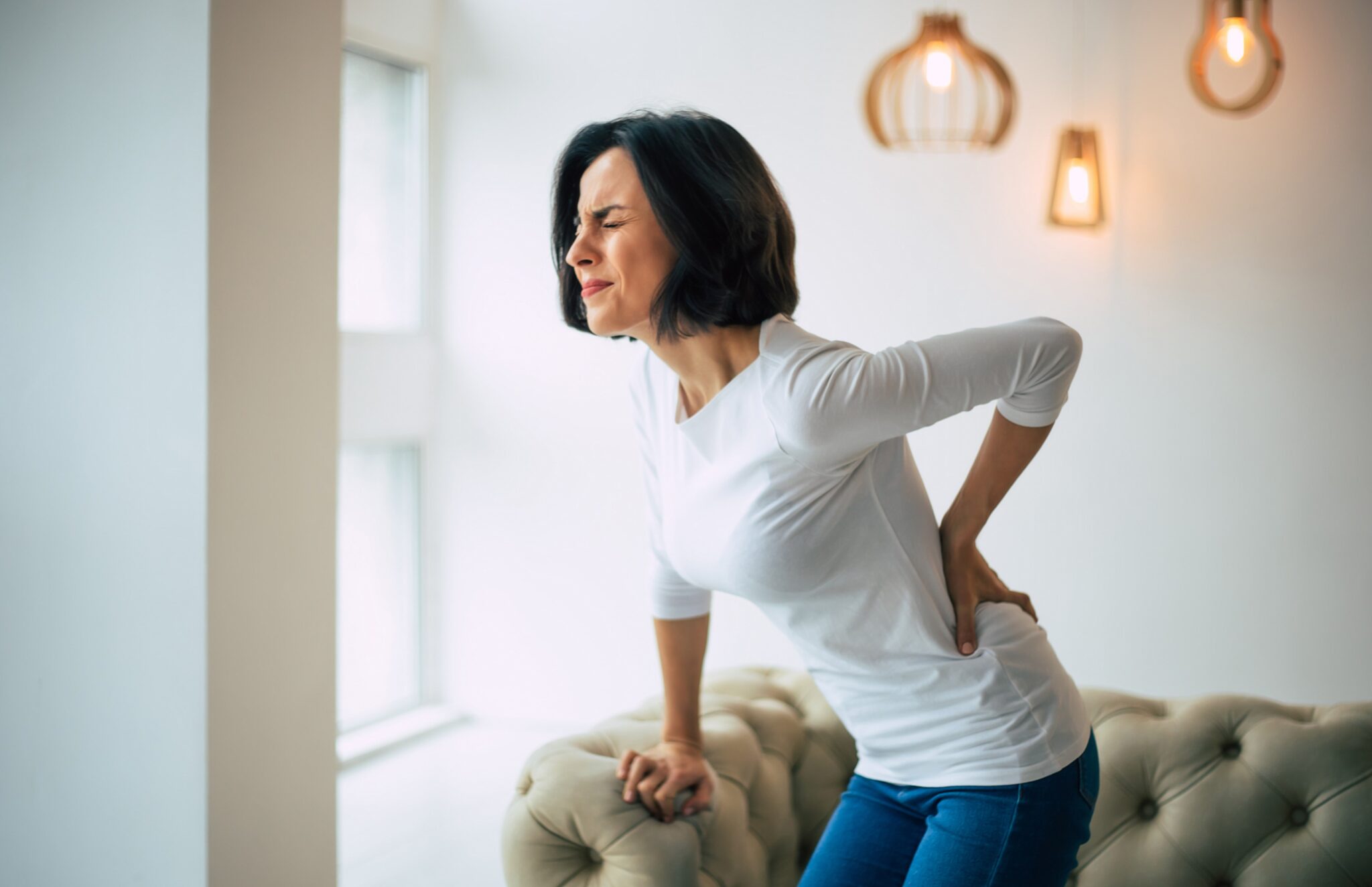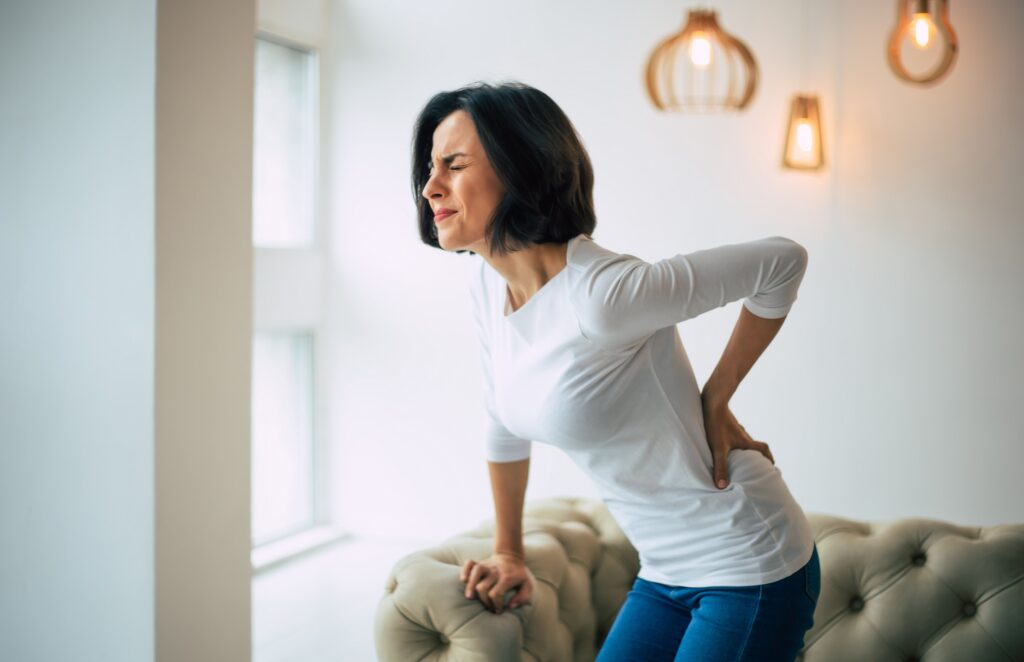 When To See A Doctor
Consult a doctor and the manufacturer if you are uncomfortable utilizing the topical pain reliever you are using. Consult your doctor if you are on any other medications, particularly blood thinners, heart medications, or liver medications. Consult your doctor if you have a history of organ damage or poor performance. Consult your doctor if you are currently taking any medication. If you see any unusual skin changes, such as swelling, stop using the product right once, and wash the treated area with soap and water. Keep in mind that you are taking topical pain medication to improve your life. Make sure the things you eat and drink are improving, not degrading, your health.
Conclusion
The details of topical pain treatment are not that straightforward. Although the application is quite simple, a number of factors come together to provide you with the immediate pain relief you experience.
There are only 5 factors to keep in mind while purchasing a topical pain reliever cream. Read the labels, first. 2) Know the ingredients so you can control what you put in and on your body. 3. Become familiar with the side effects and know what to watch out for. 4) Examine various items based on their components and modes of operation. 5) When in doubt, see a specialist.