According to the latest and greatest search engine results, there are over 450 MAJOR supplement companies across the United States. There is a truckload of options when purchasing your vitamins or supplements. Is that good or bad?
Certainly, you've heard that choice is good (and it is – to an extent). However, there could be such a thing as too much choice. Too many options. With so many options, it's only natural to question a company's credibility. And the grade of products they offer.
With any large industry, you will always have questionable companies lurking in the shadows. These hope to blend in among the sea of choices. And plenty do get lost. Companies that offer inferior quality, poor to non-existent customer service, and little to no testing seem to pop up daily.
So, this is a problem in many industries. Yet, with the supplement industry, it's all too common. And what you get and where you get it from matters. When you are buying supplements, it's to benefit your health – not slow down your progress.
That's why a company's reputation and track record matter. How they treat their customers matters. In an industry like the supplement industry, the more money available, the more malicious actors are revealed.
Without a doubt – supplements are BIG business.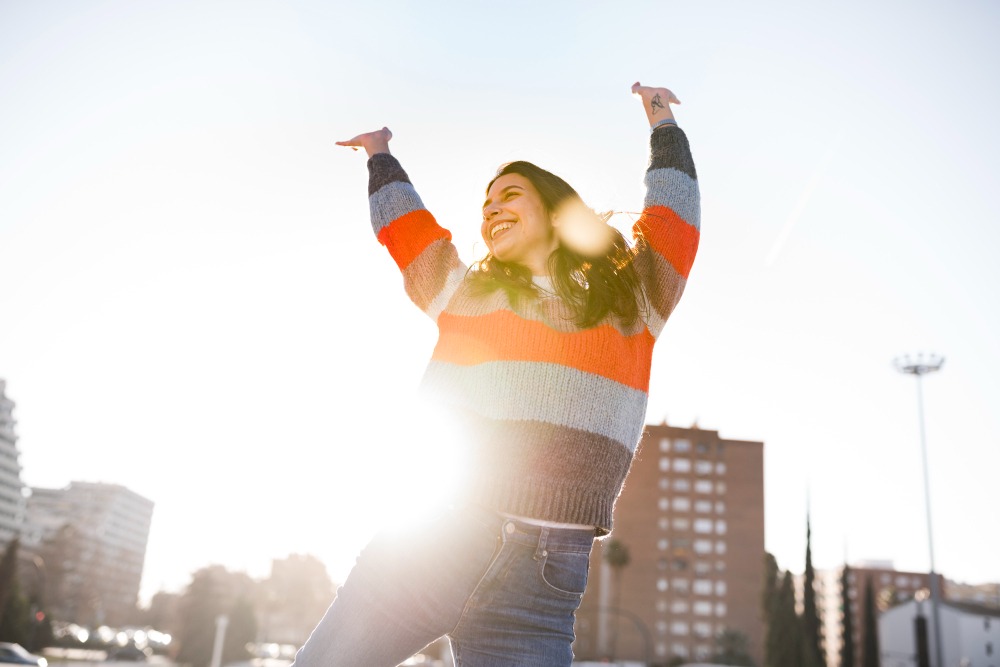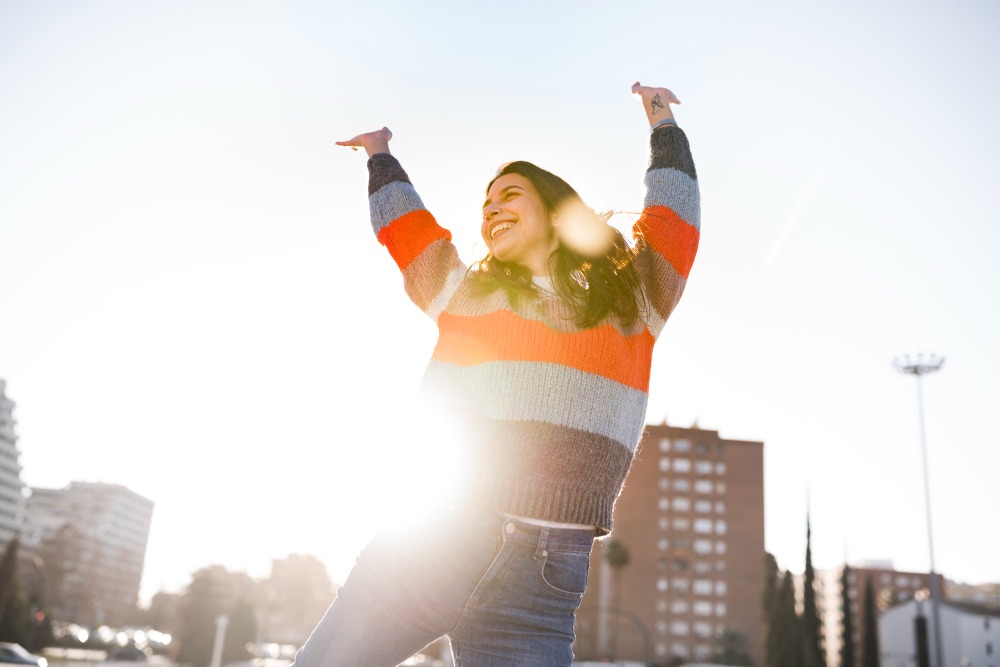 In fact, according to the latest statistics – Americans spend $30.2 billion on supplements every year. That's a lot of supplements. If you break that down by the amount of people who spend money on supplements, the average customer spends about $500.00 a year.
So, if a shady organization can get a piece of that money from you once. Then, from another. And another. The money quickly stacks up. Like sharks to blood, questionable businesses and fraudsters flock to where money is being spent.
As stated earlier, there are about 450 MAJOR sellers of supplements and many, many smaller ones. How do you go about picking a reputable supplier? One that is known for integrity and fair dealings?
It's not always easy as you wade through the muck on the internet. And once you find a quality, reputable, fair company, you should stick with them.
Your supplements must be high-quality, independently tested, and offer a fair value. There are companies out there like this. And if you take supplements, learn more about a company that started small in Montana and is now known globally.
Focus on quality and value.
Imagine a company with humble origins. Employing just two people and using an eBay account. Now, imagine that the company has served over 200,000 customers. And in the last 15 years, they have stayed true to their origins and mission. Because of this, they've also amassed over 37,000 five-star reviews.
Timothy's idea was simple. He believed there was a way to save people a ton of money on supplements. If he could cut out the bulky/fancy packaging and remove the fillers, he realized he could sell what people needed for less.
Along with saving money, he envisioned offering a superior product and service. If you can remove all the junk and only sell the supplements someone needs the most, it's a win-win.
Fast forward fifteen years from Timothy's start in Missoula, Montana. The company PureBulk now employs over 40 people. And now they have loyal customers worldwide.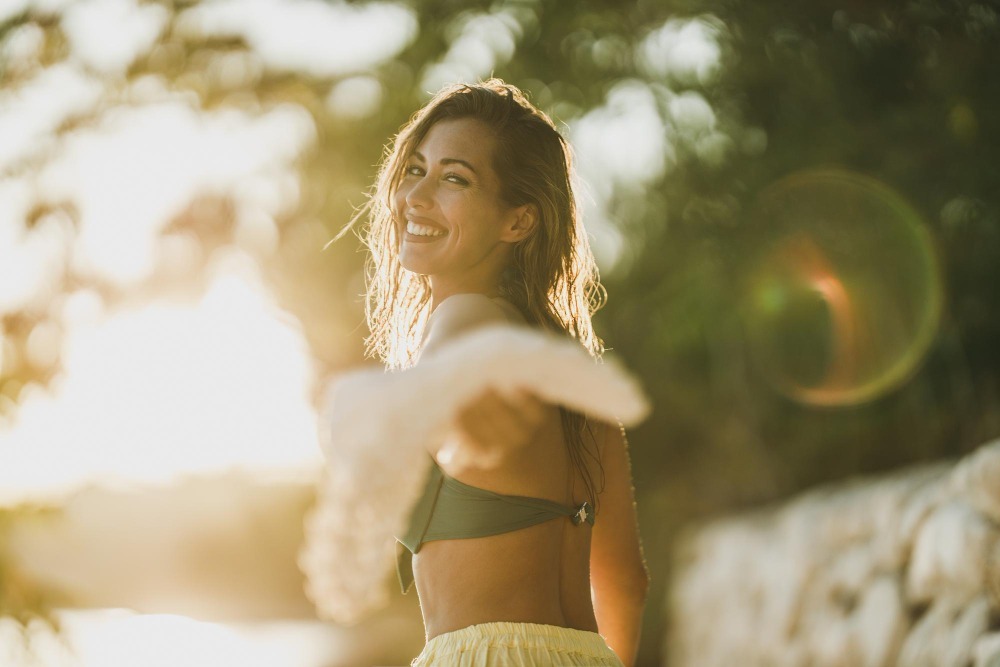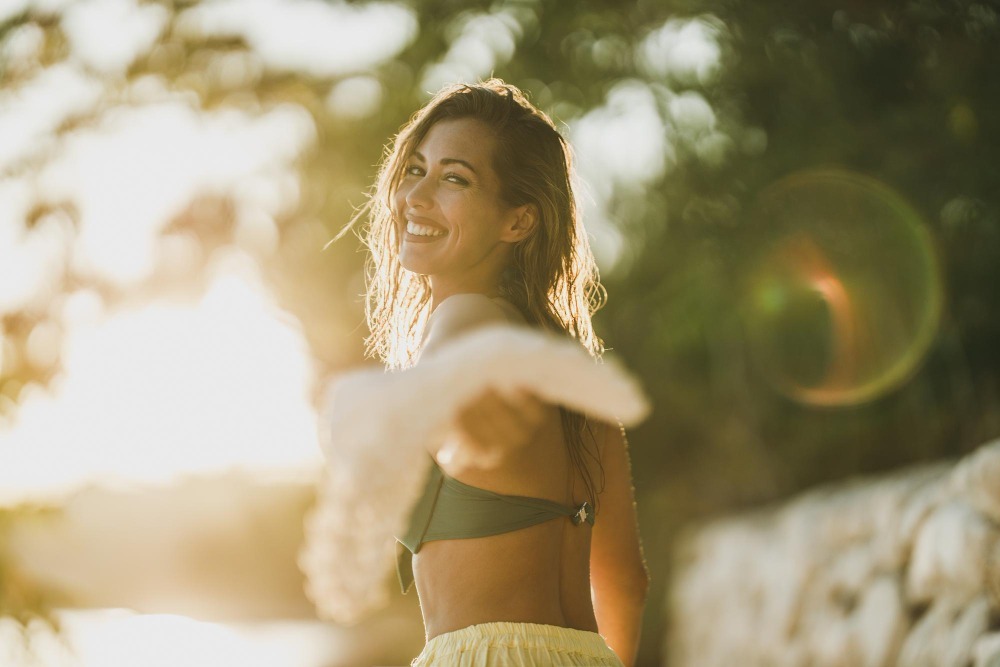 It's a pure difference.
Today, PureBulk offers over 250 supplemental powders, oils, and capsules. They also sell all the tools necessary for the accurate measuring of supplements. This is for those who want to have final control over what they are taking. You can measure and mix to suit your needs, nothing more and nothing less.
PureBulk offers you a chance to buy JUST the supplement: no fillers, no fluff or junk. You will also experience peace of mind knowing that every supplement they sell has been tested by reputable third-party laboratories in the United States.
They offer large bulk orders for manufacturers of supplements and personal sizes for those wanting to mix their own at home. If you use supplements, there's a product at PureBulk that will save you money, and their products are guaranteed top-quality.
With so many products, picking one or two to showcase is hard. But some continue to be bestsellers. Two stand out among so many. You may have heard of one, and the other might be quite new.
The purity, of course, is exceptional. This is the case with all PureBulk products. With fast shipping and reviews worldwide, you can trust PureBulk always to deliver quality. Check out these two winners from their line-up of superior products.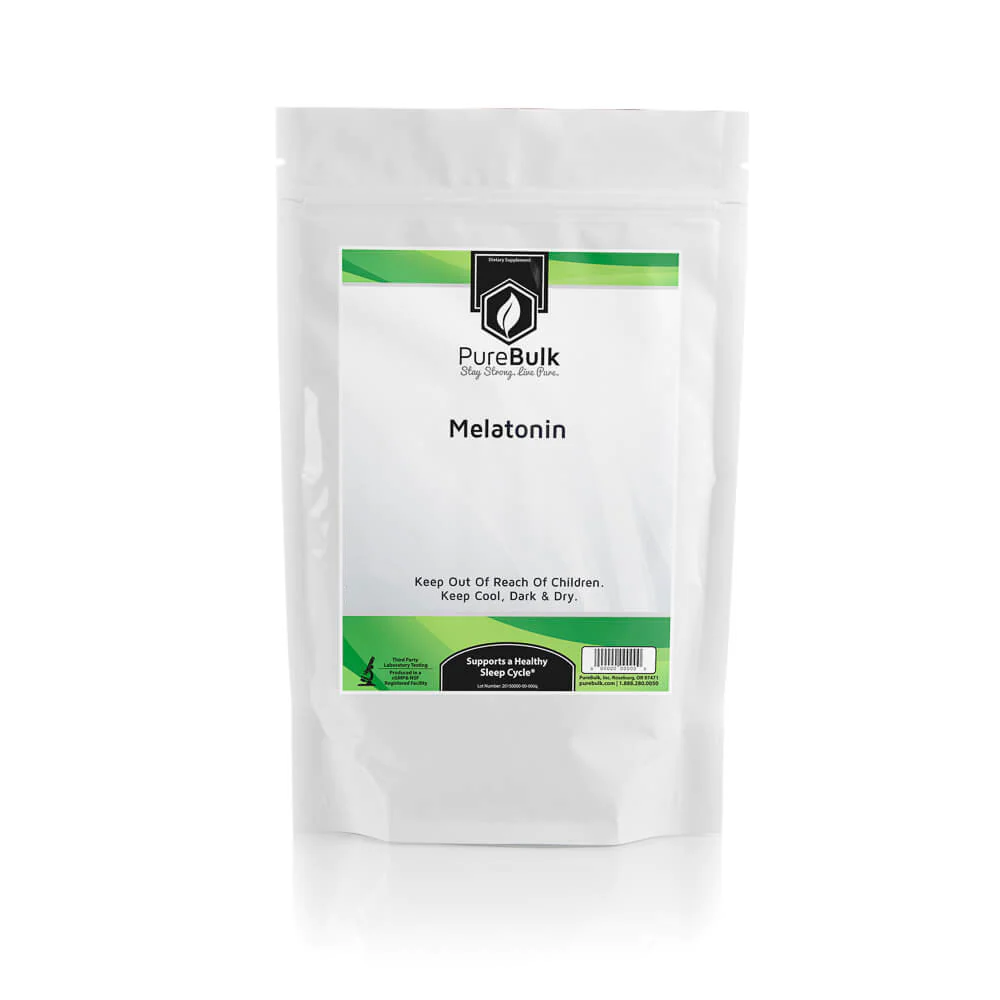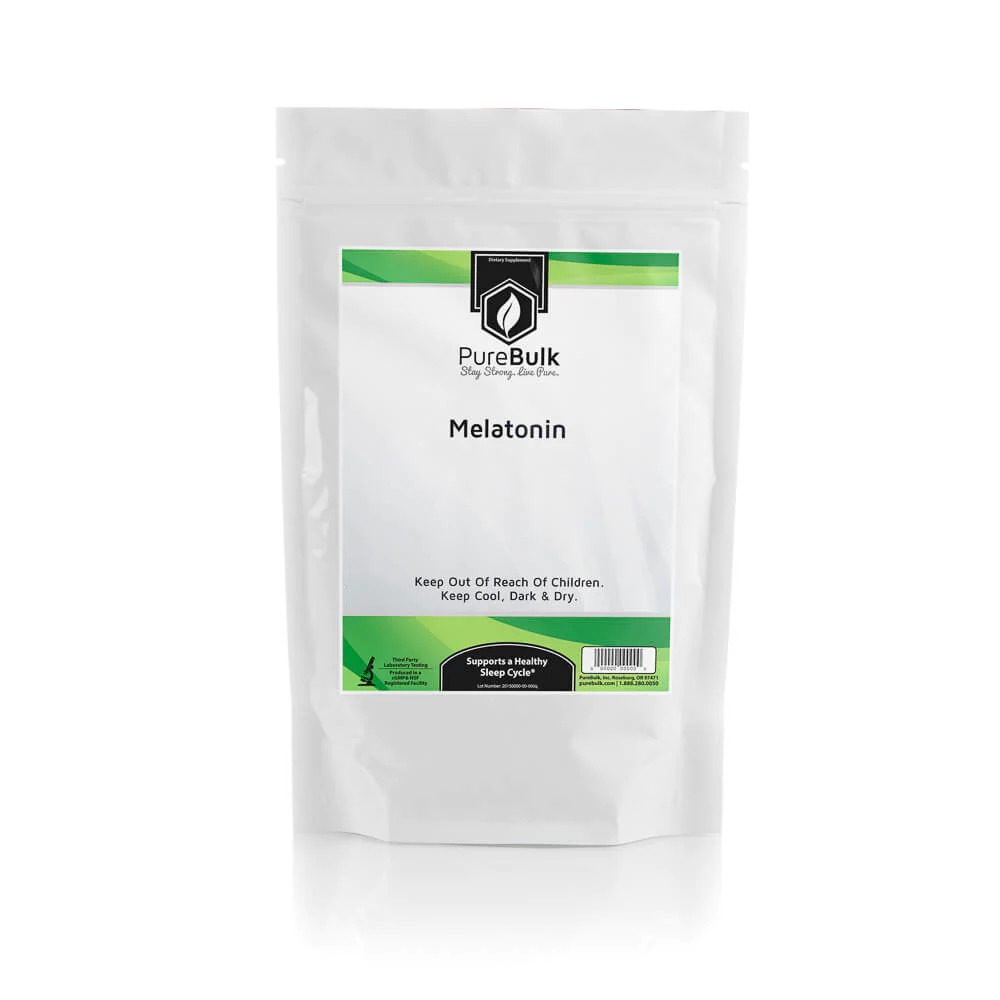 Melatonin
Well-known by most, this hormone is secreted by the pineal gland and is the hand that helps set the body's clock.
However, did you know about melatonin's antioxidant properties?
While you may only know about melatonin as a natural sleep aid, it's a widely used and well-researched antioxidant.
It's a powerful antioxidant, protecting cells from damage.
Melatonin works well with vitamin C and ALA to enhance this free radical fighting effect.
May have protective properties for the nervous system.
With this protective effect, Melatonin may also help repair damaged nerves.
Melatonin works harmoniously with physical exercise, increasing tissue repair and reducing inflammation.
Research continues to support the antioxidant, free-radical fighting power of melatonin. It also boosts the immune system, which is beneficial for fighting rogue pathogens in the body.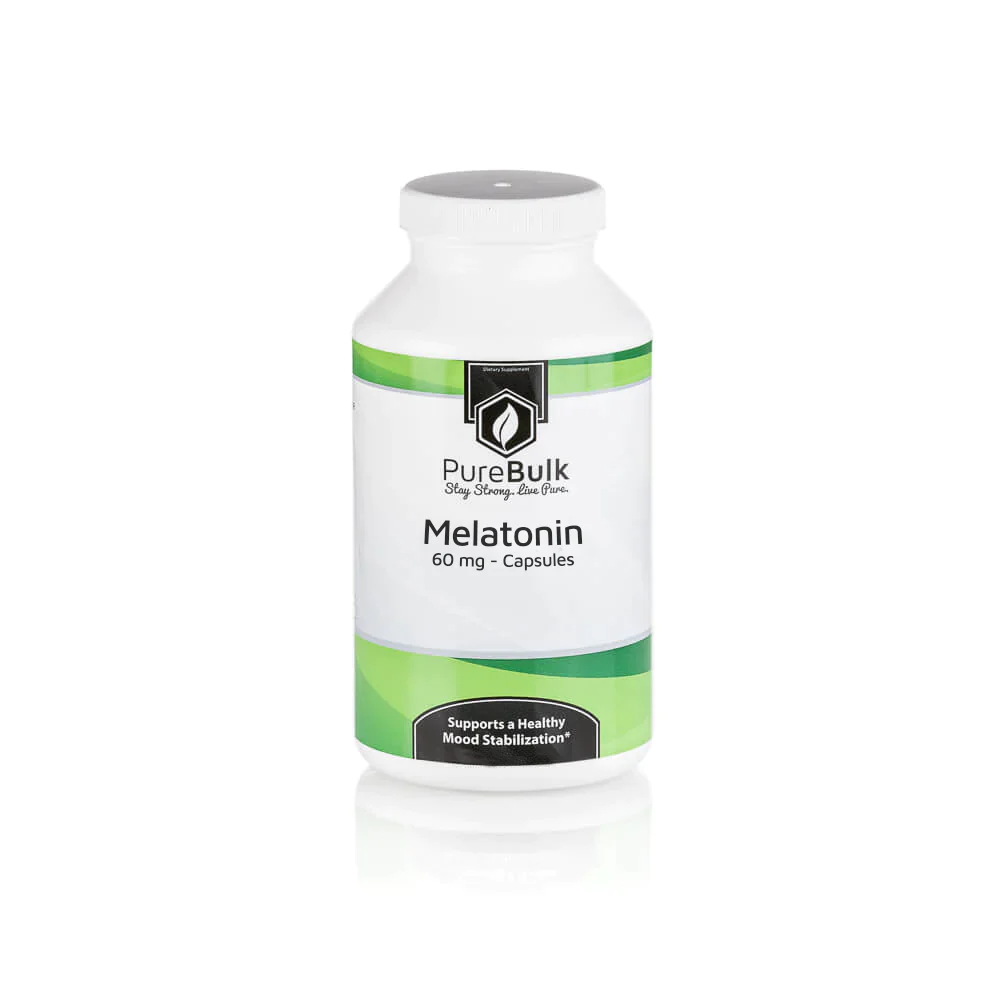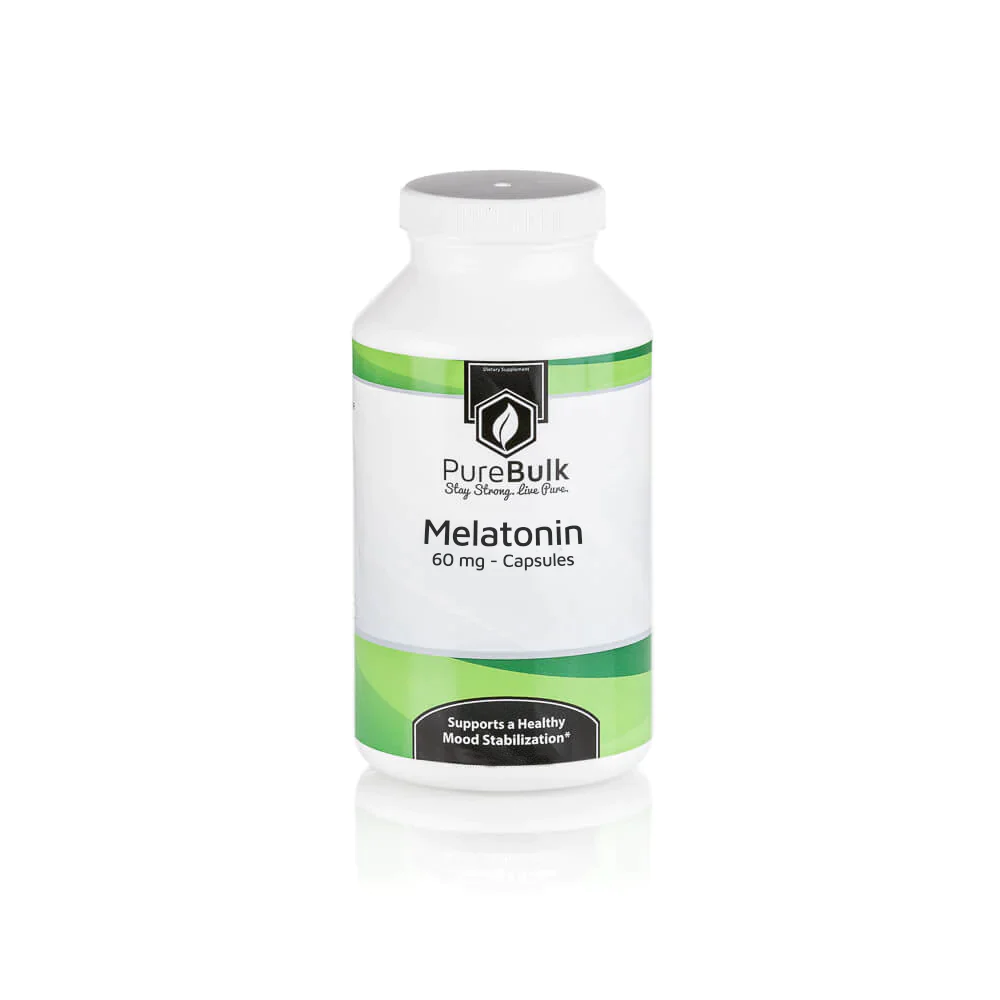 Available from PureBulk in the preferred antioxidant-delivering doses of 60mg and 100mg, there is a way to get the Melatonin that fits your needs.
So, check out PureBulk and see the massive selection of products. And the wide range of packaging types.
Their sole purpose is to sell you the highest quality supplements for the lowest price possible—no fillers, no extras, just what you need and how you need it. When you're ready for simple, pure supplements, don't risk it with a fly-by-night company.
Consider PureBulk your one-stop shop.
* In partnership with our friends at PureBulk, Inc* Photo courtesy of PureBulk, Inc
* These statements have not been evaluated by the Food and Drug Administration. These products are not intended to diagnose, treat, cure or prevent any disease.
* The information available on ewellnessmag.com, including text, graphics, and other materials is for informational purposes only. Reliance on any information in ewellnessmag.com is at the user's own risk. Sponsored product placement may appear in the article. The visitor of this website acknowledges that the information available on or through ewellnessmag.com is not and is not intended to be a substitute for professional medical advice. Copyright © 2023 Brawo Press, Inc. All rights reserved.