Have you been looking for that summer boost? Some of you may be experiencing difficulty feeling like your best selves. That may be because your body is not in its best shape or due to a lack of proper nutrition. Even when you work out, you may still struggle with good health. Here's the deal: you are like any average adult out there. At one point or another, we all have a tough time getting to where we want to be. For many of us, it's not just physical but also mental. We would like to look good and feel happy, energetic, and excited to face another day. Unfortunately, it's sometimes hard when work and home responsibilities suffocate you.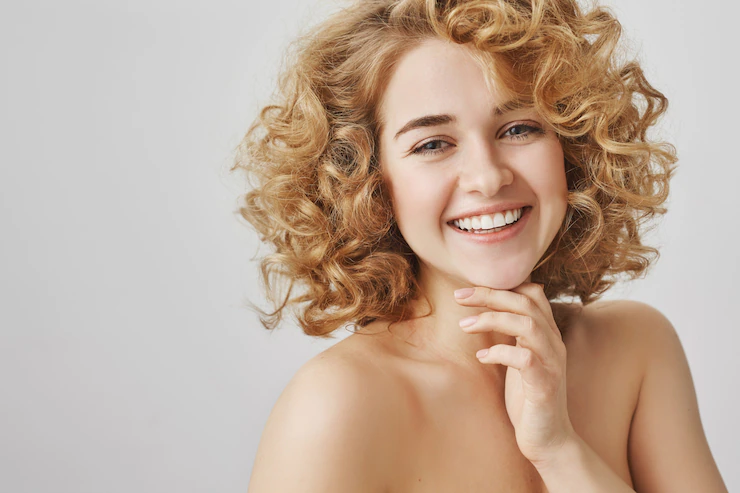 The good news is that there is an all-around solution to target many of your concerns—Clary Sage Seed Oil. One company, in particular, Naturesage, specializes in harvesting and extracting in an environmentally-friendly manner.
What is Clary Sage Seed Oil?
Clary Sage Seed Oil is derived from a natural plant called Salvia sclarea herb. Typically, this plant has been found around the Mediterranean sea basin in Israel, but recently, scientists discovered a supply in North America.It's beneficial because it can be harvested directly from the land to the factory with minimal effects on the ecosystem.
Seed oil has many benefits. For example, it's been used for helping with inducing relaxation and focus in men and women.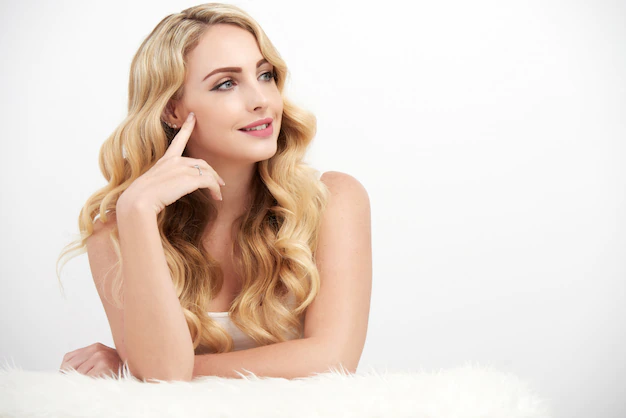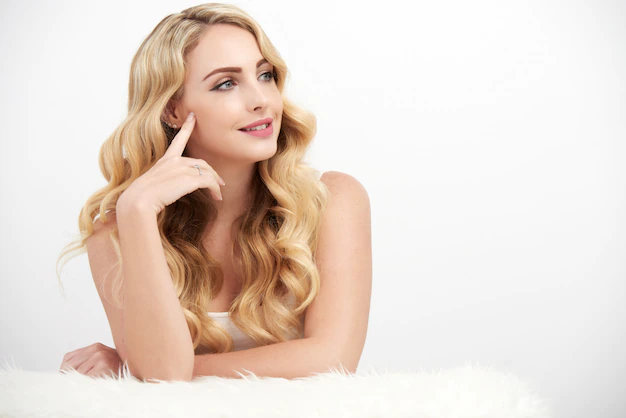 Additional Benefits
Believe it or not, there are more health benefits to the Clary Sage seed. Due to its anti-inflammatory properties, Clary Sage Seed Oil Omega 3 is rich in antioxidants and taken for improving brain, eye, skin, anxiety, heart health, and muscle inflammation, as well as reducing Tri Glycerides in the blood and elevating HDL (the good cholesterol). Omega 3 is an essential supplement during pregnancy upon a doctor's supervision for both the mother and fetus.
Alternatively, when used for cosmetic purposes as many of the Clary sage seed oil long-term user reports, it helps relieve dry skin and soothe inflamed rashes and pain. It stabilizes the balance of sebum and natural oil to reduce the effects of acne. The antioxidants work to even out skin tone while tightening the skin and muscles.
And finally, the Clary Sage Seed Oil is becoming popular because it contains Omega 3, 6, and 9, along with natural vitamin E, polyphenols, and sterols. These nutrients are highly preferred, especially for those who are vegan or are looking for plant-based Omegas. The best part is that this oil is land-sourced and doesn't have to kill fish and deploy the oceans from its resources. In this regard, the water's ecosystem can be maintained rather than drained of its resources.
Whether or not you know it, there is a solution for a wide variety of your health issues. Rather than taking numerous supplements, you have an opportunity to take one that addresses many problems, not just from the physical standpoint but also mentally. You now have the chance to achieve the mind-body connection that you've always wanted. You haven't had that sense of satisfaction because of ongoing stressors, pressure from raising a family and managing your obligations at work. To succeed, you must prioritize your needs, even though it's easier to neglect them while balancing many responsibilities. You don't have to be an unhealthy byproduct of your circumstances; you can be the best version of yourself.
In fact, Naturesage has created its products for this very purpose. Their primary supplements, Clary Sage Seed Oil – Pure Oil and Pure Capsules consist of capsules and oil for providing you with various ways to include them in your routine. These options are great if you are not fond of taking too many vitamins in pill form. You can use the drops in your food or drinks for fast convenient use.
Naturesage
Backed by two decades of scientific research, Naturesage has pioneered the best and most environmentally-friendly process for extracting Clary Sage Seed Oil. Their products are plant-sourced and land-sourced, cultivated in a way that balances the local ecosystem. To do this, they enhance the local bee population to encourage pollination, which is necessary for ongoing growth and extraction. Naturesage keeps a close relationship with its long-time farmers in the matter to bring the best "farm to table", The company uses an air and gravity method to ensure a safe extraction process. Then, the seeds are cold-pressed using no chemicals, solvents, heavy metals, or PCBs. Furthermore, Naturesage works hard to ensure plastic stays off oceans and beaches.
Clary Sage Pure Oil
Naturally contains Omega 3, 6, and 9
Non-GMO, gluten-free, vegan
Has antioxidant properties
Engages a healthy inflammation response
Is plant-based
Kosher
Contains no preservatives or additives
Ethyl-ester free
Can use this formula to mix with your favorite smoothies, guacamole, brownies, pasta, salad, and even coffee because of its great taste!
Pure Capsule

This supplement is an alternative version of the oil, except it, is made in a capsule
Also has Omega 3, 6, and 9
Non-GMO, gluten-free, vegan, and kosher
Is plant-based
Engages a healthy inflammation response
Has antioxidant properties
Allows the immune system to control inflammation to prevent pain and swelling
No preservatives or additives
Ethyl-ester free
Embrace Your Health, Don't Fear it!
When you spend so much time worrying about how to get your ideal lifestyle, it becomes harder to reach. Perhaps that's because you're dealing with too much self-intimidation. And it's easy to feel like your health is a chore that you constantly avoid, in fear that you will never reach your goal. But you no longer have to worry; you can make an immediate lifestyle change with little effort. Thanks to Naturesage, you now can purchase an oil (Clary Sage Seed Pure Oil) or a capsule (Pure Capsule) that prevents the destruction of marine life. Furthermore, you don't need to add any additional Omega 3 supplementation to your diet using these products! Their products also lead to a calm mental state, good for your heart, and clear skin. There are so many reasons to invest in yourself. Don't hesitate to embrace your self-transformation!

* In partnership with our friends at Naturesage Inc.* Photo courtesy of Naturesage Inc
* These statements have not been evaluated by the Food and Drug Administration. These products are not intended to diagnose, treat, cure or prevent any disease.
* The information available on ewellnessmag.com, including text, graphics, and other materials is for informational purposes only. Reliance on any information in ewellnessmag.com is at the user's own risk. Sponsored product placement may appear in the article. The visitor of this website acknowledges that the information available on or through ewellnessmag.com is not and is not intended to be a substitute for professional medical advice. Copyright © 2022 Brawo Press, Inc. All rights reserved.