Now more than ever there is so much pressure to feel, and look, your absolute best. Yet, there are so many obstacles in the way to reaching that often insurmountable goal. Time moves so quickly these days, and simply getting ahead in society's rat race will often take all of your energy, leaving literally no time and little appetite to even worry about one's health and wellbeing. But there is a glut of media coverage and public health warnings that continually reminds us of our mortality while extolling the virtues of a healthy lifestyle we simply can't find the time to live. Couple that with the seemingly endless supply of companies offering quick fixes to renewed health and vitality, many usually focusing on one aspect of health while often forgetting other important needs of the human body.
If you weren't confused before, you certainly are now!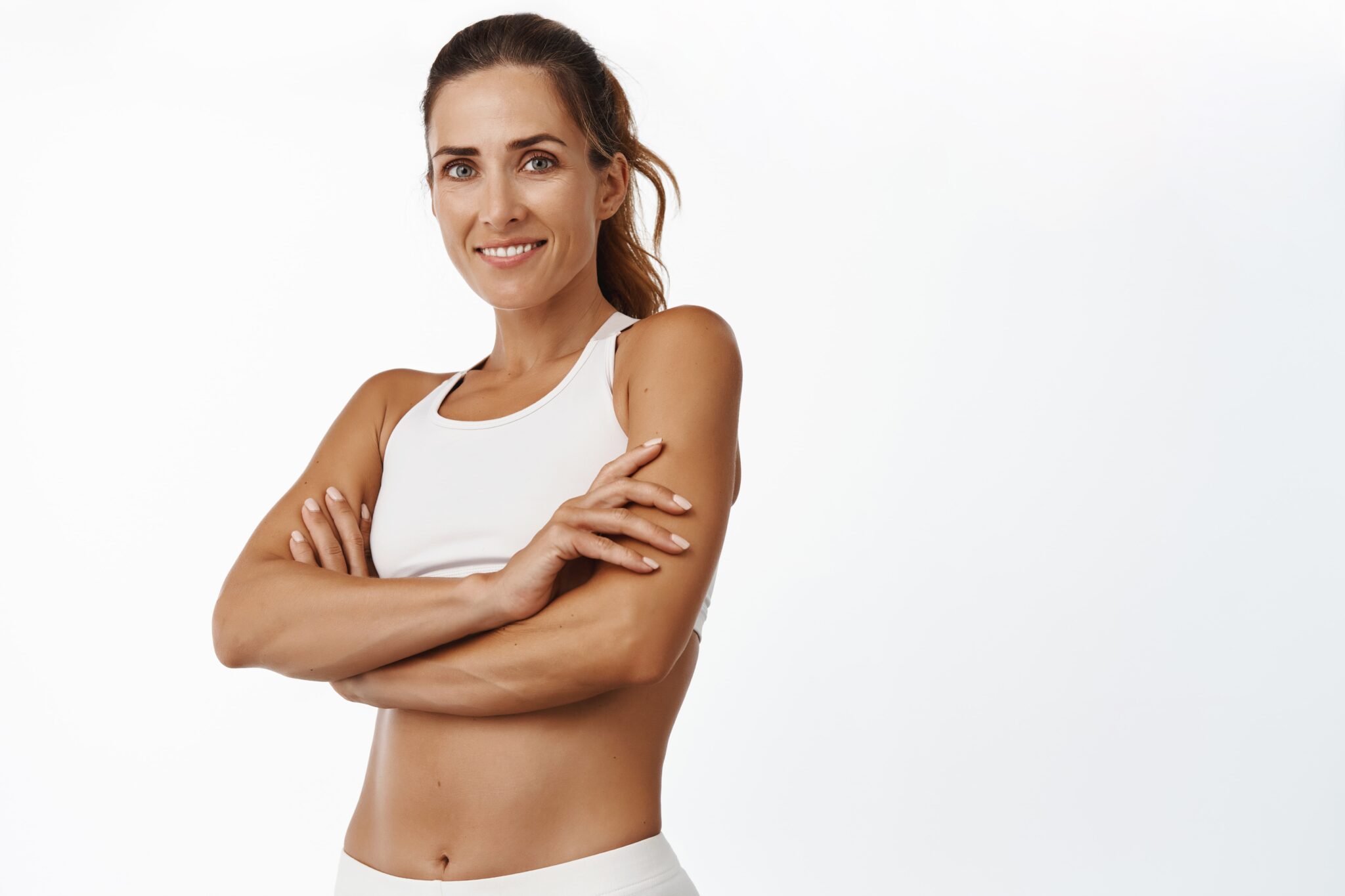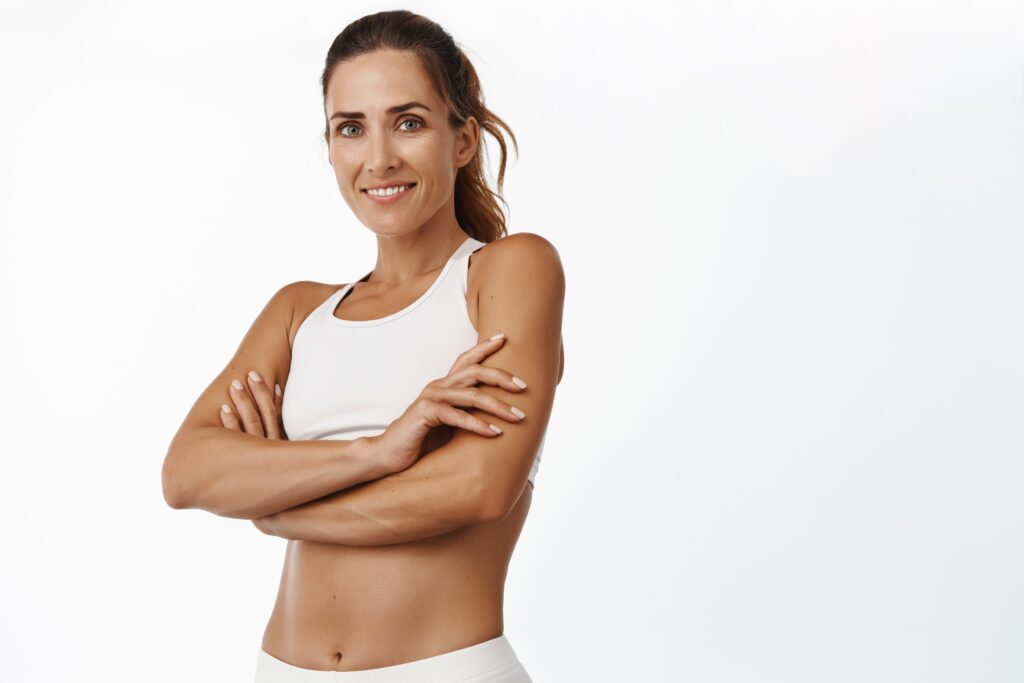 Thankfully MSW Nutrition has a mission statement that goes well beyond branding and hashtags. "Feel Optimized" is what the MSW Nutrition do, with products and information focused on increased energy, mood balance, detox support, and much more. The vast majority of customers don't know the rudiments of health benefits and what product is best suited for each specific customer need, with many preferring not to take the plunge for fear of using a product that is not right for them. Thankfully, the MSW Nutrition team take pride in ensuring that all the guess work is taken away from the customer. With strict and extensive vetting processes applied before collaboration with any supplier, the following products are two of MSW Nutrition's most popular sellers.
Zen  
The optimal adrenal support is a comprehensive amalgamation of botanical extracts and nutrients that specifically targets the body's adaptogenic response. This not only encourages optimal energy production and stamina, but also successfully managers everyday stresses that so often hampers health and wellbeing. Zen does not contain ingredients derived from genetically modified organisms, nor any artificial colors, sweeteners, or preservatives.
Weight Loss
A specialized liver support formula, MSW Nutrition's Weight Loss provides nutrients dandelion and celandine specifically selected to support a healthy liver function and bile flow. Choline, taurine and methionine also sees Weight Loss aid fat metabolism, with guggul extract and inositol hexanicotinate included to support healthy blood lipid levels that are already within the normal range. Weight Loss is also genetically modified organism-free, and also contains no gluten, wheat, yeast, soy, animal or dairy products. 
Zen – what it does and what it gives
Promotes energy production and stamina
Supports the adaptogenic bodily response
Promotes adrenal physiological functions
Supports the body's response to stress
Weight Loss – what it does and what it gives
Supports lipid metabolism and bile synthesis
Helps maintain health cholesterol levels
Supports cardiovascular health
Protects the human body's liver cells
Lounging About
The plethora of health products offered by companies often require either physical calls to action, a change in lifestyle, or a consumer putting faith in a product that they hope will work wonders in providing that boost that is lacking. But once the product is purchased and money exchanged, can a customer looking to change their life enjoy the benefits of support and togetherness so often needed to maintain a new, healthier you? If you are sat there thinking that the answer is a resounding no, then let us introduce you to MSW Health Lounge.
It's your health and MSW aims to put the focus and emphasis on YOU! When you are feeling sluggish, worn down, and so desperately in need of that all-important boost, you need look no further than MSW Lounge. The team's experts know that finding natural ways to support individual wellness in these busy times can often seem like and insurmountable challenge, which is why MSW Health Lounge is the space where taking control of your health is made easier. With MSW Nutrition's range of custom-crafted IV therapies and supplement regimens for rejuvenation, every question you need answering can be answered in just one visit. Whether it is a case of booking a vitamin IV, or simply finding out more about MSW Nutrition's supplements, then a network of support in a welcoming environment is a click away.
Never forget, #FeelOptimized is more than just a hashtag, it is MSW Nutrition's mission statement.