The number of vegans in the US has seen a whopping 600% growth in just three years, with the percentage of the population identifying as 'vegan' jumping from 1% to 6%[1] – that's currently over 19.5million US residents living a plant-based lifestyle. In addition, the search term 'vegan' has overtaken Google searches, surpassing terms like 'gluten-free,' 'vegetarian' and 'dairy free,' 2. Given this, The Body Shop dove deep to uncover how the vegan beauty industry has changed during the last 12 months.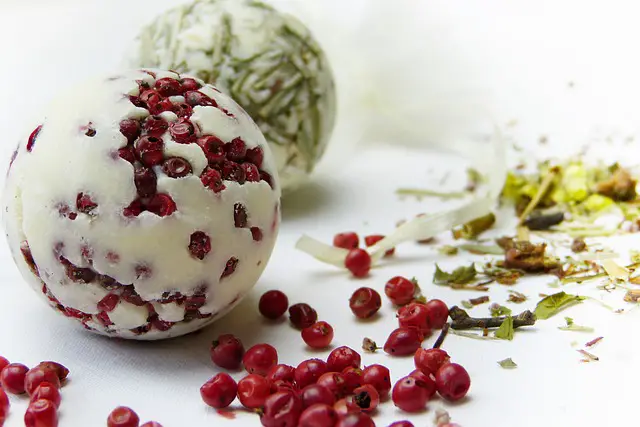 Google searches for 'vegan beauty' in the US almost doubled between December 2016 and December 2017[2], with search and overall demand for vegan beauty continuing to grow in 2018. In fact, across North America, more than 60% of the population claims to be more likely to use vegan cosmetics than standard beauty products [3]. This shows that consumers have become more conscious about the products they choose, what they're made from and where they're from, and the effect their choices have on the environment.
Delving into the US vegan beauty industry, skincare has been found to have the largest market share, taking 36% of sales [4]. At The Body Shop, over 3 million vegan products, both skincare, and cosmetics, were purchased in the US during 2018 - That's over 50% of the total number of The Body Shop products sold in the US alone.
This consumer desire to embrace a more ethically-conscious beauty regime has driven predictions for the global vegan cosmetics market to reach a huge $20.8 billion  by 2025 [5], and 2018 seems to have gotten us well on our way…

[1] https://www.livekindly.co/veganism-america-soars
[1] https://trends.google.com/trends/explore?date=all&geo=GB&q=vegan%20beauty
[1] https://www.grandviewresearch.com/industry-analysis/vegan-cosmetics-market
[1] https://www.grandviewresearch.com/press-release/global-vegan-cosmetics-market
[1] https://www.livekindly.co/global-vegan-cosmetics-market-expected-to-reach-20-8-billion-by-2025-new-report-says/