One big key to better health is experiencing the difference between beneficial and detrimental components in our diet. The dietary choices we make can greatly affect our health and how we feel on a daily basis.
Almost every day millions of people around the globe ask the same questions. What are the best foods to include in my diet? Is taking vitamins and nutrients enough to keep my body healthy? Well, the answers are becoming more clear.
It's often best to begin with focusing on what is detrimental in our diet and gradually eliminate, or replace those aspects of our diet with more beneficial options. Some examples may be: replacing white sugar with raw honey, agave, or coconut sugar.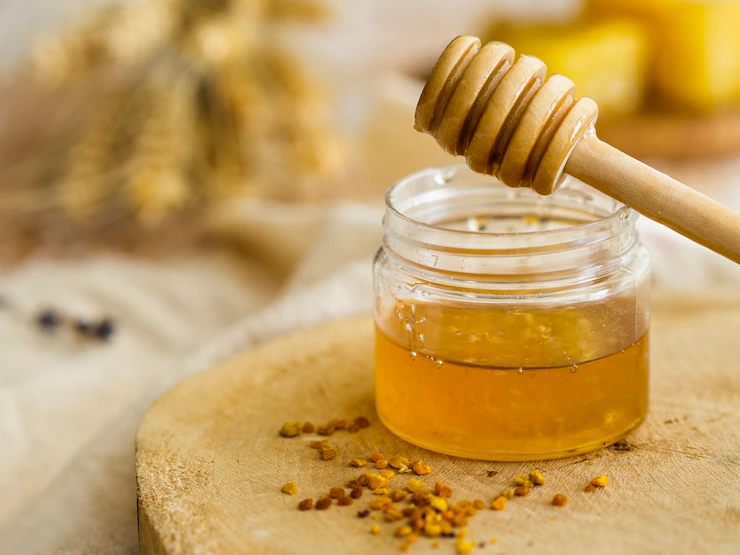 Replacing white bread and pasta with whole-grain alternatives.
Shifts like this can be a great start to noticing beneficial changes in the way we feel. Maintaining a balanced diet that is abundant with whole foods, fruits, vegetables, healthy fats, fiber, and protein is a great foundation for good health. It sounds simple, right? But we all know that it can be quite challenging. To be at our best in the modern, busy world, we now have access to more than basic foods, today, we all can benefit from earth's superfoods.
STAMBA Superfoods founder Asa Siegel learned early on about the value of organic whole foods, enjoying fresh fruits and vegetables from his family's garden. Through discovering the therapeutic and healing benefits of incorporating a diversity of true superfoods into his diet, STAMBA was born. Today, as a Certified Holistic Health Counselor and proponent of holistic living, Asa guides STAMBA's work in advancing nutrition and making the depth of nature's nourishment easy to access and integrate into modern lifestyles.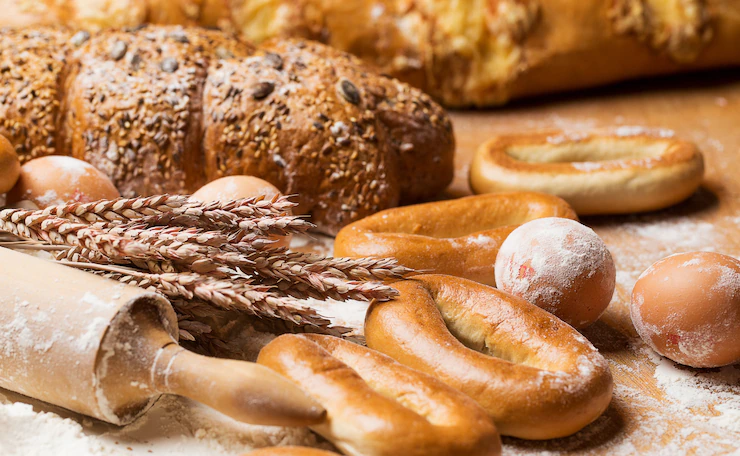 What is STAMBA?
STAMBA is a certified organic superfood blend packed with rich natural phytonutrients and antioxidants. Developed with a holistic approach to your body's health, it's also a good way to boost your immune system. "In the Hindi language, STAMBA means pillar. We see STAMBA as a pillar of stability, balance and strength, supporting people in meeting the demands of daily life and experiencing enduring wellbeing." – says Asa
The best ingredients right from natur
Nature contains all of the nutritional nourishment that we seek. The true superfoods in STAMBA are the plant kingdom's sources of a concentrated nutrient. Freeze or slow dried, the organically grown whole superfood powders in STAMBA blends are preserved in their raw state. As such, they maintain their vital beneficial properties in a form that is easy to assimilate, integrate and utilize by your body.
Sourced from pristine environments, each ingredient is nutritionally robust. In unison, they provide a full spectrum of prized health benefits, far beyond those of any individual agents. The product is certified organic by QAI, is vegan, as well as, gluten and GMO-free.
Nutritional supplementation
STAMBA provides a broad spectrum of nutritionally dense whole foods that offer benefits that far exceed what a multivitamin can provide. These nutrients have names that might not be household as of yet, but should be: anthocyanins, polyphenols, flavonoids, xanthones, beta glucans, curcuminoids, gingerols, etc.
Do we really need this?
Well, you have to decide for yourself when you're ready to make beneficial changes in your life. STAMBA is founded on a holistic approach to wellness where tangible results and lasting health benefits are experienced organically through incorporating the pure nourishment of nature into your daily health regimen.
What are the main benefits of STAMBA?
Most people share that they experience improved immune strength and energetic vitality when taking STAMBA. In addition, the detoxifying, antioxidant and anti-inflammatory properties of superfoods like chlorella, chaga, reishi, maqui, acai, mangosteen, spirulina, camu-camu, cacao and turmeric also provide protection from the damaging effects that toxins, free radicals, and inflammation have on the body, this can also be termed "anti-aging." 
"We see STAMBA as nature's antidote to help combat the negative effects of the stresses of modern living,"—says Asa
We think that this product is something that you should try. For more information visit www.stambasuperfoods.com