These are exciting times in the wellness and spa industries.There are many procedures people seek out.  Before offering them in the spa, research how effective they are and what the risk of liability to the business is. Some procedures and devices may be more trouble than they are worth and others can be easily added to the spa menu.  
This is one of the hottest procedures we have seen in the last 6 months. This system can enhance general wellbeing and energy.  If the vitamin cocktail has edible ingredients you could get in a vitamin store, it is likely ok. If considering this, the technician must get proper training and insurance coverage.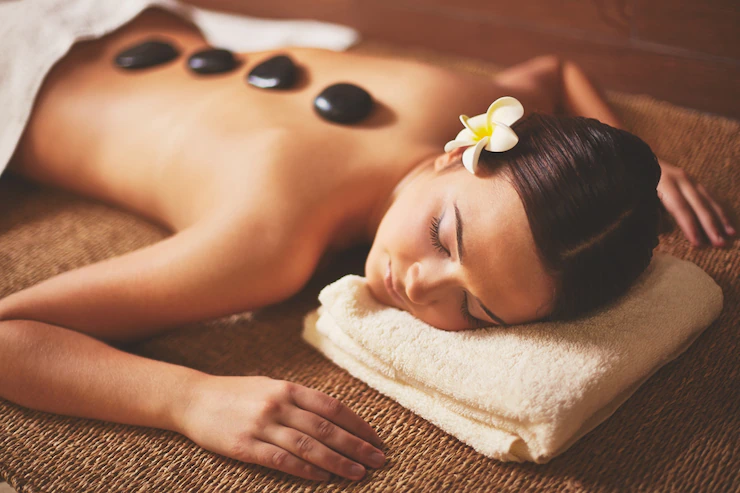 Doctor boards have become very aggressive in going after people who are not legally licensed for the service they are providing, so check laws and medical board regulations before taking on this service. After doing the required research, it can be a profitable part of the spa wellness program. For this service, the medical spa will need to offer a consultation with releases and require a medical history as part of the client documentation.  
Cryo Therapy 
Cryo Therapy has been trendy for over 2 years. This service was even discussed on an NCIS LA episode by LL Cool J.   It involves freezing the body for 2-3 minutes at temperatures below 200 degrees. This is a rejuvenating procedure for re-energizing the body. Many athletes have found it beneficial. This service requires expensive equipment and high liability limits to purchase the Nitrogen used in the system.The spa will need professional liability on it because over-exposure can lead to frostbite or death. Best to do a full analysis on cost vs. benefits before purchasing this equipment.       
Massage services including Chakra Alignment
In our stressed out world, massage services are always popular. What is happening is that many variations are now available in spas. I recently had Chakra massage for the first time. This was most enjoyable to me because it not only dealt with my stress points but it examined my inner body. Treating the Chakra points needs additional training as it involves a more thorough review of the client. Other than that, check the spa's insurance to be sure Chakra treatments would be covered.The main liability when offering massage is from allegations of sexual abuse. Every spa needs insurance for sexual abuse, as claims on this can cost hundreds of thousands of dollars.     
Charcoal Facials and Wraps 
The aesthetic industry is always looking for new products and trends. Lately it seems to be Charcoal peels and wraps. So far, we have not seen any issues arising from this, however with any new product or service being offered, do your research. If the product has not been on the market for any length of time, the issues associated with it may not be readily known. Ask the manufacturers or distributors what is known. When developing an intake form, advise people of the known issues and have them sign their consent to the procedure. Be sure to check if it can be used on all skin types.   
Micro-blading
In 2017 this was one of the hottest trends in the US and it shows no signs of abating in 2018. This is a relatively easy way to get eyebrows colored in a long-lasting way.  It is not considered a straight beauty procedure, so the person doing it will need additional training, insurance, and possibly licensing.    With adequate training, this is a good procedure to bring to the spa.  The cost of the insurance and training should be worth it as many people are seeking out this procedure.  When done properly, there is very little liability to the spa. This service is considered a form of cosmetic tattooing, which does not usually require a medical degree, making it an option for most spas. However, be sure to check with your state to see if a supervising physician is required.
Wellness Consultation
Nutritional and wellness consultation should grow in popularity for many years. When considering offering the service, it may be important to sell products that increase the health and wellbeing of the client.   To offer this, research the history of the company whose products are being considered.    Best not to sign with a company who is new to offering products to the public. Be sure to purchase product liability, as the professional liability policy of the spa may not include coverage for home use products. Private label products increase the spa's liability even more. It is likely only worth it to sell private label products if you can generate income in the thousands.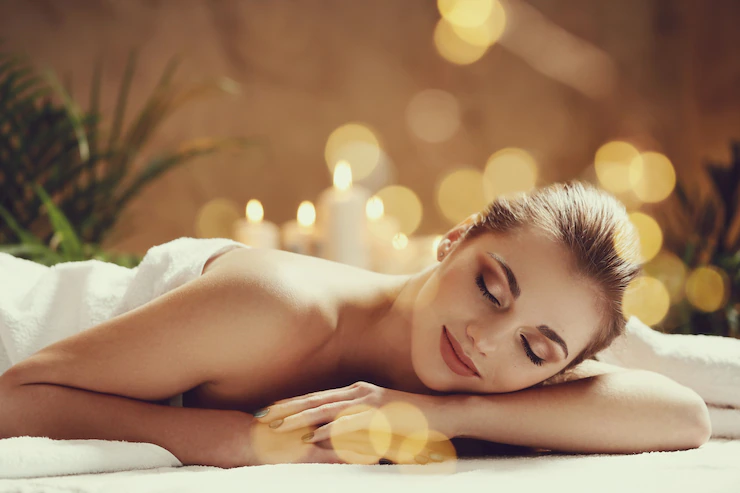 What is to come: Plasma units
Our office has researched plasma units, as they are being released by the FDA. Plasma units are purportedly going to be used for skin tightening and wrinkle reduction, work on sun and age spots, scars, among other things.This could be used on skin in place of a laser and it could give amazing results.   However, there is very little information on this in the public domain, so a medical spa that seeks to purchase a new device needs to be aware of issues including the use of non-approved products. These devices must be cleared by the FDA to be used or sold within the U.S. If you can't find FDA approval – steer clear! 
In conclusion, it is a good thing for businesses to evolve and reinvent themselves over time to stay current with the latest trends.   With careful research, education and licensure, as well as adequate insurance, the spa owner will be able to take on new services and products with confidence.   
*The information available on ewellnessmag.com, including text, graphics, and other materials are for informational purposes only. Reliance on any information in ewellnessmag.com is at the user's own risk. Sponsored product placement may appear in the article. The visitor of this website acknowledges that the information available on or through ewellnessmag.com is not and is not intended to be a substitute for professional medical advice. Copyright © 2022 Brawo Press, Inc. All rights reserved.