What's The Word?
     New year being just around the corner, have you thought about a new way to approach your health? We've all seen the adds: 'wonder drug' 'miracle pill' 'cure-all dietary supplement' blah, blah, blah. Heard it before, right? Throw it away! This is the bee's knees of a 'one of a kind' supplement that come in a variety of lab tested CBD and Delta-9 tinctures and gummies. Swift Leaf Organics is hitting the scene as the best and most relievable CBD and Delta-9 products. The tinctures are made with 1500mg broad spectrum CBD made from organic hemp, offering a potency not matched by any on the market today. The Delta-9 gummies give you restful alternative to other medicines that could lead to abuse. Safe and healthy, why not start the new year with a clearer mind and better health conscience. Grown purely organic, the hemp is safe and rigorously tested for pesticides and metal. Due to hemps amazing abilities, the plant pulls nutrients from the soil, including the toxic minerals that infest the land. Organic grown hemp doesn't use pesticides and grows in the purest soil to give the plant the best nutrients. The owners, minority veterans know a thing about community. Thanking others that served, Swift Leaf Organics gives back by working with various organizations that focus on health and wellness when helping veterans. Overall, providing high-quality CBD products and promoting health and wellness are what the foundation of Swift Leaf Organics are made of. CBD is known for its reduction in stress and anxiety, relaxation promotion, and just improves your overall wellbeing. Doesn't that sound like how you want to start your year?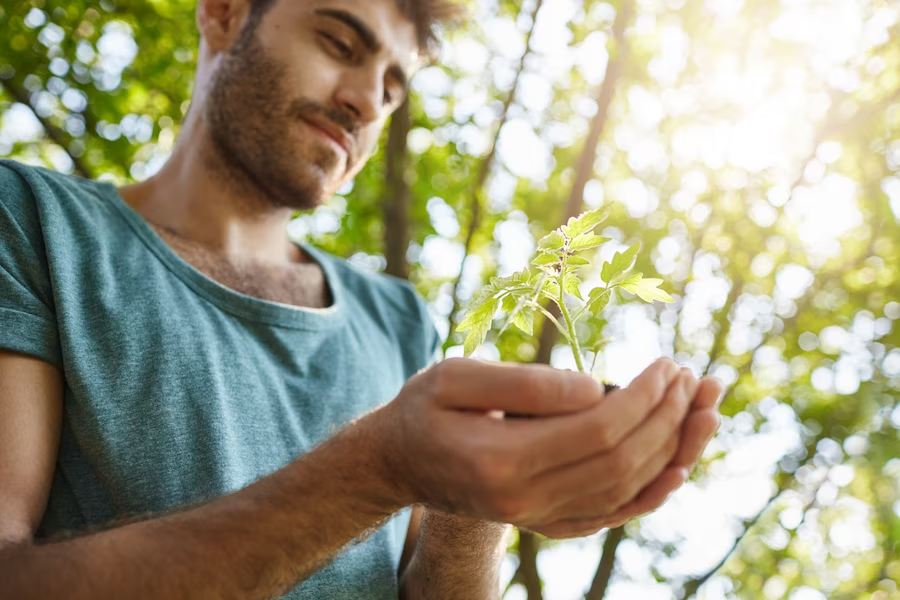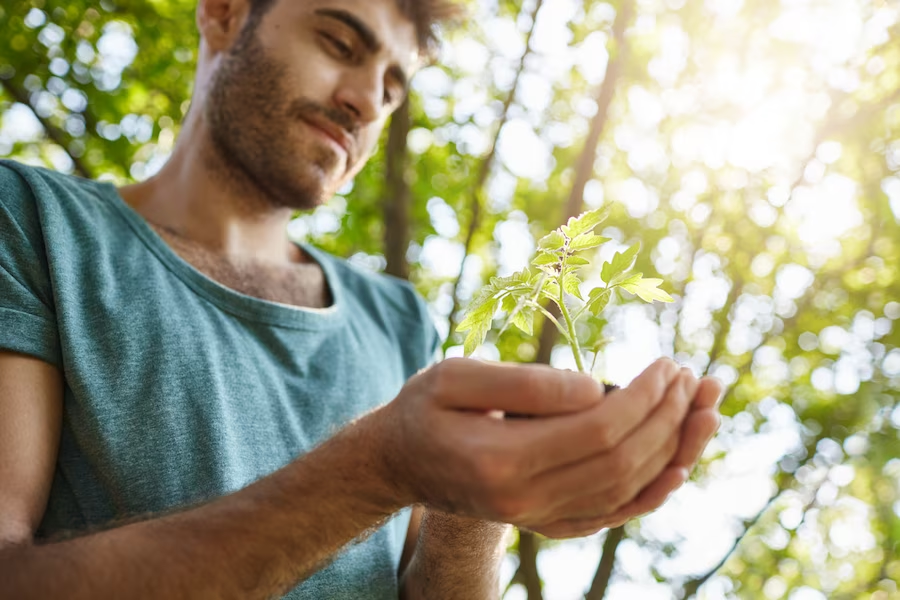 1500mg CBD Oil Broad Spectrum Organic Hemp Tincture
    You have heard of organic hemp, but do you know about it? The revolutionary hemp derivative is taking the world by storm. It's uses strict guidelines that help cultivate both the land and animals that rely on chemical-free environments. This new year doesn't have to be the same tune sung before. Open up your mind to the wonders of organically grown hemp. Broad spectrum CBD Oil is made to remove the psychoactive ingredient or, THC, from the hemp plant, allowing you to feel the other incredible benefits organic hemp has to offer. It's tincture form makes taking the CBD Oil Broad Spectrum organic hemp easy and worry-free. Its versatility gives you the ability to add into food and drinks, or directly under the tongue for a rapid release and get to feeling well sooner. The 1500mg CBD Oil Broad Spectrum organic hemp gives you that relaxed feeling you need after a hard day's work. Just got done with an intense workout? Grab a smoothie mixed with Swift Leaf Organics 1500mg CBD Oil Spectrum organic hemp to help give your body that perfect balance of stress and anxiety relief that no other product on the market can give. This is your opportunity to take the reins on your health and wellness and unlock your potential and revive your body and mind.
     Many reasons on why to use CBD can be found on Swift Leaf Organics website: www.swiftleafcbd.com detailing all the benefits to your health and why you should choose Swift Leaf Organics. Veterans growing hemp makes for a winning combination. 1500mg CBD Oil Broad Spectrum organic hemp tinctures give the user a fast yet delicious relief with it being the most potent on the market. You will know the best when you try it, with the effect hitting you almost immediately.  
Health Benefits of Using CBD and Delta-9
     'Growing' in popularity, CBD is a 100% legal alternative to THC derived hemp, allowing the user to feel the effects of relaxation, stress and anxiety relief, and overall health and well-being. It helps promote mental health mostly through its stress relief factors and doesn't lead to abuse like other stress relief supplements. Completely toxic-free, Swift Leaf Organics is a star above the rest in transparency and quality, while emphasizing with the community needs. All products are made from the finest organic hemp, so users can ease their minds that their high-quality product is free from harmful pesticides and chemicals. Swift Leaf Organics carry a commitment to the community by testing all products down to the soil to ensure the costumer gets the best product a company can make. These products are insanely good tasting, as well. Varieties of flavors and potencies are available for purchase just check them out online at the website above and order while supplies last. Most users comment on their relief as the reason for wanting to try the variety of products. It is simple to navigate, easy to choose your product, and a breeze to check out on a secure online checkout service. All information and company's mission can be found within a few short clicks.
     The times are changing. No longer are people subjected to the long doctor waits, having to add to an already stressful mind. CBD is breaking new ground, giving alternatives to addicting medicines and cure all pills that are just sugar. The Delta-9 gummies give the user a small psychoactive reaction, with effects equating to a mild body calmness and a clearer mind opening the user up to complete euphoria. Take a breath and enjoy as you slip into a comfort only matched by the other CBD products Swift Leaf Organics carries on the shelf. They have quick delivery times and easy refund options for unwanted purchases.
Delta-9 THC Gummies
     These gummies are legit. With the assortment of flavors, there is no reason why you cannot enjoy yourself with one of these tasty treats. With their powerful blends of Delta-9 THC and CBD, relax and take in an experience matched by no other competitor. These are selling fast, so you want to get yours while supplies last. Very popular item, you do not want to miss a chance to see why Swift Leaf Organics are the top choice for your Delta-9 THC and CBD needs.
     Delta-9 THC mixed with CBD work together, or in scientific terms synergistically, to provide the best are most powerful gummies on the market. Some concerns can be left aside with Swift Leaf Organics and potency. All products are rigorously lab tested and test results displayed on every product. Precision dosing of CBD and Delta-9 THC give you, the user, an extra feeling of calm knowing you are getting the right dose, with the perfect blend. If you are new to trying gummies, Swift Leaf offers low dose gummies that are easy to take and taste good while you take them. Additionally, it offers the user no unnecessary prep or extra equipment, just grab and go and blast off to relaxation town.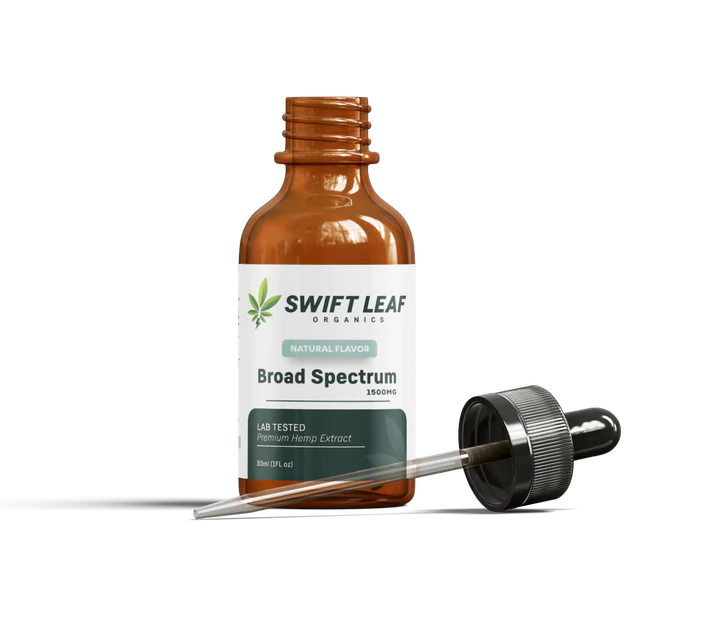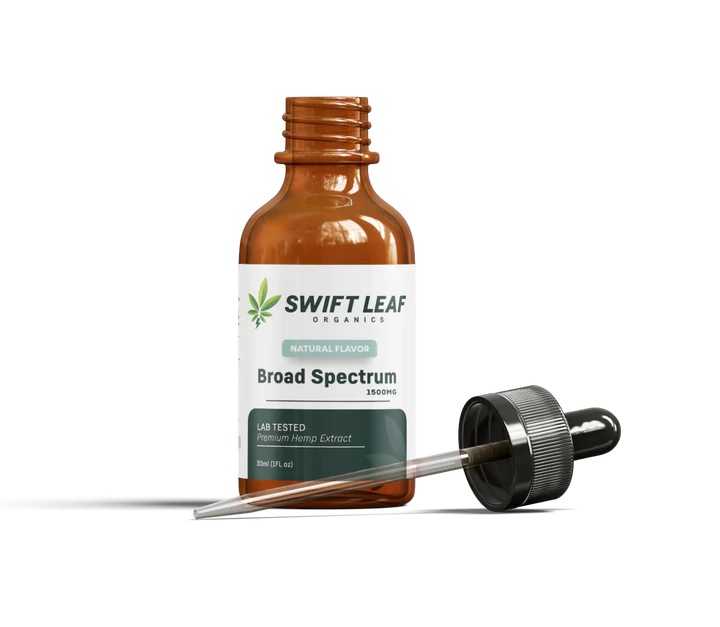 Cultivation and Community
     Swift Leaf Organics are committed to their community down to the growing process. As stated before, using the world's finest soil and growing process gives the community the reassurance that not only will the harmful chemicals not be found in their products, they will not be found in the land around the manufacturing and distribution facilities. They fought for our country across seas, now here in the States, they are fighting for us still. Swift Leaf Organics can be seen in numerous benefits, especially ones that involve veterans and mental health. As a safe, non-habit-forming alternative to top psychotic medications, being involved in the mental health community gives sufferers a fighting chance to break a cycle of addiction or abuse. Mental health can be devastating to the person suffering. Can't see a doctor for a month, prescription is about to run out, all adding to an already difficult time. Stop the madness! Get over to www.swiftleafcbd.com today.
     In 2018, the U.S. Congress passed a law the Agriculture Improvement Act that removed hemp from the CSA, or Controlled Substances Act. This effectively paved the way for CBD derivatives and gave people an outlet that didn't have to come with a list of more negative side effects than positive reasons to take them. Once regulation and testing had been set up, it was only a matter of time before Swift Leaf could find the right blends and flavors to take the market by storm. The 1500mg CBD Oil Broad Spectrum organic hemp tinctures and Delta-9 THC gummies will be the product of your new year. Makes for a great gift and the person you gift it to will never forget the year they received their first Swift Leaf Organics hemp products.
     This new year is fast approaching and you do not want to miss the opportunity to change your life today! What is stopping you from making the change you have desired for years. Have the confidence you crave with the added compliment of relaxation and stress relief. Holiday jitters? Grab a gummy. In-laws asking for that grandchild you promised at the wedding? A couple drops of Swift Leaf's 1500mg CBD Oil Broad Spectrum organic hemp tinctures and you will have the ability to handle all frantic situations will being stress free. Honestly, when is the last time you had a holiday where your blood pressure didn't reach catastrophic levels? Well, not this year. This is the year where no worries about a thing is going to make everything be alright. CBD and Delta-9 THC are changing the game in more ways than one. The variety, simplicity of use, flavors, potency, grow process, and ownership all play their role to bring you the revolutionary new supplement that will bring you back to YOU. Take this new year by the horns as the old adage goes, and put your life on the path of happiness and relaxation. Swift leaf Organics brings the best flavors, huge variety, simple checkouts so you can go on and enjoy yourself once again.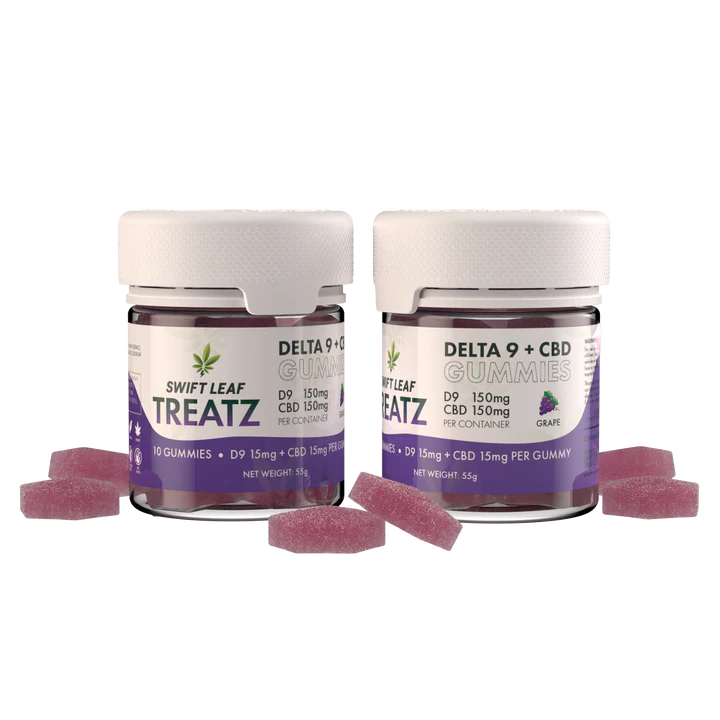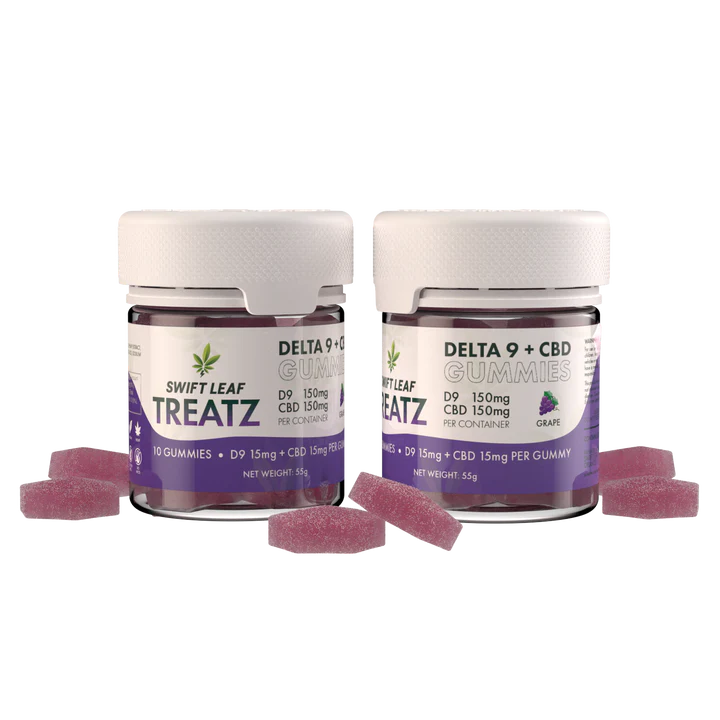 If you take anything away from today, remember that your mental health is just as important as your physical health. Take your time, research the benefits, ask some people about this product. You will never turn to another 'miracle drug' or 'cure-all pill' after finding Swift Leaf Organics 1500mg CBD Oil Broad Spectrum organic hemp tinctures, and of course the Delta-9 THC gummies. This new year you will see the results if you choose Swift Leaf Organics. Veteran owned and community proud, Swift Leaf Organics can be your one stop shop for all your CBD needs. The website again is: www.swiftleafcbd.com. Set up an account to get notifications on sales and marked down prices. Get your health in check! Bring in the new year with a calm mind and stress-free attitude. You may want to grab two of your order, supplies do not last long. Happy New Year! Enjoy Broad Spectrum organic hemp and Delta-9 THC unless you enjoy being a rain cloud. Break the cycle! Enjoy the freedom of stress and just enjoy the overall wellbeing that comes with using any of Swift Leaf Organics vast array of high-quality products and know the money raised from sales goes right back to the community it loves so much!