In many different ways, as parents, we look out for the health and well-being of our kids. We ensure that kids consume wholesome food, get adequate rest, and maintain an active lifestyle. But when it comes to our children's health, one aspect is sometimes disregarded: skincare. This article will discuss the benefits of having a child's personal skincare regimen as well as how to get started. Let's start by discussing the importance of skincare for children. Even young toddlers can benefit from a proper skincare routine, despite the misconception that skin care is only important for adults. Here are a few of the explanations. Skin is more sensitive in children than in adults. Children's skin is more delicate and thinner than that of adults, making them more vulnerable to harm from the sun, harsh chemicals, and other environmental factors. It is therefore much more crucial to safeguard their skin and maintain its health. Good habits are formed early. Children are more likely to maintain healthy skin care practices throughout their life if you teach them at an early age. Future skin issues including acne, early aging, and skin cancer may be avoided thanks to this. The structure of newborn and adult skin is different. Babies are more prone to permeability and dryness because their stratum corneum and epidermis are both 20% and 30% thinner, respectively than in adults (Stamatas et al., 2010). Baby skin may be more sensitive to topical treatments because it has a larger body surface area-to-weight ratio than adult skin does. Indicative of a less efficient skin barrier function, baby skin is also predisposed to increased trans-epidermal water loss (TEWL) and decreased stratum corneum hydration. With their lower acidity and higher skin surface pH, babies' stratum corneum's supporting connective tissue, or corneodesmosomes, are more easily broken down by proteases.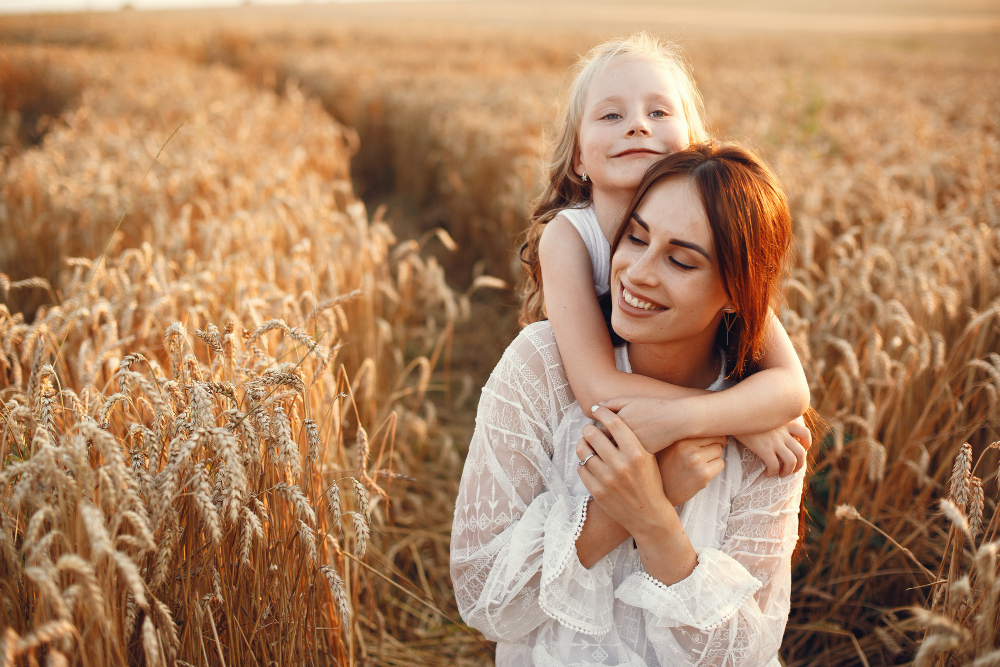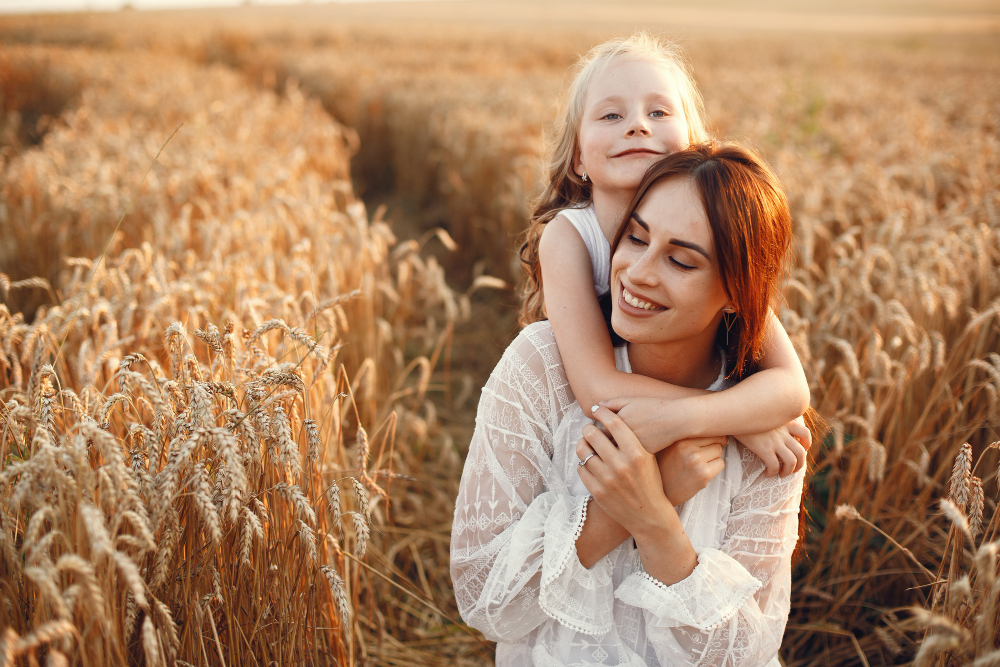 Skincare may be both entertaining and instructive. An excellent chance to educate your children on the value of self-care and taking care of their bodies is when you introduce them to skin care. You and your child may enjoy doing it together as a fun pastime. After establishing the significance of skincare for children, let's discuss how to get started. Here are some pointers for establishing an easy-to-follow skincare routine for your child: Select mild, suitable-for-youth products. For children's fragile skin, look for skincare products that are especially developed. Avoid using strong chemicals and perfumes that could hurt your skin. For your child's skincare routine to be effective, you don't need many items. The essentials include a mild cleanser, a moisturizer, and sunscreen. You may gradually introduce more items, such as toners or acne treatments, as your child gets older. Include skin care in your child's daily regimen in the same way that you would include tooth brushing or hand cleaning. This will guarantee that they take care of their skin every day and help them develop a habit. Allowing your child to pick items or apply their moisturizer can encourage them to take part in your beauty regimen.
Baby Skin Care 101
You picture a baby's skin as being silky, soft, and smelling divine. But in actuality, especially during the neonatal stage, it can be dry, flaky, sensitive, and even have some weird discolorations. Here's how to take care of your baby's skin, even if it isn't as flawless as you had hoped. You may shower every day, but a baby shouldn't truly be bathed every day. Karl Neumann, MD, a pediatrician from Forest Hills Paediatric Associates and contributor to Kids Travel Doc, states that "two or three times a week is enough." Naturally, clean the nappy region as frequently as required. Frequent washing may cause the skin to become dry and eliminate oils and other defenses against irritations and infections. You shouldn't use adult shampoo and soap on a baby, as you presumably already know. It's ideal to use shampoos and soaps made especially for this age range up till newborns are roughly a year old, advises Dr. Neumann. The majority of these items are "nontoxic," meaning they don't include many if any colors, deodorants, alcohols, or other substances that might hurt your baby's skin. unable to decide which baby goods to purchase as you stare down the aisle? We advise reading the labels and selecting the ones with the fewest strange compounds. Formulas without tears are less likely to aggravate a baby's eyes. Be aware that certain baby soaps don't produce as much lather as regular soaps when you bathe your infant. Although it is included in such "baby care essentials" bundles, avoid using baby powder. Experts advise against using it since a newborn might harm his lungs by inhaling the powder. If you must use powder, Dr. Neumann advises that you shake it into your hands distant from the infant, clap your hands together to remove the extra powder, and then pat a small coating of it over the baby's skin. A simple pat with a fresh towel can do the trick for a dry bum.  Baby sunscreen is not advised for infants less than six months. According to Dr. Neumann,  sunscreens have not yet been studied on newborns under the age of six months, thus they are not yet recommended for usage on them.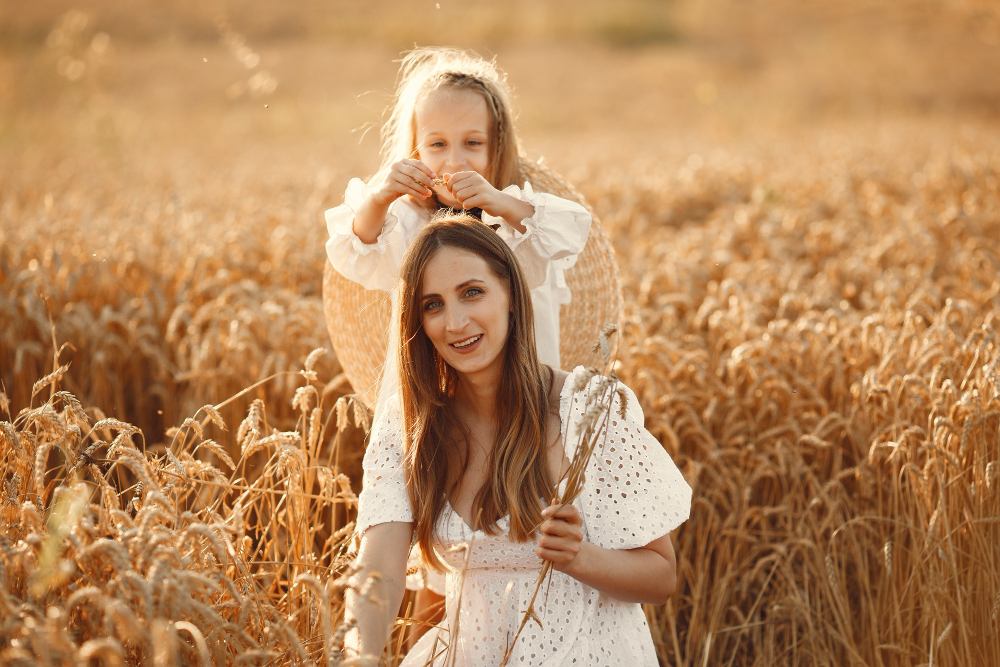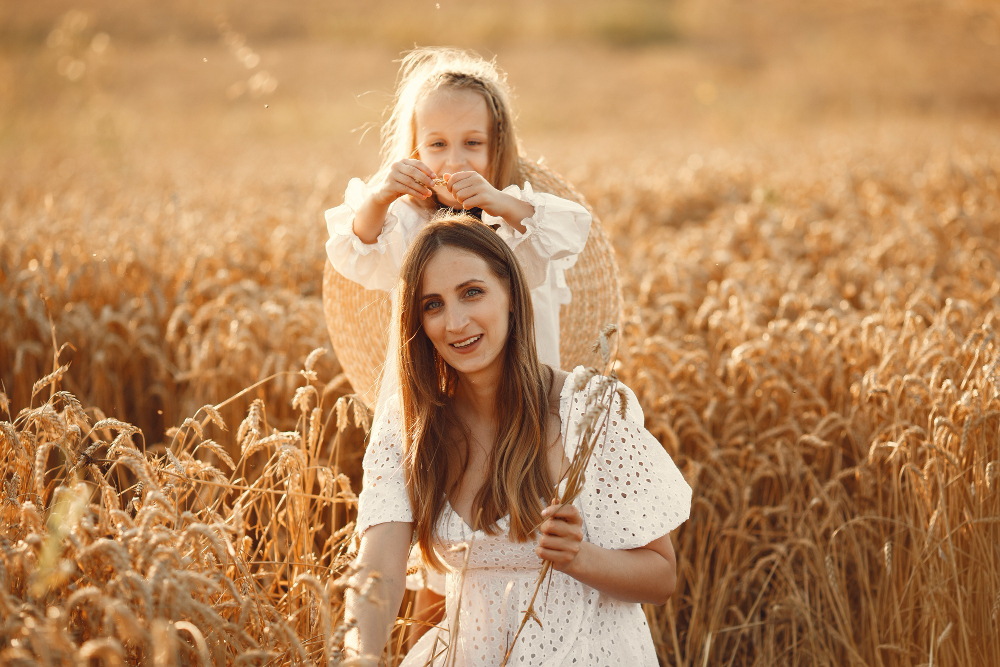 Don't panic too much if you notice rashes on your baby's skin because they are common in babies. Most rashes appear and disappear regularly throughout the neonatal period, according to Dr. Neumann. The most typical ones are rashes resembling acne on the face, patches that seem like flea bites all over the body, and dry, peeling skin that resembles sunburns. Although it probably won't be a significant deal, you should investigate the cause of the issue to determine the best course of action.  Additionally, keep an eye out for infection symptoms, and if you see any, immediately call your doctor. Pustules boils and very red, raw skin on nappy rashes (particularly when the skin is split and bleeding) are signs of infection.
Lane and Company: Everything Balm
It's not just called the "Everything Balm" for nothing. More than merely moisturizing dry skin, this multipurpose balm also soothes it. Parents may also use this to moisturize chapped lips, dry elbows, knees, and cuticles, as well as to treat scrapes, scuffs, and cradle caps. This all-purpose balm is formulated with organic shea butter, tamanu oil, baobab oil, and coconut oil and is packed with the essential ingredients to soothe any injury. This balm is dermatologist certified, hypoallergenic, and suitable for children aged 0 and up. Their balm is great for both children and adults and contains shea butter, coconut oil, and baobab oil, which are high in fatty acids and vitamins A, B, C, and E that help maintain smooth, supple skin. They used only safe, organic components sourced from plants for creating their newborn skincare balm. There are no phthalates, lanolin, colors, petroleum products, or beeswax in it.

Lane and Company: Hair Styling Paste for Babies and Toddlers
100% plants are used to make Lane & Co's hairstyling paste. All types of infant, toddler, and child hair may safely use their natural recipe because it is light, non-greasy, and gentle. Their hair paste is quick and simple to remove and offers a mild, flexible grip. They manufacture locally in an FDA and Organic Certified Facility in California using natural and organic products such as organic Shea Butter, Coconut Oil, and Cocoa Butter.

Clean Your Baby's Folds
While applying lotion to a baby's skin is recommended, you should ensure it isn't wet. Dr. Cheryl Wu, a pediatrician, claims that moisture can become trapped in all those creases, places with thin, sensitive skin that is particularly vulnerable to rashes. Since the infant will begin drooling more and more as it begins its oral phase, this becomes a significant problem as early as three months. Clean all of the baby's crevices twice a day to avoid redness, chafing, and peeling. In case there are any milk or food residues within (yuck! ), Wu advises using water as well. Baby's mouth should always be kept clean, and make sure he always eats with a bib on. Although rashes usually go away in a few days, you can use Vaseline to ease your baby's suffering. Eczema, more especially atopic dermatitis, the most prevalent kind of this inflammatory skin disorder that results in dry, itchy, and scaly areas, has been related to a compromised barrier of the baby's skin. This illness has no known treatment and might last into adulthood.6 However, there are strategies to control flare-ups and contribute to averting more harm. For eczema or sensitive skin care, look for infant skincare items that have earned the National Eczema Association Seal of Acceptance. Your pediatrician or dermatologist can offer specially designed washes, lotions, and other treatments to keep your baby's skin moisturized if you believe that your child has eczema. Following a skincare regimen will be straightforward if you understand exactly how your child's skin differs from your own and how to nurture dry, sensitive newborn skin. Let's hope the future is smoother
* In partnership with our friends at Lane & Company Shop LLC.* Photo courtesy of Lane & Company Shop LLC
These statements have not been evaluated by the Food and Drug Administration. These products are not intended to diagnose, treat, cure or prevent any disease.
* The information available on ewellnessmag.com, including text, graphics, and other materials is for informational purposes only. Reliance on any information in ewellnessmag.com is at the user's own risk. Sponsored product placement may appear in the article. The visitor of this website acknowledges that the information available on or through ewellnessmag.com is not and is not intended to be a substitute for professional medical advice. Copyright © 2023 Brawo Press, Inc. All rights reserved.