"The world went and got itself in a big damn hurry." said Brooks Hatlen in The Shawshank Redemption. "I'm just so busy" is the most common phrase we hear now from parents, kids and really, everyone! When juggling work, school, activities and chores there simply isn't enough time in the day to spend "socializing" or talking much less sharing our deeper thoughts and feelings with our loved ones. Does this sound familiar? "I have things to do. I don't have time to talk about feelings. My family knows I love them."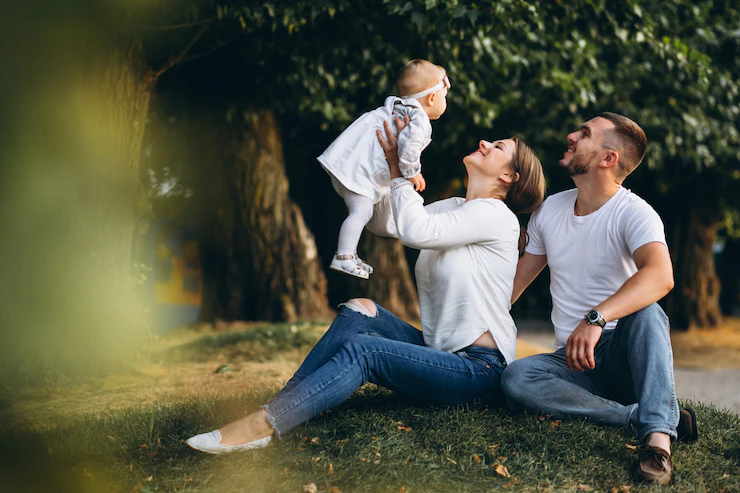 The truth is socializing, communicating and truly connecting is incredibly important. Today's technology and social media allows us to have constant contact with everyone we know. But this information influx, while keeping us updated, is not helping to deepen our personal connections. Without deep and meaningful connections, our mental and emotional health suffers. "So, what does that mean? I feel fine," says the typical adult and child.
In 1943, Psychologist Abraham Maslow theorized that people have an innate need for connection. Subsequent studies show when people feel a strong and real connection their behaviors improve. In other words, risk lowers for suicide, depression, bullying, alcohol and drug abuse, anorexia, obesity and many others. These behaviors are especially affected in teenagers.
Deep and meaningful connections serve as a support network throughout our lives. When we have good moments, our loved ones share the joy. When we have bad moments, our loved ones help us recover. When we have connections and the support of others, we are more likely to challenge ourselves. When we succeed, it boosts our self-esteem. When we fail, our connections provide a "safety net" from which we can recover and try again.
The myriad of high-risk behaviors we witness everyday are symptoms of a deeper issue. We attempt to cover up emptiness and loneliness through these self-destructive behaviors. We try to have power over others or control our own life because something is missing in ourselves. All we really need is true support and the negative behaviors will turn positive; but it does require a little effort.
Fortunately, there is a fun and easy activity to help improve communication and connection using today's technology. Originally designed for families with teenagers, FamilyeJournal (FEJ) is a multi-generational communication program for ages eight and older. More importantly, upon registration, you choose how to define your "family" whether it's traditional, a group of friends, couples or even co-workers. FEJ is a private, online Q&A forum where family members answer sets of questions, called eJournals, and then read each other's answers. FEJ helps get the "communication ball rolling". By regularly sharing what's on your mind, with people who care, a natural rapport and connection can develop. It's important to note questions are intended to be non-confrontational and non-controversial.
Life is all about relationships. Family and friends are the first people we turn to in good times and bad. By sharing and connecting on a regular basis we are nurturing our relationships and improving our mental and emotional health.
About Author  Kevin Strauss, M.E.  earned his Master of Engineering in Biomedical Engineering from Worcester Polytechnic Institute. He has worked for nearly 20 years in the areas of orthopedic implant research and development, regulatory affairs consulting and NIH funded research. Kevin also has nearly 10 years of experience researching tools for positive behavior modification. His work has been published and presented at conferences, earned approximately 30 patents and won awards for innovation. His passion for psychology, human behavior and communication has led him to set his goal on helping families.