Mental health, matters. Naturally, as human beings, we spend much of our time thinking about our physical bodies. How we can look better, build our immunity, improve our digestive function…the list goes on.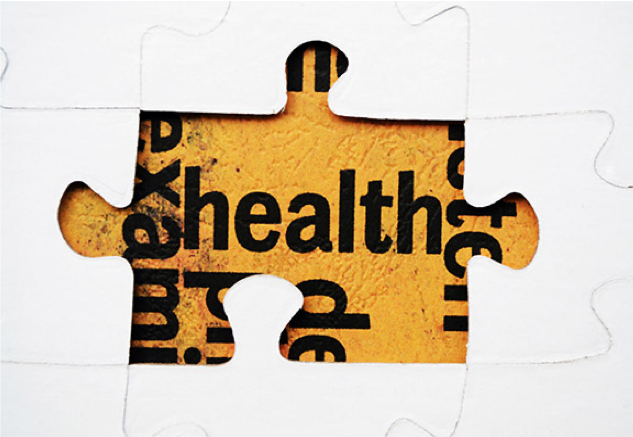 However, what may occur with too much focus on the physical aspect of health is a shortfall in how we look after our brain function and mental health. Brain function and mental health is crucial to our overall wellbeing. It is an area that is often overlooked and yet highly rewarding when we focus on how we look after our brain and mental wellbeing.
Better Brain Function
Better brain function enhances your overall health in numerous ways. It helps you deal with stress better, helps to improve mental alertness, mood, memory, and cognitive skills.
Our brain is a complex organ; you can only win by making an effort to support its role. A better functioning brain can help you to live a happier, longer life and the good news is- there is so much that you can do to assist in the process!
Here are just a few small ways you can improve mental health matters:
Nutrition. Nutrition plays a massive part in brain function and mental health. Eating foods that naturally support the brain to work better gives you a head-start for the day ahead- each day. Foods to include: fatty (omega-rich) fish such as salmon, mackerel, tuna, or sardines are one of the best foods for the brain. Omega 3 rich foods help to support nerve cell function, learning, and memory. Other foods include blueberries, broccoli, nuts, and eggs.
Hydration. We commonly forget that the body is largely comprised of water (Over 70%). Adequate hydration supports the fundamental processes of the body and vital organs. If you aren't keen on plain water, try to increase your intake through herbal or fruit tea infusions such as peppermint or chamomile. Turmeric is also great for your brain- it can also be made as a tea!
Exercise. Exercise helps your brain function and mental health in many ways. Physical activity 3-5 times per week increases your energy levels, improves your mood, helps to improve self-esteem and confidence, and helps to boost nerve cell function as well as mood and mental wellbeing. Exercise is often prescribed by health professionals to improve mental health.
In addition to the above, appropriate sleep and rest is crucial for better brain function and mental health. That time at rest aids in hormonal balance and regeneration- don't underestimate the power of a good night's sleep! To help you sleep better, here are a few tips!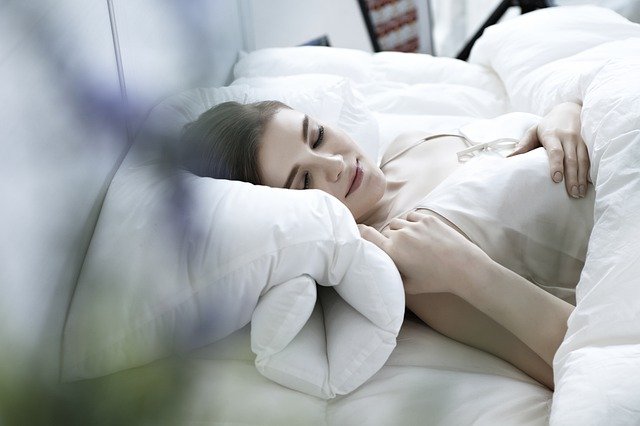 Keep your bedroom cool, clear, and comfy. Temperature can highly affect the quality and quantity of sleep. Too much clutter creates unease and anxiety so try and keep the bedroom clutter-free! And of course, comfort! Check your mattress so that it is suitable for your needs, ensure you support your neck and body on the right kind of pillow and keep your bedding in season.
Turn off all digital gadgets and phones at least an hour before you intend to sleep so that your mind is free from distraction.
Turn the lights off! When you turn the lights off, it sends a signal to the brain and body that it is time for rest! Melatonin is a sleep-inducing hormone that kicks in once it is dark.
Mental health and brain function, matters. Thankfully there are a number of health supplements that can assist to improve brain health and mental wellbeing. Weyland has crafted brain health and nutrition as their business!
In fact, it's fair to say that in pursuit of developing market-leading, mental health products, their commitment to excellence has turned into somewhat of an obsession. This is how Weyland Brain Nutrition was born!
"Our founding team's enthusiasm for mental health, nutrition, and performance drives our business forward. Having poured over reams of information in the field, we felt the market was lacking a nutrition company that gives mental health and nutrition the due care and attention that it deserves" Weyland Brain Nutrition

Weyland knows that you are careful about what you put into your body, which is why they are so diligent when it comes to crafting and creating their products. They produce a range of supplements, from focus formulas, right through to single-ingredient products, like Organic Valerian Root.

Here are two of their products: Ionic Liquid Lithium Drops and Magnesium Malate.
Weyland Brain Nutrition: Ionic Liquid Lithium Drops (60 mL), Supports Balance and Mood
Support balance and mood: lithium is a trace mineral that may help support and balance mood*
 
Sodium free: Weyland's ionic lithium is sodium-free and contains additional minerals for added support.
 
Contains no sweeteners or artificial flavors. Non-GMO, gluten-free, and vegan.
 
Made in the USA: all Weyland products are manufactured in the USA at an FDA inspected cGMP and 3rd party rated facility.
As a dietary supplement, take 500mcg once or twice daily, with 12 oz. of water or juice, or as recommended by your qualified healthcare professional. It is not recommended to take this supplement on an empty stomach. Each serving provides 500 mcg of elemental Lithium.
Weyland Brain Nutrition: Tri-Magnesium Complex with Vitamin E (60 Count), 60 Vegetarian Capsules, Supports your Cognitive Function, aiding in Recovery and Relaxation
 
Supports a Healthy Cognitive Function: this tri-magnesium complex includes magnesium l-threonate, magnesium taurate, and magnesium malate. Vitamin E (an antioxidant) and glycine to support cognitive function.
Relaxation – magnesium is also known to help with relaxation and recovery.
Added support for better health – vitamin E (an antioxidant) and glycine are included for added nutrient support.
Vegetarian & gluten-free – each bottle of Weyland Tri-Magnesium complex contains 60 vegetarian capsules.
Made in USA! Weyland brain nutrition products are proudly manufactured in the USA at an FDA inspected cGMP and 3rd party rated facility.
As a dietary supplement, take 2 vegetarian capsules with food, as needed or as recommended by your health professional.
"Our mission is simple: to develop a range of products, crafted from quality ingredients, which support your brain's health and performance. At Weyland, we don't believe in overcomplicating things, we strive for simplicity to improve the lives of our customers- the rest will take care of itself!! Weyland Brain Nutrition
* In partnership with our friends at Weyland* Photo courtesy of Weyland
* The information available on ewellnessmag.com, including text, graphics, and other materials are for informational purposes only. Reliance on any information in ewellnessmag.com is at the user's own risk. Sponsored product placement may appear in the article. The visitor of this website acknowledges that the information available on or through ewellnessmag.com is not and is not intended to be a substitute for professional medical advice. Copyright © 2020 Brawo Press, Inc. All rights reserved.