Protein shakes are rising in popularity for so many reasons – the lean protein with minimal extra carbs and fat allows you to build muscle, lower body fat, and improve your overall health. They often contain lots of vitamins and minerals that give you energy, and boost your physical performance and mental function. People drink protein shakes to be healthy in general, and many use them in conjunction with an exercise routine.
Most of these people, however, if asked, would tell you they're not overly excited about taking a scoop from their protein powder sitting in the pantry at home. Although they know how 'healthy' they are, it's a known fact that most protein powders don't taste usually the greatest, whether they're blended with milk or water.
Protein powders tend to have a bitter or unsatisfying taste for several reasons depending on the brand; often though, it is due to the artificial sweetener and flavoring added to them.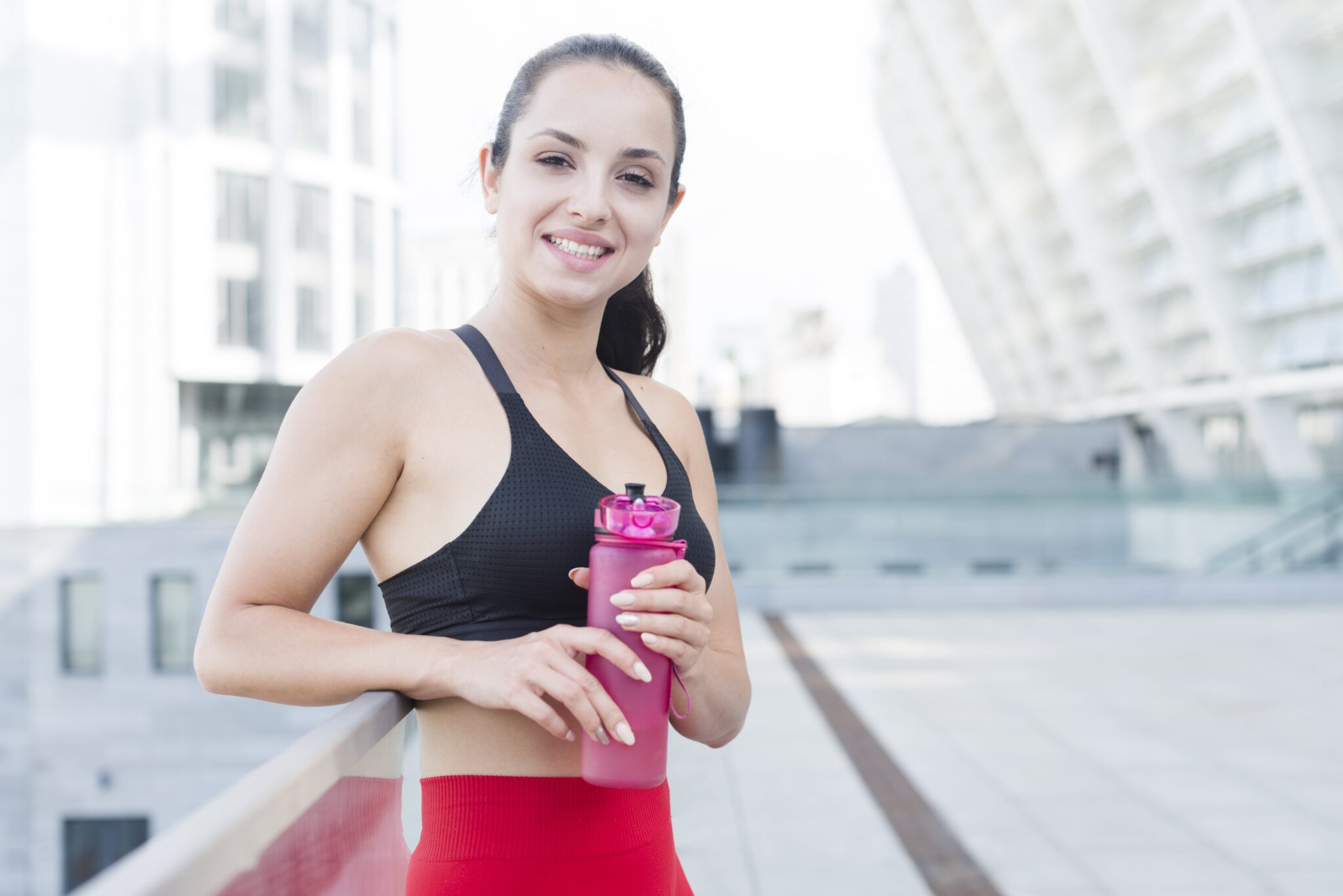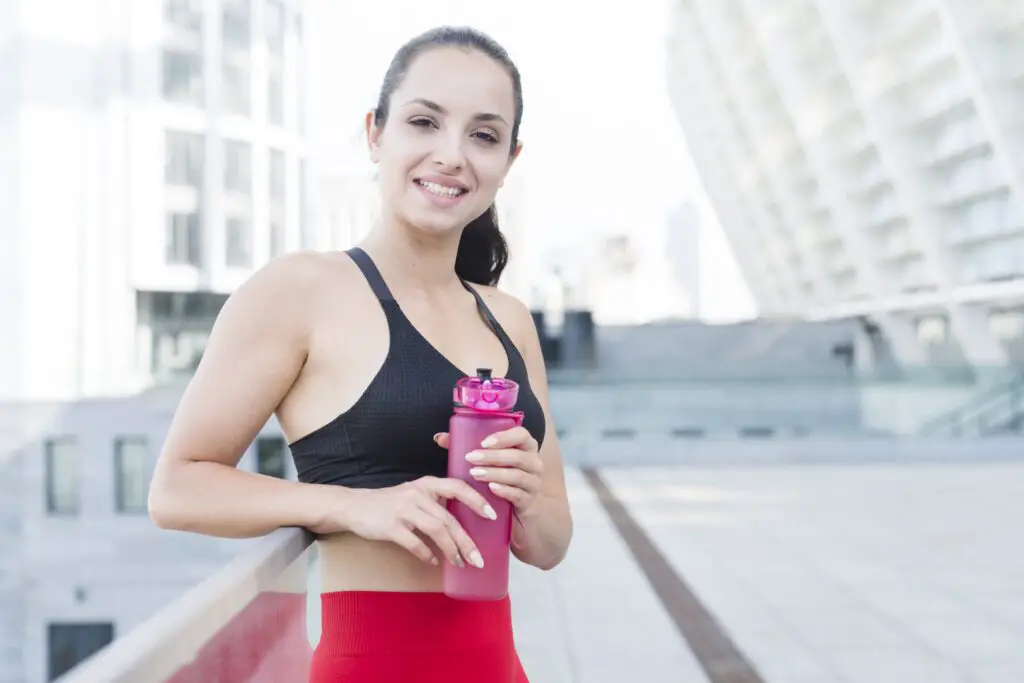 Having said that, if you're drinking a protein powder regularly, you're doing your body a HUGE favor – here's why:
All the cells in our body contain protein, therefore we need to consume extra protein for our body to be able to repair cells, and create new ones. In other words, it rebuilds tissue. It's important for our bones, skin and cartilage and development in children, teens and pregnant women. It is also extremely beneficial for the elderly to rebuild tissue and keep their bodies healthy and strong. Getting enough protein helps with weight loss, partially because we feel more 'full' when we include enough protein with each meal.
Protein powders are a great option for boosting your protein intake without the addition of other things that may not be as healthy. For example, if you're getting your protein from chicken wings, hotdogs or vegan meats – yes, you're consuming protein, but you're also getting other stuff with it than isn't as good for you.
The benefits of clean, plant-based food sources are that they're great for your gut, reduce inflammation, good for your skin and allow you to absorb nutrients more efficiently. In the case of protein powders, it allows you to consume protein without the addition of dairy. Both vegan and non-vegan proteins are equally effective at helping you build muscle, support healthy cells, and lose weight. However, limiting dairy is beneficial for our overall health because of its contribution to inflammation in the body. Plant-based protein powders appeal to vegans and non-vegans alike because they allow you to consume a protein powder without the unnecessary added dairy. It's a 'clean' meal.
The problem with most protein powders (vegan and non-vegan alike) as mentioned earlier,  is that they are not often delicious, and the majority of them have additives that make them not a 'clean' meal. Protein powders have been around for a while and have become very common in the average American kitchen. Today, it is said that 1 in 2 Americans uses a protein powder of some sort. It's also pretty common for people to complain that it causes stomach issues or that they need to add a lot of fruit to mask the bitter taste.
Protein powders that are clean, healthy and delicious tasting are hard to come by. It's difficult to find one powder that checks all the boxes – high protein, low carb, tastes great and is only made with clean, whole foods. If you want these things in the next protein powder you take home, you should consider an up-and-coming company called Wellious. Wellious protein powders are only made with four ingredients, all of which are clean, whole foods: almond protein, chickpea protein, natural chocolate or vanilla (depending on which flavor you want) and monk fruit.
Yes, monk fruit. You may not have heard of it, (and no, it has nothing to do with church.) Monk fruit is a fruit that grows in China, and it's also known as lo han gao, or swingle fruit. It's been used in Eastern medicine for centuries to treat colds and digestive issues. Today, it's used as a healthy replacement for sugar in things like beverages, desserts, candies and condiments. It's safe for children, babies and pregnant women. Only a small amount of fruit is needed to add a sweet taste that is even better tasting than sugar. With this exotic, nutritious fruit used as a sweetener in your protein powder, you're experiencing a clean, delicious guilt-free meal that isn't giving you the downsides that sugar or an artificial sweetener is.
Back to Wellious's Amazing 4-Ingredient Protein Powders…
Wellious's powders are high in protein, and low in carbs and fat. The whole food ingredients they contain (chickpea and almond powder) make them high in fiber, and a good source of other essential nutrients that support healthy functions in our body and give us beautiful hair, skin and nails.
The two flavors to choose from are chocolate and vanilla. Both of these flavors have a delicious, natural taste. They're much lighter than most protein powders, with a smooth creamy texture. They're easy on the stomach and don't cause bloating. In addition, they're also delicious! They taste like real chocolate and vanilla because they don't use artificial flavoring – only real chocolate and vanilla. The cute packaging makes it look cute on your countertop or a great gift for the health nut or vegan in your life.
Both (Chocolate and Vanilla) Wellious Almond Protein Powders:
Are vegan and keto-friendly
Made with only four ingredients
A natural source of protein, vitamins B and E, biotin, iron, healthy fats, calcium and magnesium
High in fiber
Have collagen-building amino acids and vitamins and minerals that naturally support anti-aging
Recommended by dermatologists for the promotion of healthy skin
Can be added to water, milk, smoothies, shakes, coffee (as a creamer), baked goods, oatmeal, yogurt, and more
Smooth and creamy texture
Easy on the stomach, will not cause bloating
Support the health of your heart, bones, digestive system,  immune system and brain function
Great for healthy hair and nails
Free of dairy, soy, gluten, GMOs, artificial sweeteners, sugar, alcohols, artificial flavors, animal products, gums, lecithin, fillers, cholesterol, sodium, saturated fat, additives or preservatives
Trying to decide which one is better for you – chocolate or vanilla? The nutritional benefits of the two are very similar. Here's what you might want to know about each one:
The Wellious Chocolate Powder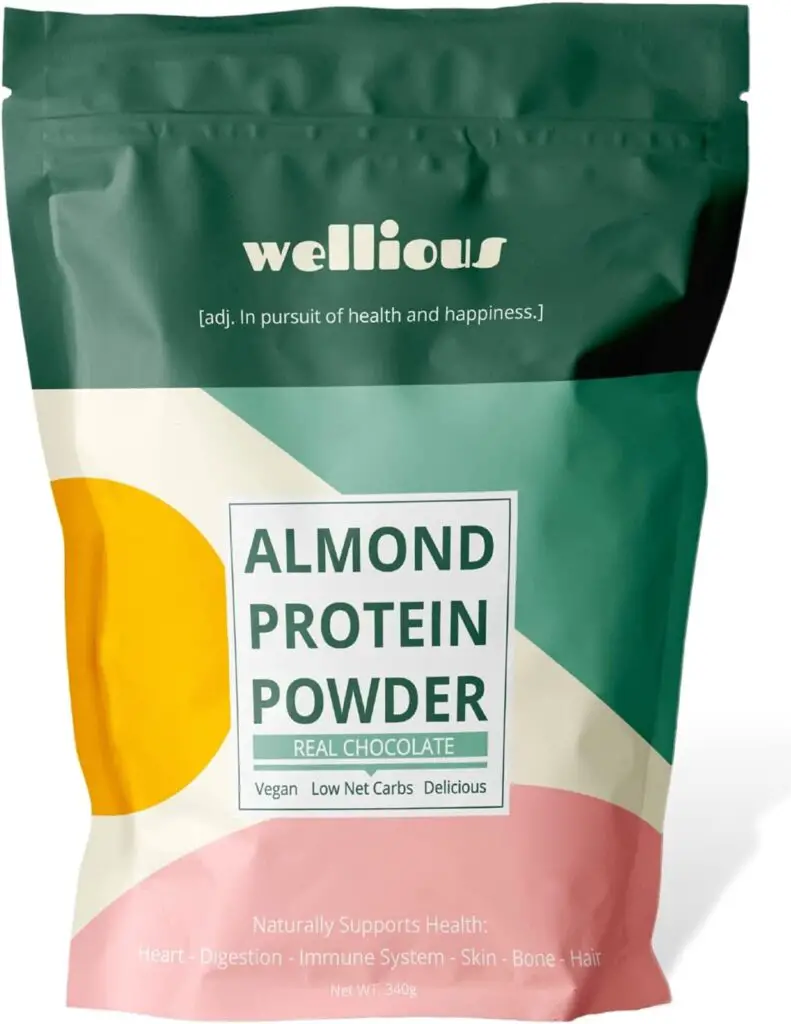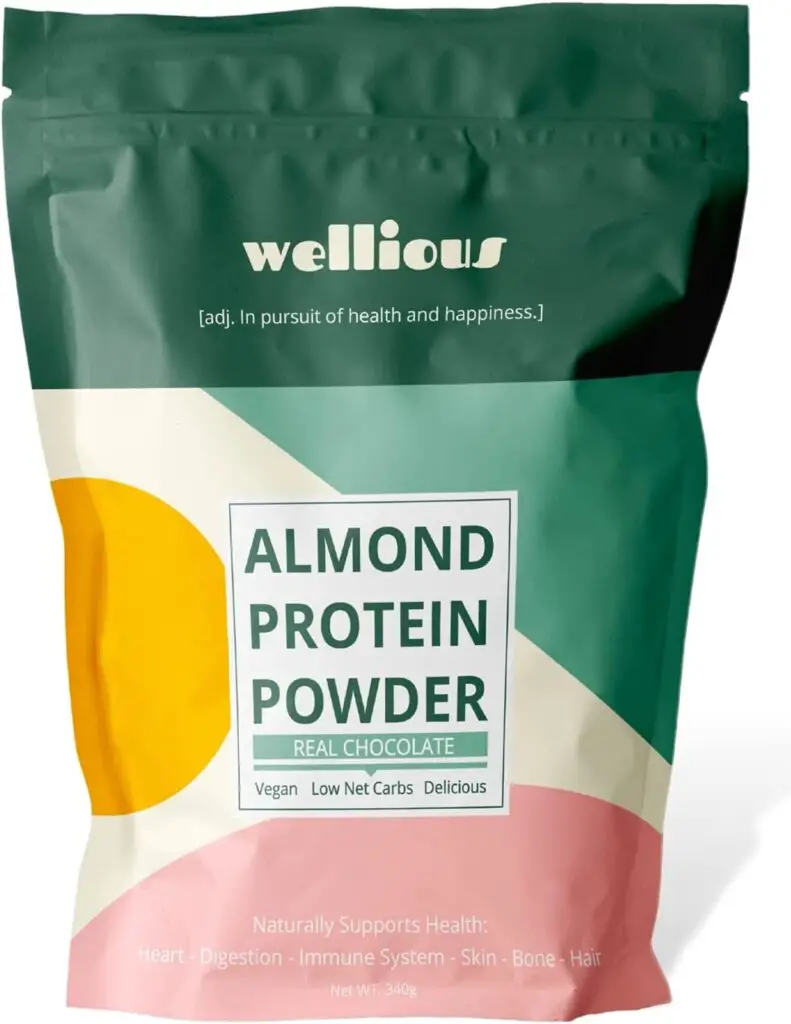 Made with real cocoa for a natural chocolatey taste
Contain only three other ingredients: almond protein, chickpea protein and monk fruit
Each serving contains 15g of protein, 10g of carbs and 3.5g of fat
The Wellious Vanilla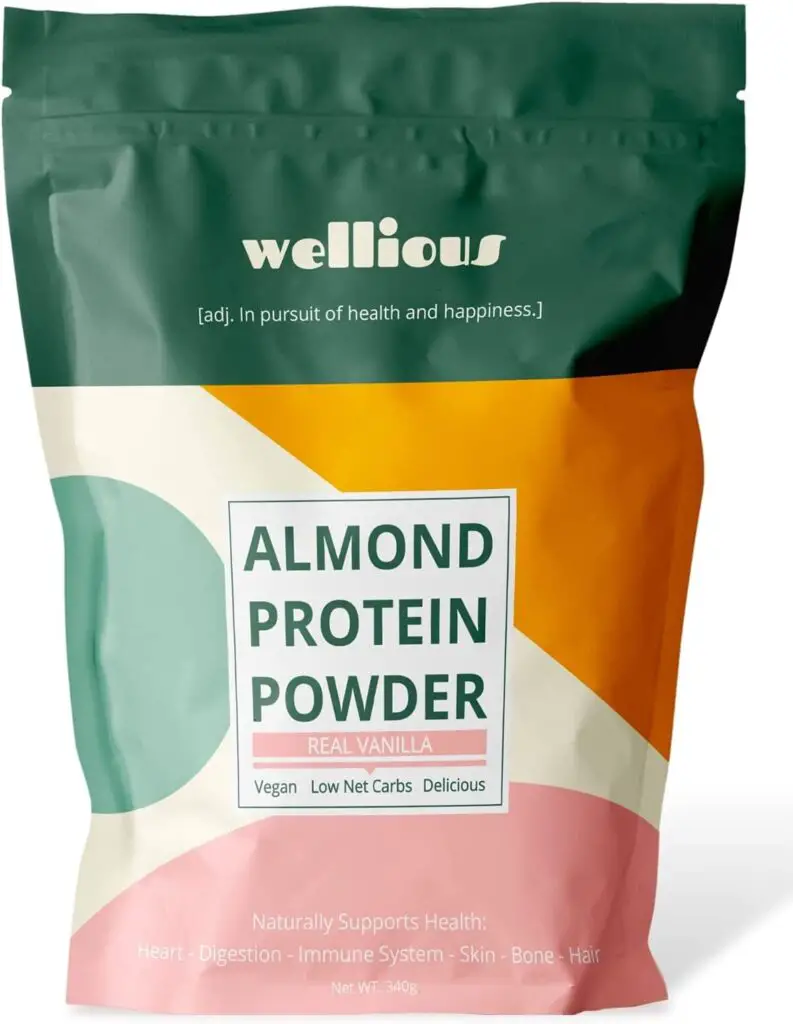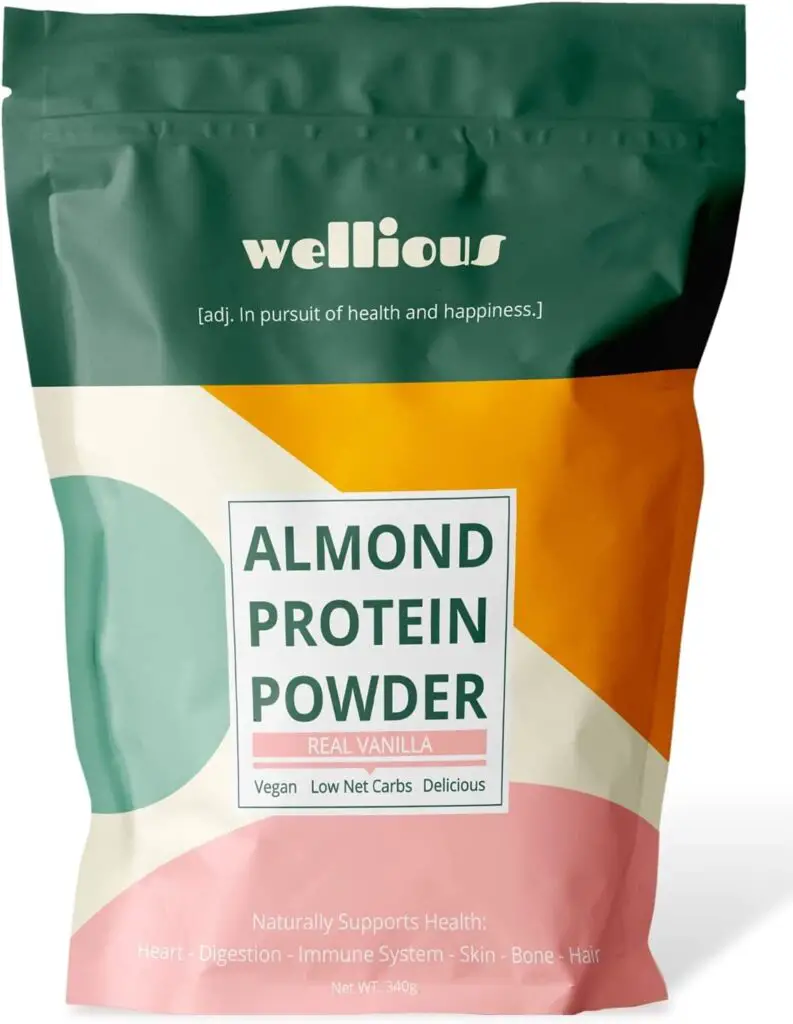 Made with real vanilla beans from Madagascar for a creamy a yummy vanilla flavor
Contain only three other ingredients: almond protein, chickpea protein and monk fruit
Each serving contains 15g of protein, 11g of carbs and 3g of fat
The magical health benefits of almonds and chickpeas
Wellious's main ingredient is almond protein. Almonds are high in fiber, protein, magnesium and vitamin E; consumption of them can help lower blood sugar levels, help you with stress, mood and sleep, reduce blood pressure and lower cholesterol levels. They can also reduce cravings and promote weight loss. Almonds are naturally low in saturated fats, but saturated fats are removed from the almonds to make the Wellious protein powder, which leaves a with a super high protein per gram and calorie almond powder. This natural process lets the almond retain all of the other nutrients that make almonds one of the best superfoods in the world.
Wellious chose chickpea protein as their secondary ingredient because they're packed full of vitamins and minerals: iron, magnesium and calcium, and vitamins B6 and C. They're a rich source of plant protein, help keep you feel 'full,'  and like almonds, also support weight management and blood sugar regulation. It is said that they may even lower your cancer risk and support positive mental health.Wellious couldn't have picked two better main ingredients for their protein powder. With these two plus the monk fruit and the added flavor of delicious natural vanilla or chocolate, you now know exactly what could be in your next smoothie.
The story behind Wellious and why we love them
Wellious Founder Sean Hall was inspired to create his own protein powder when some personal health struggles made him realize that most protein powders that tasted good were filled with horrible ingredients. He wanted a protein powder made with clean ingredients and still tasted delicious. That was how the idea behind Wellious started. Since launching, Wellious has blown up in popularity via word of mouth. Its been purchased by celebrities and Wellious was selected by Amazon as one of the most innovative new products on the platform. Wellious protein powders have sold out many times on Amazon and their website and have had to boost their production to meet the increasingly high demand.
"We believe in a happier healthier world, and this product reflects that. Beyond creating products that people can feel great about consuming every day, we are building a giant community of people like us who are on a journey towards health and happiness, and they inspire us every day" says Sean Hall, Founder of Wellious. "People have been obsessed with the flavor and clean ingredient list, but the coolest thing is how many customers have reached out and said that after trying dozens of protein powders, Wellious is the first one that doesn't upset their stomach or cause bloating."
Wellious protein powders do not use whey or pea protein, which is a big reason behind them not causing upset stomach issues. Wellious protein powders are truly the ultimate superfood, supporting your gut, heart health, bone health, skin, nails, hair and more.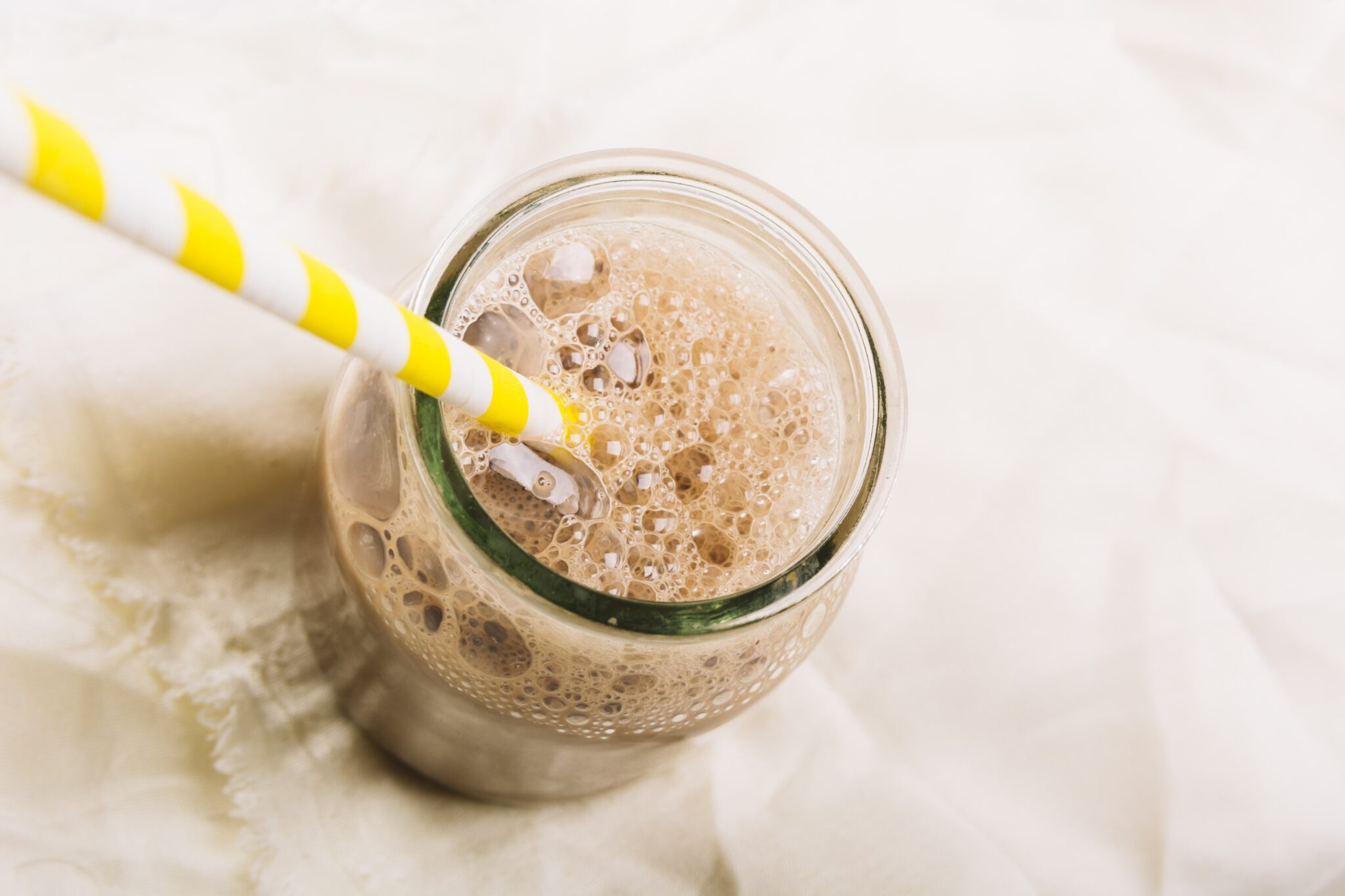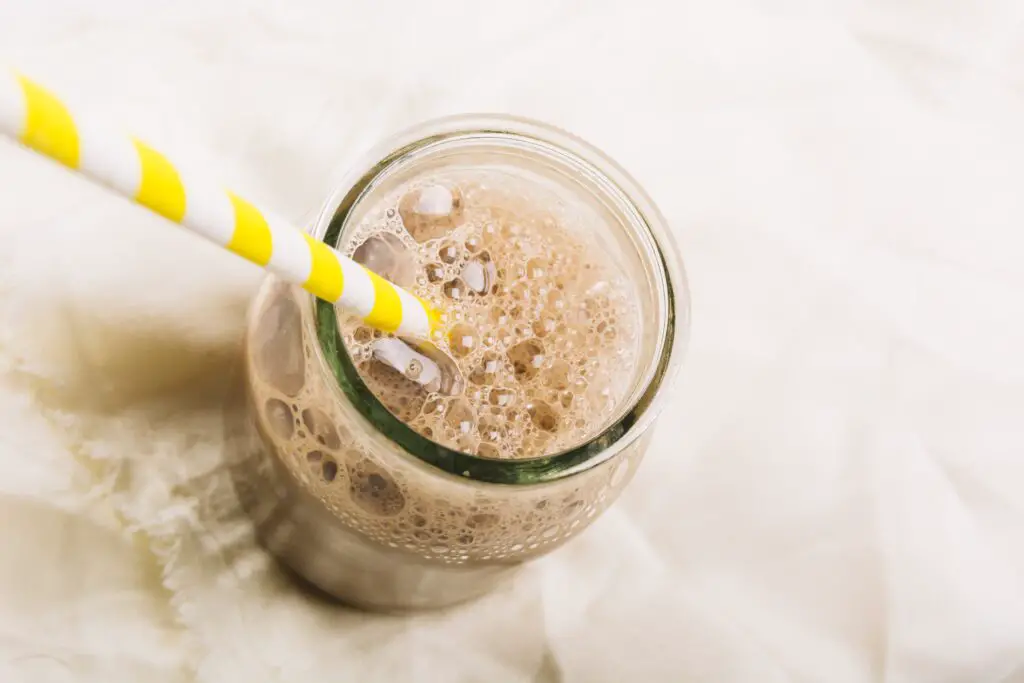 Clean ingredients for a cleaner, healthier you, inside and out.
Let's face it, the word "natural" is thrown around way too much these days. The word is used on packaging for cleaning products, personal care products and even in food products that contain chemicals or artificial substances that we don't need. There is no current 'law' on who is allowed to use the word 'natural' to describe their product, so many companies use it when it shouldn't apply. Wellious protein powders, however, do not have a long list of ingredients for you to read or try to pronounce, or research to find out what they are. They only use simple, whole-food ingredients in their powders and still manage to make something that tastes good enough to eat for dessert!
Allow yourself to be powered by plants, and fueled by real foods!
Join the countless happy customers and repeat buyers of Wellious who've rated it 5 stars. If you're looking for a superior protein powder that you'll enjoy drinking, give Wellious vanilla or chocolate a try today!