In the quest for timeless beauty and vibrant, youthful skin, one must embark on a journey that transcends mere cosmetics and delves into the realm of holistic wellness. Your skin, the body's largest organ, not only serves as a protective barrier but also as a canvas that reflects the harmonious interplay of both inner and outer factors. Whether you are in pursuit of a radiant complexion or striving to maintain the suppleness of your skin over the years, the secrets to youthful and bright skin life in a combination of diligent skincare practices, nourishing lifestyle choices, and the profound understanding that beauty is a reflection of overall health.
Step into a world of rejuvenation and transformation as you embark on a journey to unveil your skin's radiant potential. Our facial peel treatments are designed to revitalize your complexion, leaving you with a fresh, youthful glow. Say goodbye to dullness, blemishes, and uneven texture, and say hello to a brighter, smoother, and more confident you. Discover the art of radiant skin with the expert estheticians at Neptune Skin Care.
Experience the ultimate pampering for your skin as you indulge in one of the luxurious facial treatments from Neptune Skin Care. At Neptune Skin Care, they believe that every face is unique, and that's why their facials are tailored to your individual needs. From hydrating facials that quench your skin's thirst to deep-cleansing treatments that reveal your inner radiance, your skilled professionals are here to help you achieve your skincare goals. Unwind, relax, and let your inner beauty shine through with the exclusive facial services from Neptune Skin Care.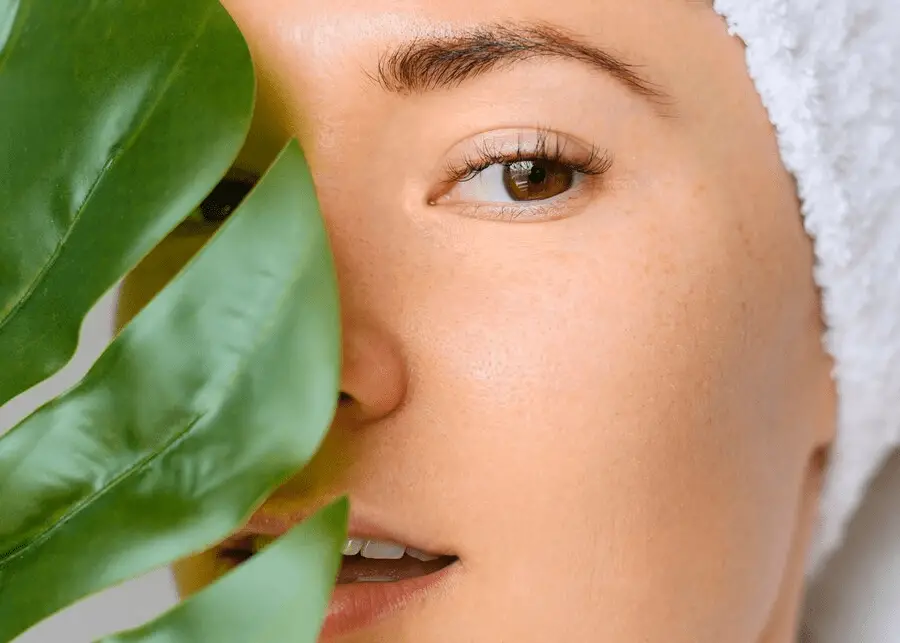 Neptune Skin Care and Founding Member, Jeska

Neptune Skin Care is situated in San Rafael, California's lovely West End area. Their areas of expertise include refined home care regimens, corrective peels, enhanced facials, and results-driven natural skin care. Owner and master esthetician Jeska Manuel blends high-end natural and organic products with cutting-edge skin technology to create treatments that are meant to nourish and produce results. She tailors each session to your unique needs. Sessions are accessible by appointment only. Shop at neptuneskincare.com for a carefully chosen collection of clean cosmetic products and benefit from their countrywide delivery offering.
Jeska is the go-to authority on natural skin care products. Neptune Skin Care was founded and is led by Jeska Manuel, a licensed esthetician and skin care specialist with over 19 years of expertise in the treatment area. Jeska saw early in her career that she might close the gaps in the skin care sector. Her goal when she established Neptune Skin Care in 2012 was to rethink standard cosmetic procedures in order to maximize treatment results. Her approach is centered on the union of science and nature, bringing together the best aspects of both fields by blending organic and natural materials with cutting-edge skin care technology. Jeska has had considerable training in product chemistry, skin physiology, and corrective skin peels. She is an expert at treating several skin issues at once. Every session provides a comprehensive approach to ideal skin health in addition to enjoyment. Jeska is well-known for her painstakingly tailored face treatments, corrective peels, and perfected at-home care routines. She is also deeply committed to assisting others. By educating her clients on the distinct reactions of their skin and arming them with the resources necessary for maintaining long-term skin health, she hopes to empower them. Jeska has built a loyal following of customers from all across the Bay Area and beyond since starting Neptune. Jeska is a native of the Pacific Northwest and Southern California, and she views the entire west coast as her home. Her technique and style have been impacted by the west's varied scenery and natural beauty. She's constantly thinking of new ways to use the therapeutic plants from the area into her work. The name "Neptune" honors her relationship with the water and the splendor of the Pacific. Jeska stands out as a true expert in the industry because of her experience, skills, and results-driven natural approach.
Jeska's Neptune Skin Care Beauty Process
"Education is an important component of my services. My hope is that I can help people beyond the treatment room by providing them with the tools they need for long term skin health. The majority of my clients receive monthly or bi-monthly facial treatments. Many people view getting facials as a special treat, a once-a-year birthday indulgence, but the benefits of getting regular facials go way beyond relaxation: When a client commits to regular treatments, they're able to benefit not only from the treatments themselves, but by gaining knowledge about their skin health over time. Understanding how your skin reacts to different internal and external factors throughout the year, such as changes in seasons, stress levels, hormones, habits, lifestyle, and home care, can help you understand how to navigate and protect your skin health in the long term. My services begin with an in-depth skin analysis. I then create a treatment plan to fit your needs and goals. My objective is to correct and repair any current skin concerns you may be experiencing, then get you to a place where you can maintain healthy skin and prevent premature aging as soon as possible. Every client is different in terms of needs, goals and timelines. I see one client at a time. Our private studio ensures that you get the exclusive attention that you deserve. I also offer home care consultations. I think most people would be surprised at how much their skin can improve at home by having a proper routine that's curated just for them. So even if you can't make it in for a treatment, you can start with home care. It's never too late to make positive changes to your skin."  – Jeska
Spoil Yourself!
Products
Carefully chosen product lines combine science's performance with nature's purity to provide the finest possible outcomes for your skin. Henné Organics, Rhonda Allison, OSEA, and Intelligent Nutrients have all approved Neptune as a partner. Neptune Skin Care select each product very carefully, put it through a thorough testing process before putting it on the shelves, and only stock their favorites from each brand. Every item they sell is American-made and free of cruelty.
Services
In addition to offering extremely effective treatments using premium natural and organic materials and technology, Neptune's private studio makes sure you get the individualized attention you need. Following a thorough diagnosis, your treatment will be tailored to address a range of issues and maintain the finest possible appearance of your skin. All of the facials include deep cleansing and are made to complement the natural functions of your skin to improve its general health.
Customer Deluxe Treatment – Jeska's Signature Facial
The treatment duration is 1 hour 20 minutes. All skin types can benefit from this deeply cleansing, results-driven treatment, which is entirely tailored to your skin's unique needs. Neptune Skin Care's signature treatment can address a variety of skin issues, including increased collagen production, brighter skin tone, fine wrinkles, acne, sensitivity, and hyperpigmentation. Neptune Skin Care will lavishly treat your skin for 80 minutes, using a variety of methods and tools to provide you with the best possible outcomes. You'll have more hydrated, radiant, and smoother skin. As an added benefit, the treatment includes the décolleté.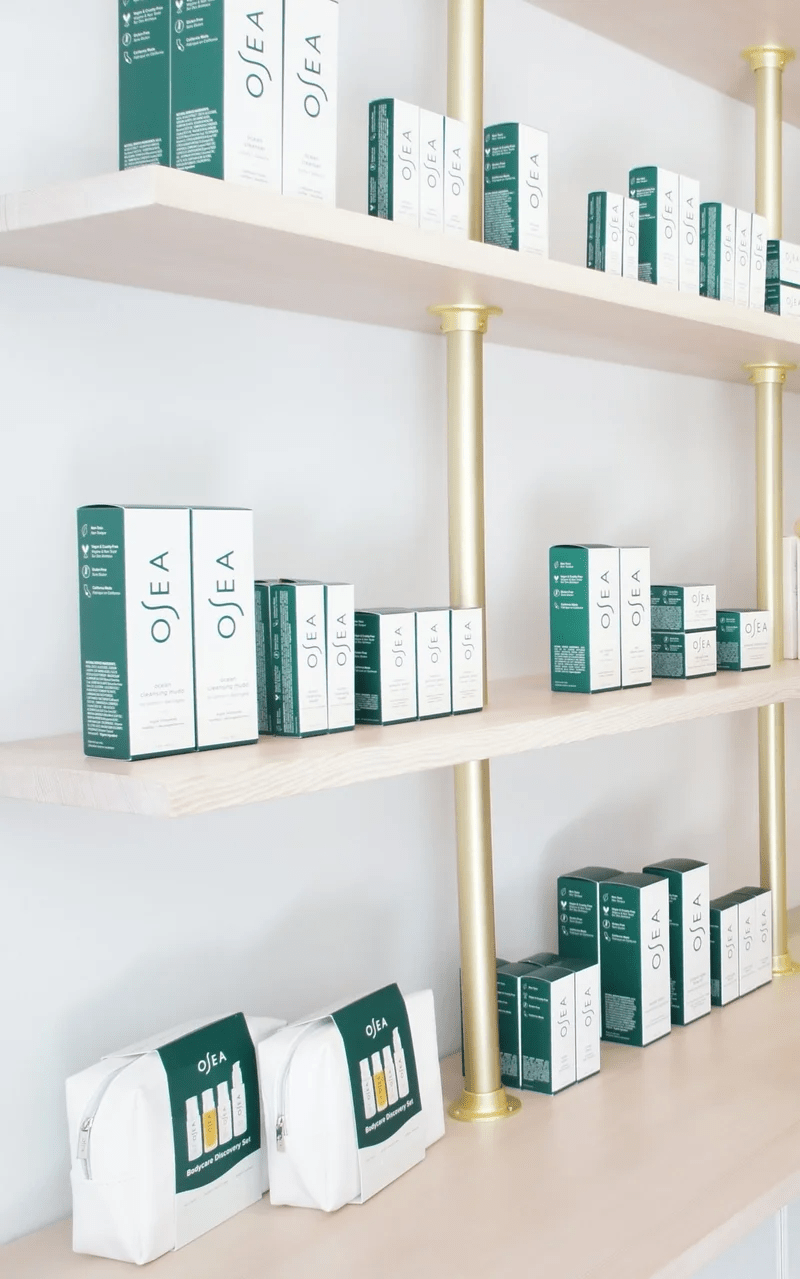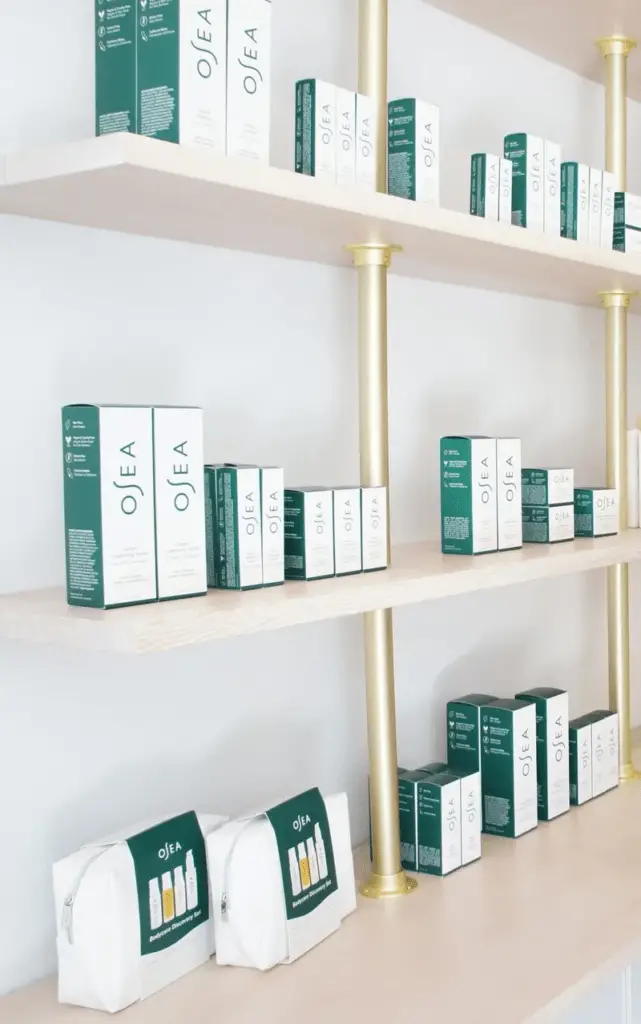 The duration of the treatment is approximately 1 hour. The Custom Facial is a condensed version of our flagship treatment that includes all of its mix and match benefits. Designed specifically for you, Neptune Skin Care remove all uncertainty from your care by combining several methods and tools to provide the best possible care for you in the brief session. Your esthetician will totally tailor your facial. When time permits, your treatment may incorporate any combination of the following methods and tools: Intense light therapy, LED light therapy, light peels, fruit enzyme extractions, high-frequency ultrasound, masks, vitamin serums, and a plethora of incredibly potent plant-based products designed to repair, nourish. Do you have a unique need? Tell Neptune Skin Care about it or relax and leave it to Neptune Skin Care to take care of the specifics. Optional home care is included in every session. For more severe skin issues, Neptune Skin Care can provide a range of customized peels. Find out more at neptuneskincare.com.
Radiant, Youthful Skin Breeds Positivity
Radiant, youthful skin can make you feel good about yourself and help you see life through rose-tinted spectacles. Having clear, glowing skin often boosts self-confidence and when you feel good about how you look, you are more likely to feel confident is most social and professional situations.
When you look in the mirror and see healthy, youthful skin, it can improve your self-esteem and how you perceive yourself. This positive self-image can have a cascading effect on your overall well-being. Society often associates clear, youthful skin with attractiveness. Feeling attractive can enhance your sense of self-worth and improve your interactions with others.
Radiant skin is often a sign of good-health and well-being. Knowing that your skin looks vibrant can make you feel more energetic and vital.
Embracing the signs of aging with confidence can be empowering. Youthful skin can help you feel good about your journey through life and the wisdom that comes with age.
Feeling content with your skin can reduce stress and anxiety. Worrying about skin imperfections can take a toll on your mental well-being, so when your skin is in good condition, it can alleviate this source of stress.
Taking care of your skin can be a form of self-care. Establishing a skincare routine and maintaining healthy habits can make you feel good about yourself, as you are actively investing in your well-being.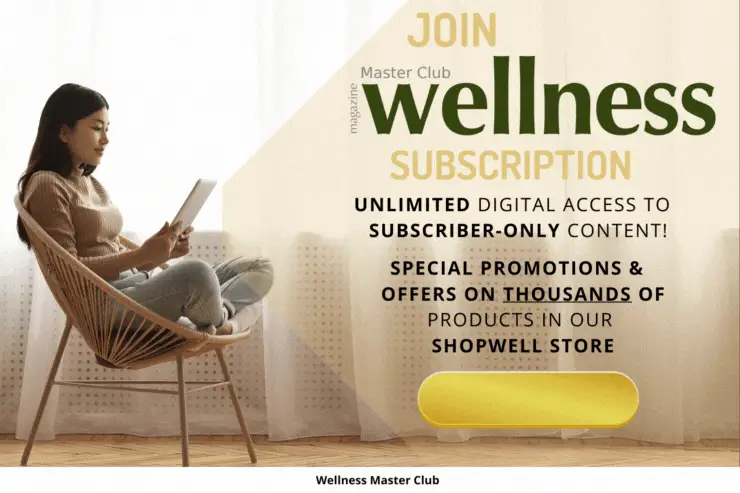 Wrinkle-Free, Radiant, and Happy
Maintaining youthful and radiant skin is not only about external beauty but also about overall well-being. By adopting a comprehensive approach to skincare that includes a balanced diet, regular exercise, proper hydration, sun protection, and a consistent skincare routine, you can significantly enhance the health and appearance of your skin. Remember that age is just a number, and with the right habits, you can enjoy a complexion that glows with vitality and radiates a timeless, youthful charm. So, invest in self-care, embrace a healthy lifestyle, and keep your skin youthful and bright with the amazing treatments from Neptune Skin Care.